Gary Barlow compares Ant to Robbie: 'We worry about him constantly'
23 March 2018, 12:07 | Updated: 23 March 2018, 16:13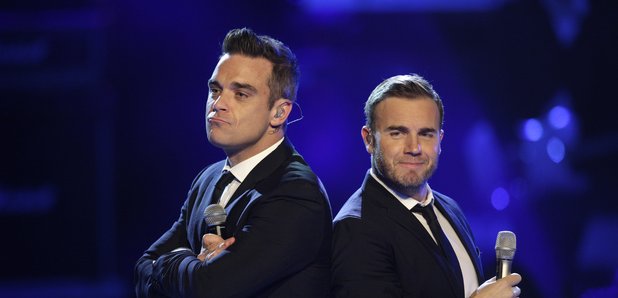 Gary Barlow has said that seeing Ant McPartlin's recent struggles has reminded him of his former bandmate Robbie Williams.
Gary drew comparisons between Ant and his good friend and former Take That bandmate Robbie, saying: "I don't really know what happened.
"It's the same as Rob, everyone just wants the best for him."
Speaking of Ant's three car collision last weekend, Gary said: "It could have been a lot worse. Thank god no one got seriously hurt.
"I just want him to get better, because we've all grown up seeing those guys in telly, they're a TV fixture. Every few months I love to watch them, they're incredibly funny. I send the best to him."
Speaking about his concerns for Robbie, he explained: "It is a bit of a thing with Rob that he's just designed to just, now and again, just lose it a bit. He loses his way a bit.
"It really goes to show how sort of haunted he is by that side of his life. We all worry about him constantly. He's still to us the baby of the band. He was 15 when he joined Take That, he wasn't even 16."
Robbie has spoken about his battle with mental health and addictions in the past. Speaking to The Sun last month, he said: "Fortunately and unfortunately, left to my own devices, I'm inclined to sabotage everything.
"I've got a disease that wants to kill me and it's in my head, so I have to guard against that.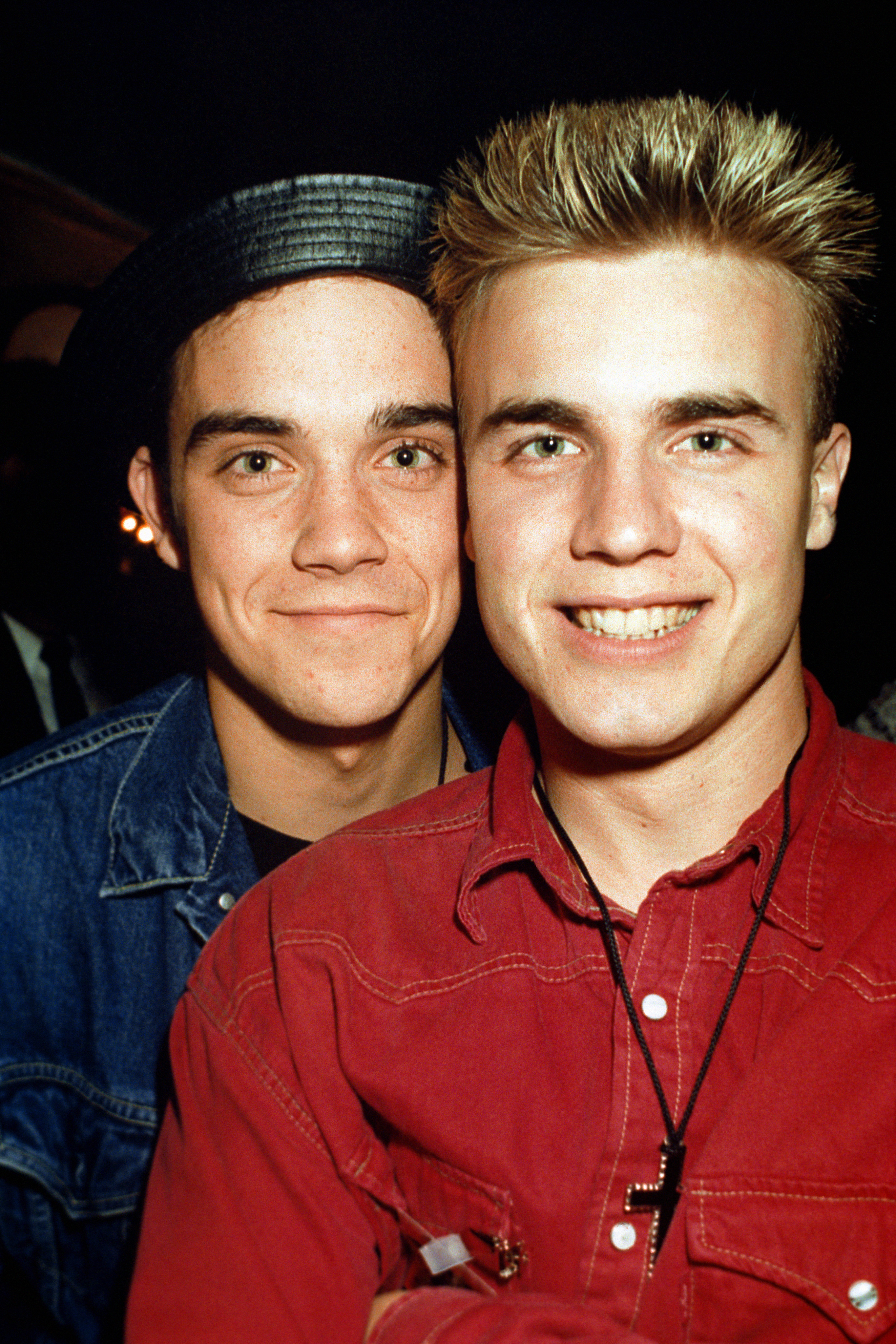 "Sometimes it overwhelms me and sometimes it's a tool I need to get on stage. Sometimes I live in bliss and it's wonderful. But most of the time I'm human - having a human experience, ­trying to deal with the trials and tribulations of what goes on between my ears.
"The things I've put myself through, I've been close to… It's like, 'By the grace of God go I'. It's been so close so many times."
Meanwhile, Gary Barlow has announced plans for a re-release of his debut album Open Road for its 21st anniversary.
He also said this week that he doesn't expect Robbie to make a return to Take That in the future.