George Michael's home is visited by bailiffs after boyfriend fails to pay debt
6 April 2018, 15:50
Possessions from the late George Michael's home could be repossessed due to unpaid debts.
George Michael's home was visited by bailiffs following claims that his former partner Fadi Fawaz failed to pay an outstanding debt of £513.
Fadi shared a picture of an enforcement notice on Twitter, revealing that bailiffs had "come to take furniture", but that he didn't open the door to them.
The hairdresser tweeted: "Darling they have come to take your furniture coz I couldn't effort the fine. But don't worry I didn't open the door for them. (sic)."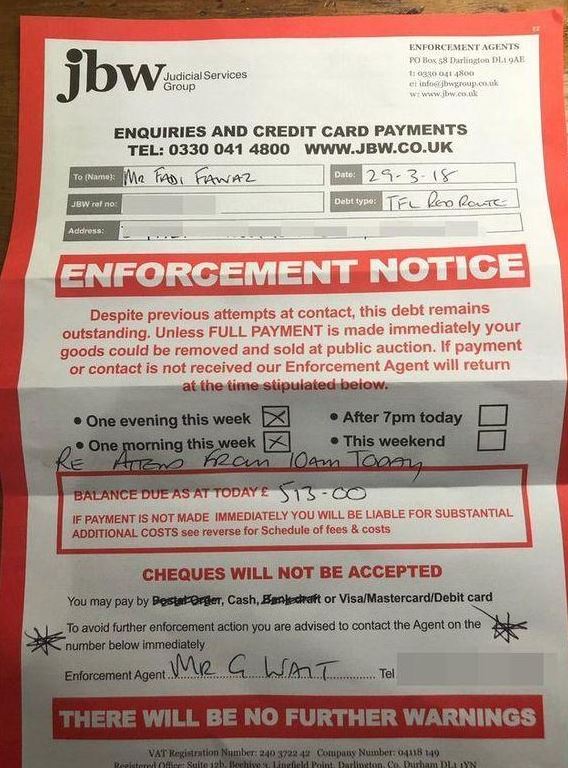 The notice – which Fadi later deleted after fans pointed out it included the full address – read: "Despite previous attempts at contact, this debt remains outstanding. Unless FULL PAYMENT is made immediately your goods could be removed and sold at public auction.
"If payment or contact is not received our Enforcement Agent will return at the time stipulated below. 'If payment is not made immediately you will be liable for substantial additional costs."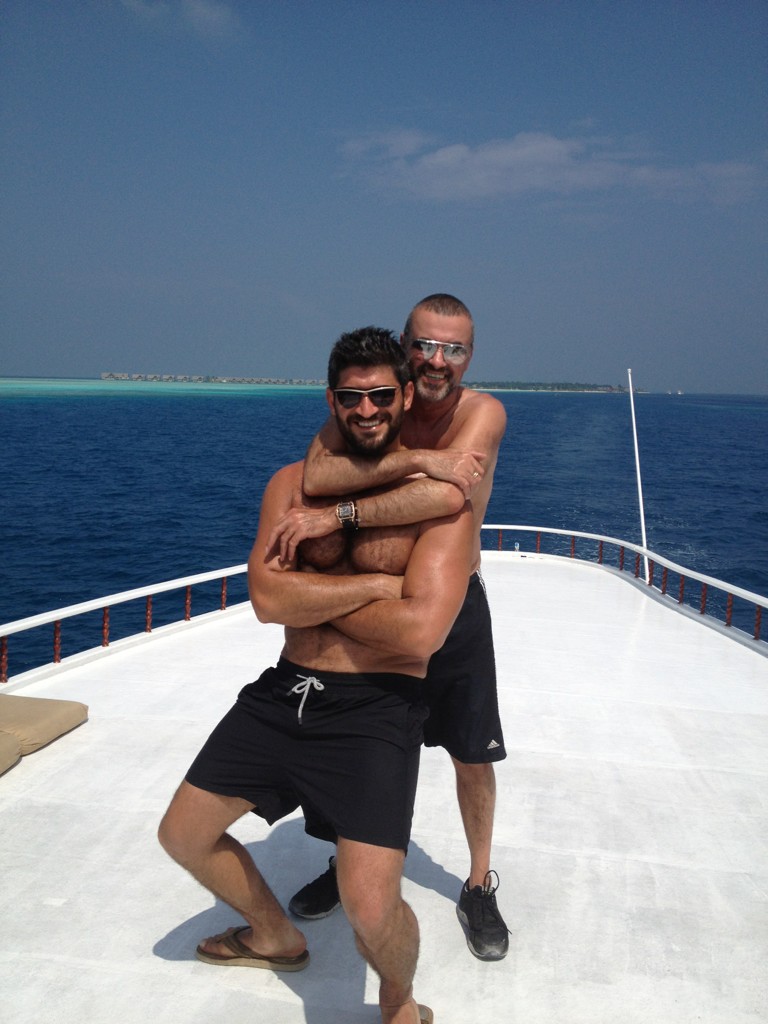 The notice also said that the outstanding payment is connected to a possible traffic misdemeanour, as the debt is described as a "TFL red route". Fadi has lived at the Regent's Park house since George's death at the age of 53 on Christmas Day 2016.
Fadi had been in a relationship with George from 2012 until his death.
Earlier this year, it was revealed that plans for a George Michael statue had been blocked by a local council.