Stevie Wonder has TV viewers giggling with cheeky joke: 'George Michael is white?'
18 October 2017, 12:22 | Updated: 2 November 2017, 15:29
George Michael's final project was a beautiful look back on his hugely successful career.
The Channel 4 documentary Freedom was co-directed by George before his death on Christmas Day last year, with many of his famous fans taking part in the film after his passing.
One of the stars to appear was George's good friend Stevie Wonder, who left us in stitches with his tongue-in-cheek quip that he didn't realise George was white (watch the clip in full above).
Speaking on the 90-minute special, Stevie jokingly said: "You mean George is white? Are you serious? Oh my God!"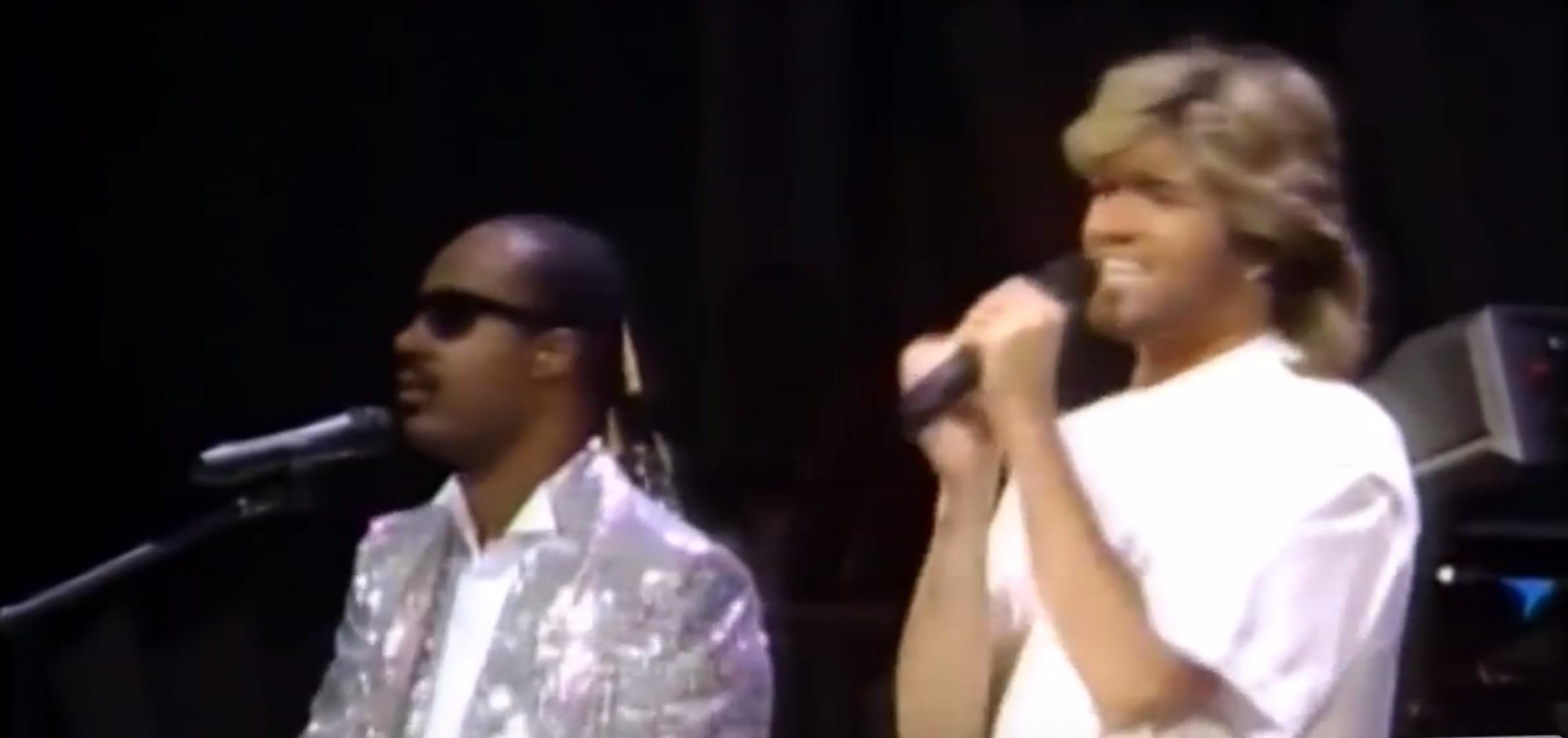 Stevie was speaking about the race row that sparked up when George won a soul/R&B award at the 1989 American Music Awards.
The soul icon also praised the "chemistry" he shared with George when when they performed together at a VH1 awards ceremony in 1997.
Sir Elton John, Liam Gallagher, Kate Moss and Mary J Blige were also among the stars to appear in the film, which aired on Monday night.
Watch another clip from the film below: