George Michael plaque unveiled at school, after Wham! star cancels visit over fraud claims
16 April 2018, 09:48 | Updated: 16 April 2018, 09:55
A blue plaque in honour of George Michael has been unveiled at his old school in Hertfordshire.
Fans gathered at Bushey Meads School on Sunday (April 16), where George Michael was a former pupil.
He was a sixth form student at the school, where he met and formed a partnership with Wham! star Andrew Ridgeley.
The blue plaque came about through via a joint effort from Bushey Meads executive principal Jeremy Turner, Tracy Wills of the George Michael Appreciation Society, the Heritage Foundation, and George Michael 'superfan' Terry Daniels.
Terry said: "I am proud to call myself a fan. Since his passing we learned of his huge generosity.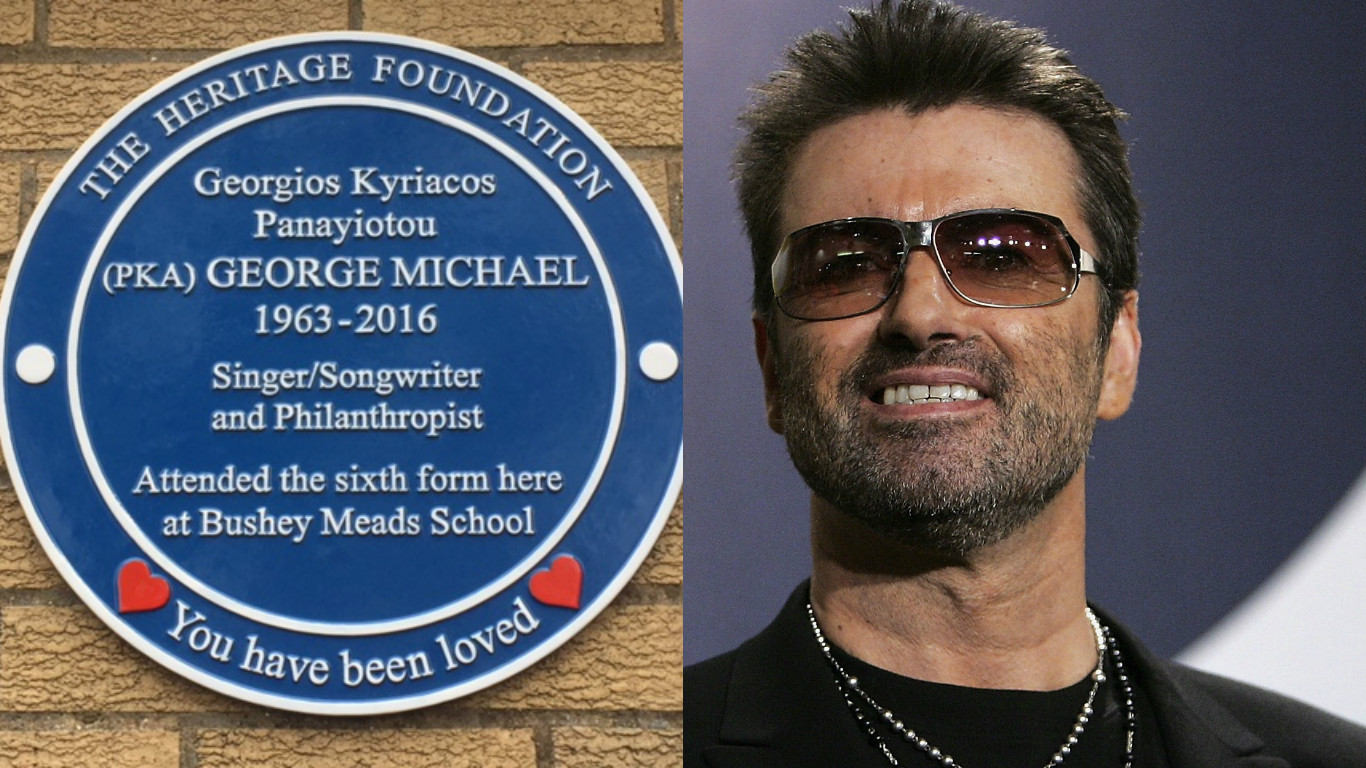 "This is the first permanent memorial to George, recognised by his family."
However, plans for Ridgeley and Wham! backing singer Shirley Kemp fell through at the last minute, over claims of fraud about the event.
The original plan was for some fans to pay £90 for a ticket at a special charity lunch at a nearby hotel after the unveiling.
Ridgeley tweeted: "Regretfully, Shirlie & will not attend the GM Blue Plaque event @ Bushey Meads School, this Sunday. I'm v. saddened the alleged financial impropriety related 2 the proposed tribute lunch have compromised the well meant efforts 2 stage an appropriate public tribute from GM's fans (sic)".
Terry Daniels later explained: "David Graham is currently under investigation for an alleged fraud. David Graham alone, received money from George Michael fans and celebrity members of the Foundation, who wanted to attend a special Tribute Luncheon to follow the first permanent tribute with a Heritage Foundation Blue Plaque being unveiled at George's former secondary Bushey Meads School in Hertfordshire.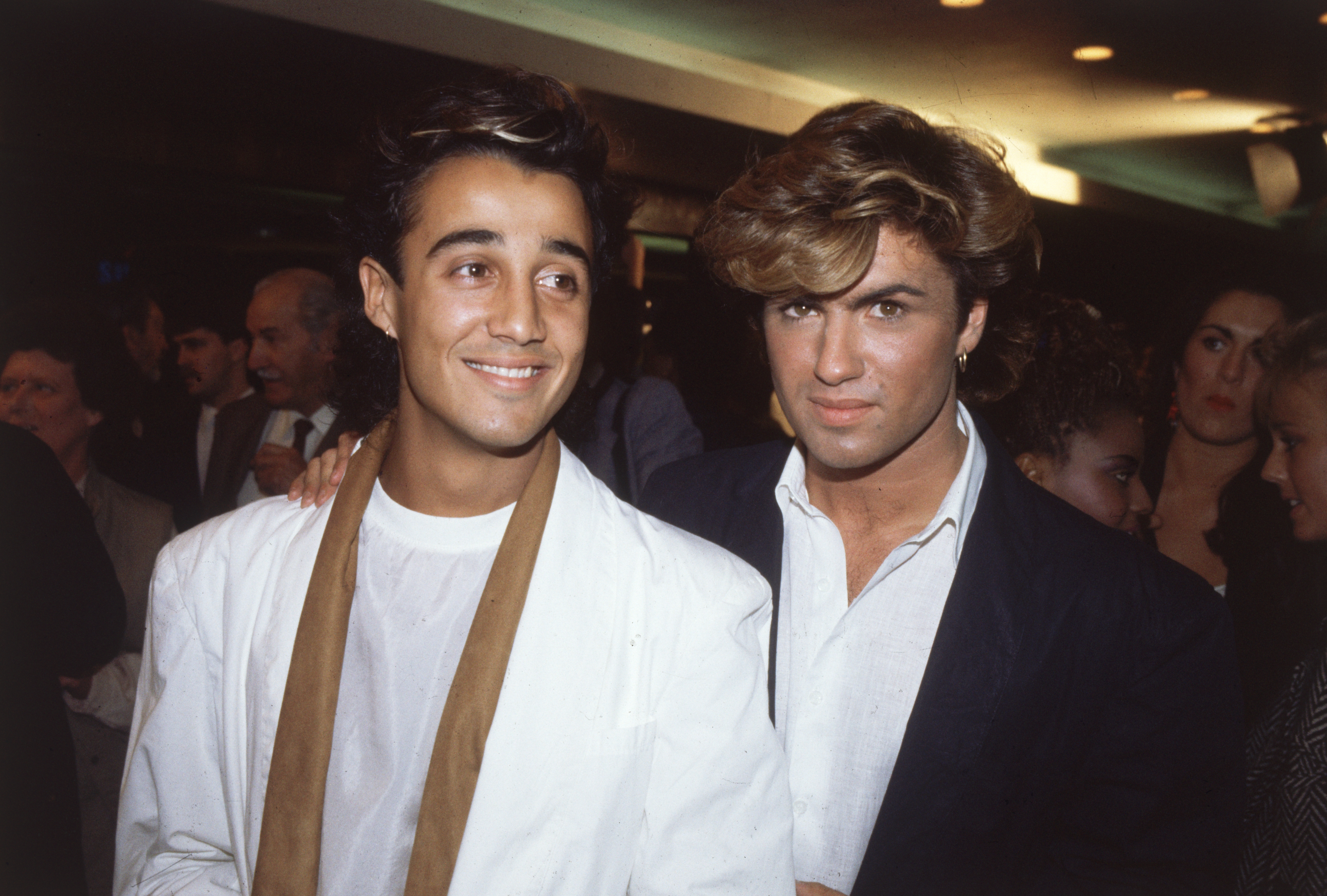 "The Tribute Luncheon was subsequently cancelled by David Graham, citing reasons that he could not cover the cost of the event.
"Not all the money has been refunded. This is the second such occasion that this has happened, as the Diana Dors blue plaque unveiling (which went ahead in February 2018 in London) also had its accompanying tribute luncheon cancelled.
"Matters of a financial irregularity have been reported to the Police and an investigation is under way."
Earlier this month, George Michael's home was visited by bailiffs, after former boyfriend Fadi Fawaz failed to pay a £513 debt.
It was also revealed in January that plans for a George Michael statue had been blocked by a local council.