James Arthur opens up about his mental health: 'Celebs have a big responsibility' - video
22 June 2018, 11:42
James Arthur has spoken in depth about his mental health, and that famous people need to do more to help others.
The singer has struggled with own anxiety and depression in the past, and speaking on ITV's Lorraine he hoped others would be more open about their problems.
He said: "100% [you need your friends]. I'm the best version of myself when I'm around my mates. It's always where I feel the most myself.
"I feel like my feet are on the ground. They're the first to say, 'Who do you think you are? Behave.' You've got to have someone to bring you back down to earth."
Speaking about the importance of open discussion around mental health, he said: "People in the spotlight have a huge responsibility to talk about these things.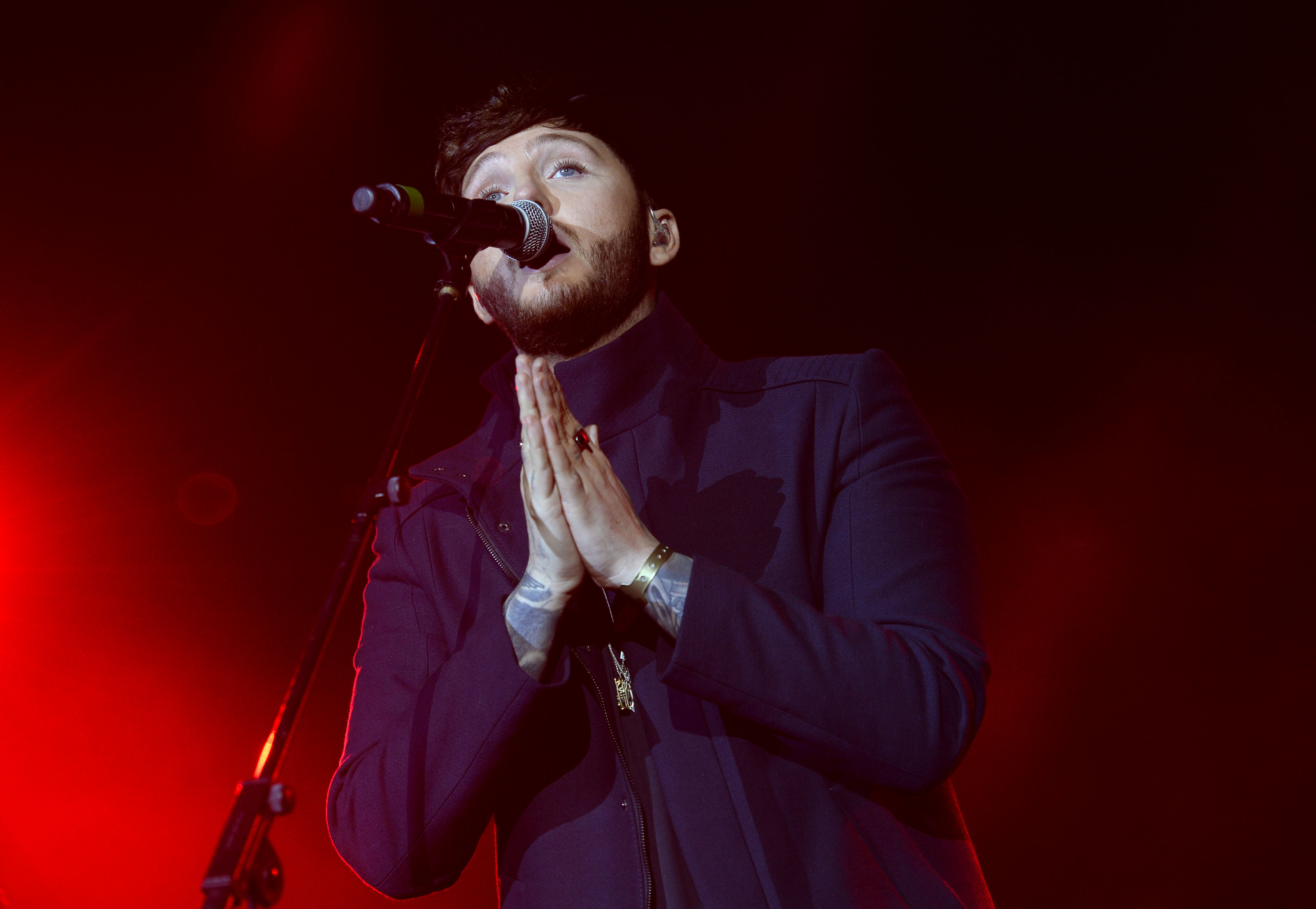 "I remember when I was really badly suffering with anxiety and depression internalising all of that stuff was the catalyst amongst all of that that led to a lot of bad decisions in my life. I think the best medicine is to talk about it."
He added: "I'm settled. I'm used to the madness of this life now. I embrace the uncertainty. There's always something different every day. There's a lot of pressure that comes with it. A lot of pressure I put on myself.
"I'm a competitive guy, I want to compete with the elite. I want to be the best I can possibly be, I'm not motivated by anything else, it's about legacy for me. I'm just hungry still and that's what keeps me going, keeps me modest."
James Arthur recently released a couple of new songs from his upcoming album, including 'You Deserve Better'.