Was James Brown murdered? A new investigation has been opened
6 February 2019, 13:52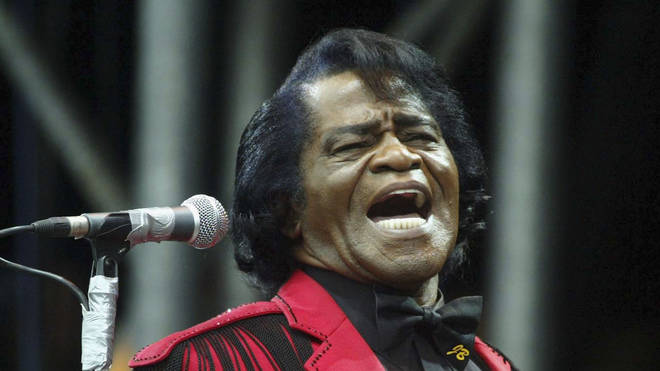 There are apparently thousands of police and court records related to the case.
James Brown may have been murdered, according to a new investigation by US network CNN.
The soul legend died in the early hours of Christmas morning in 2006, after being taken to the Emory Crawford Long Hospital in Atlanta due to pneumonia.
However, a new investigation claims that the singer may not have died from natural causes.
There have been interviews with nearly 140 people, while there are also tens of thousands of pages of police and court records to go through.
The investigation was launched in 2017 after a CNN reporter was contacted by a circus performer, who told the channel that she had information about Brown's death.
Jacque Hollander also revealed that she and James Brown worked together in the 1980s, and she also alleged that he raped her in 1988.
Brown was never prosecuted after this accusation, but Hollander revealed that she kept documents, tapes and other alleged evidence about the singer Brown and his associates.
The report also features an account by Dr Marvin Crawford, who signed Brown's death certificate at the Atlanta hospital. The doctor said that "he has always been suspicious of foul play."
Speaking to CNN, Dr Crawford said: "He changed too fast. He was a patient I would never have predicted would have coded… But he died that night, and I did raise that question: 'What went wrong in that room?'"
Crawford also said that the singer's daughter Yamma reportedly declined an autopsy on her father.
The investigation is in three parts, with part one focusing on Hollander's involvement, part two about the similarities between the death of James Brown and his third wife Adrienne, and part three asking 15 questions surrounding Brown's death, including a mysterious duffle bag, a handwritten note and a man called 'Ghost'.