Jason Donovan is returning to Joseph and the Amazing Technicolor Dreamcoat 28 years on
14 March 2019, 10:27 | Updated: 14 March 2019, 10:46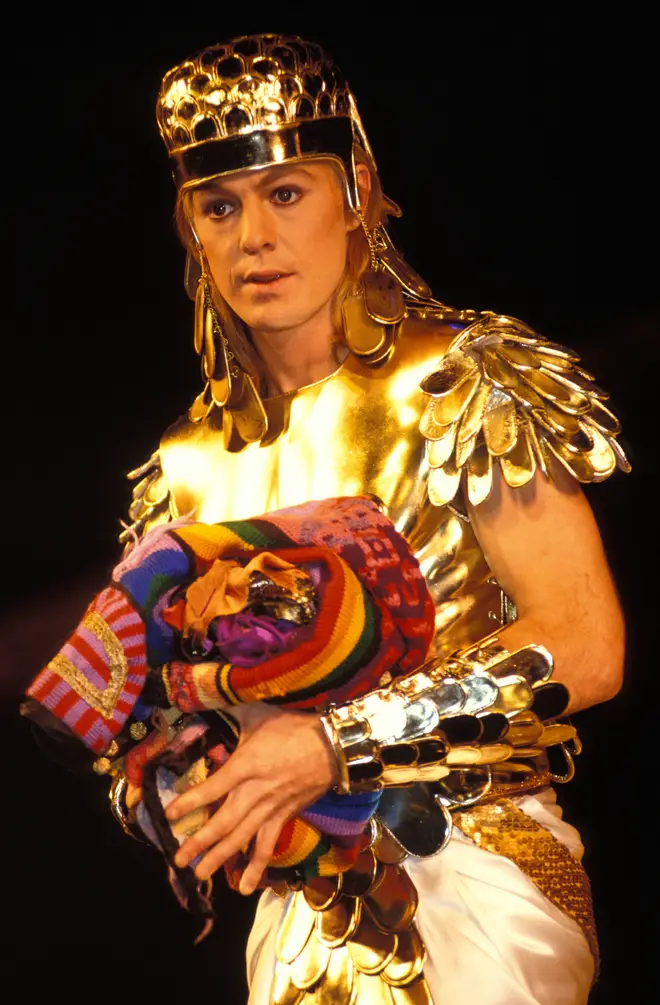 Jason Donovan will return to the West End for a new production of Joseph and the Amazing Technicolor Dreamcoat, making us feel like it's the early '90s all over again.
Jason made his successful stage performance as the title character of Joseph in the 1990s, in an 18-month run which also produced a number one single and a huge soundtrack album.
The musical returns to its home of the London Palladium for a limited 11-week run from Thursday, June 27.
This time around however, Jason will play the Pharaoh.
Andrew Lloyd Webber, Jason Donovan - Any Dream Will Do
Andrew Lloyd Webber and Tim Rice's musical will also star Sheridan Smith as The Narrator. Casting for the role of Joseph will be announced soon.
Jason said: "You never know the measure of a moment until it becomes a memory, and what a moment that was for me. Joseph was a ground breaker in 1991, and what a blast it will be to be back on the prestigious Palladium stage and be part of it all again with a brand new cast in this re-imagined 2019 production.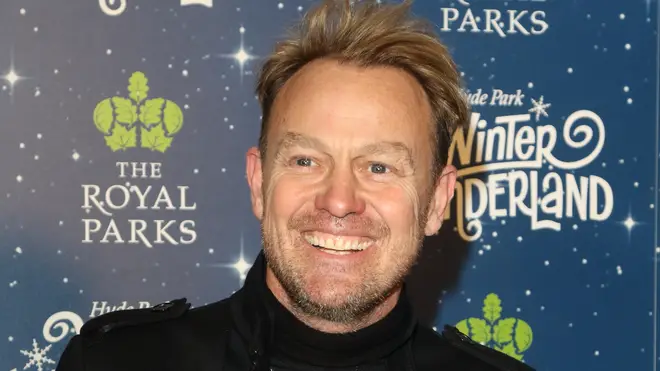 "I'm looking forward to breathing new life into Pharaoh and I'm so relieved he doesn't wear a loin cloth!"
Joseph and the Amazing Technicolor Dreamcoat follows the story of Jacob's favourite son Joseph and his 11 brothers. After being sold into slavery by the brothers, he joins up with Egyptian noble Potiphar, but ends up in jail after refusing the advances of Potiphar's wife.
While imprisoned, he discovers his ability to interpret dreams, and he soon becomes face to face with the Pharaoh. As Joseph attempts to solve Egypt's famine, he becomes the Pharaoh's right-hand man and eventually reunites with his family.