Did you know Joanna Lumley once dated Rod Stewart 'for about 20 minutes'?
6 February 2018, 12:23
Joanna Lumley has spoken about her brief relationship with Sir Rod Stewart back in the 1970s.
The pair had a short romance in 1973, at the same that Rod was recording his fifth album Smiler, and their relationship apparently had a long-lasting effect on his music.
Rod recorded a cover of Bob Dylan's 'Girl from the North Country' for his album, which was one of Joanna's favourite songs. She was also one of the first people he ever played it to.
"When I was in my late twenties I went out with Rod Stewart for about 20 minutes," Joanna told the Daily Express. "I remember him pitching up early one morning about four o'clock.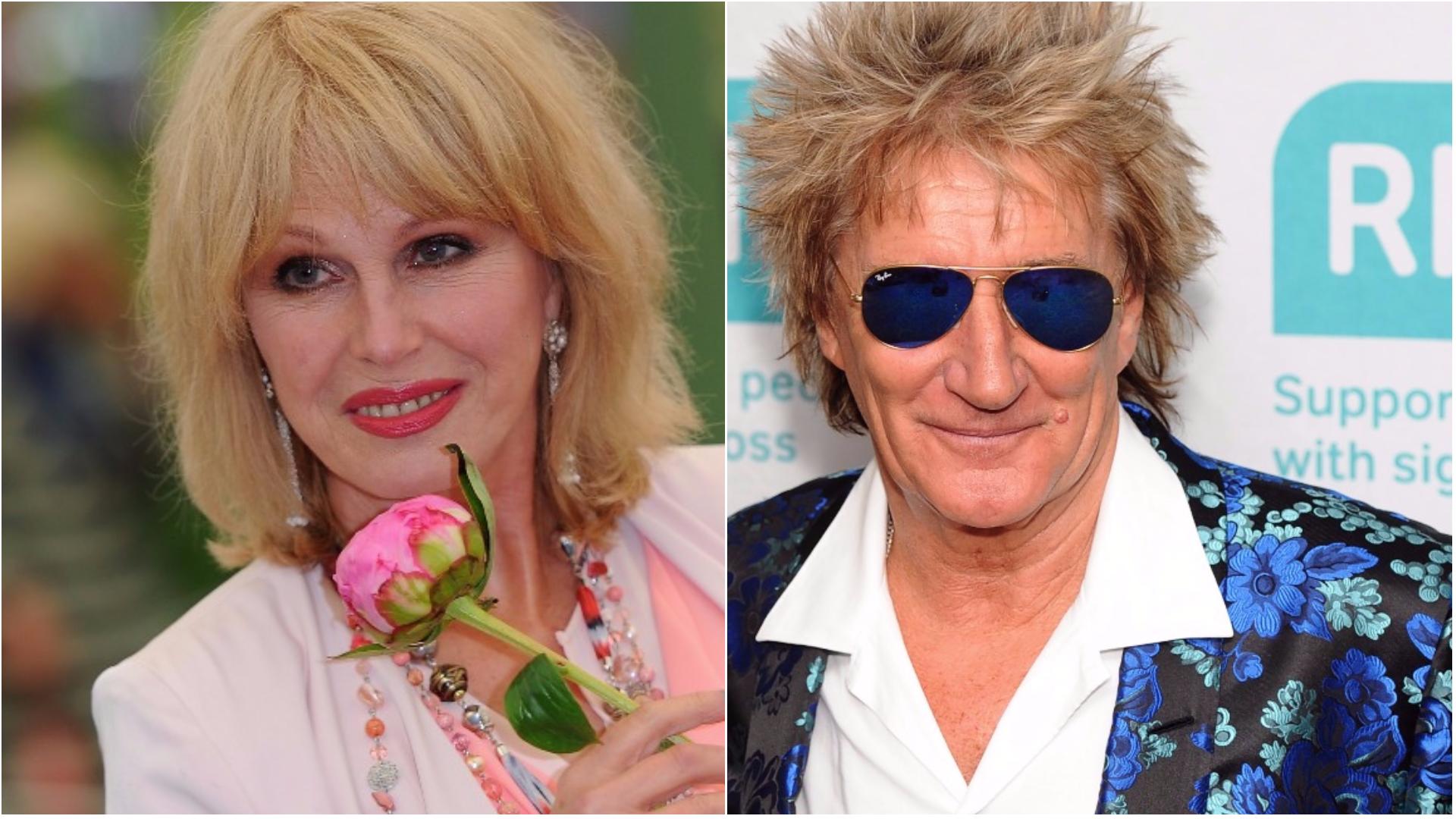 "He had this track and said, 'This is for you.' It was 'Girl from the North Country' and I adore Bob Dylan. To hear Rod singing this fabulous song in his gravelly voice touched me so much.
"I've studied the album and it doesn't say dedicated to Joanna Lumley so you've only got my word for it. I could be lying!"
Joanna added that her former flame was a very kind man during their relationship.
She said: "He was so fabulous. He had done 'Maggie May' and it was the time that he still wore pink satin suits and drove a Lamborghini and was glamorous.
"He would say things like, 'Come to Marbella I want to buy a yacht,' but he did sweet things too. My son was at school and he'd stand by the gates to pick him up. Other mums would be fainting flat on the ground."
We need a movie about this romance, pronto!