Joe Longthorne's impression of Tom Jones and Shirley Bassey is still outstanding
7 August 2019, 15:21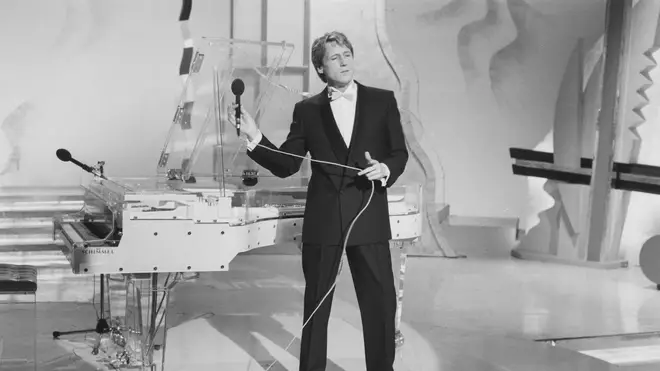 The entertainment world sadly lost performer Joe Longthorne on Saturday (August 3).
The English comedian passed away at the age of 64, having previously been diagnosed with cancer five years ago.
Joe performed on stage and TV, and even released three platinum albums. He found fame in the 1980s after appearing on the show Search For a Star, leading to his own series The Joe Longthorne Show.
He was particularly known for his versions of songs in the style of Dame Shirley Bassey and Sir Tom Jones, along with other stars such as Frank Sinatra and Sammy Davis Jr.
One such performance is particularly amazing, where Joe sang 'I (Who Have Nothing)' in the style of both Bassey and Jones as a duet. Watch it below:
Joe Longthorne - I (Who Have Nothing)
Not only were the impressions spot on, but Joe performed it so well that it's actually a fantastic version of the song without any comedic leanings.
Joe lived in Blackpool with his husband and manager, James Moran. He is also survived by a son, Ricky, from a previous relationship. The pair were estranged for 17 years until reuniting in 2009.