Joe Nichols teases brand new 'traditional' album for 2020: 'I'm excited'
4 October 2019, 09:56 | Updated: 26 October 2020, 00:07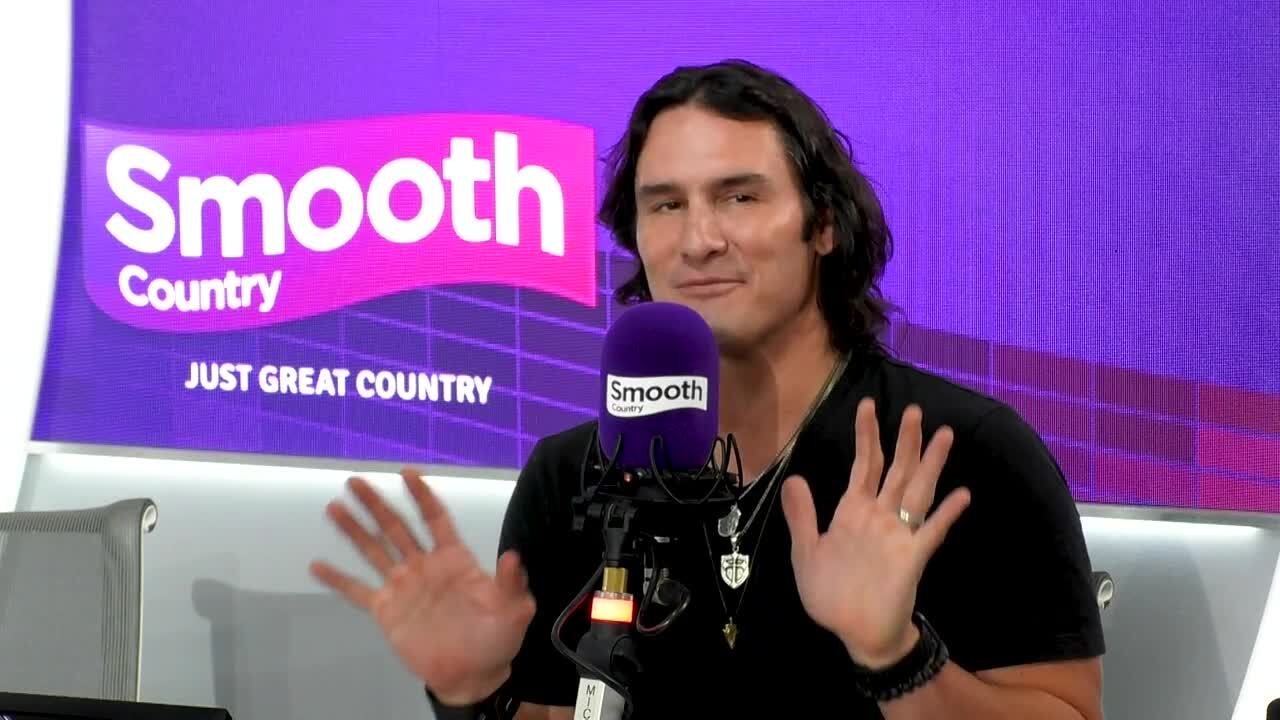 Country star Joe Nichols teases new album for 2020
Country music star Joe Nichols has revealed that he is working on a brand new album, with around eight songs already to go.
Following the huge success of Never Gets Old, Joe teased that his new album will be a nod to a more traditional sound.
Speaking exclusively to Smooth Country while in London, Joe said: "I'm working on it now. I've got seven, possibly eight songs that are in the 3/4 done phase. I've got good vocals on probably five or six of those things.
"I think we'll probably put on an EP next year. I'm not sure how big - maybe four to six songs on an EP, but I'm excited about it. It's pretty traditional, yet pretty impactful as well. It can toe that line of being traditional and still get played on the radio… it's a fine line these days."
Joe went on to explain how he is often so critical of his own work, he doesn't release as many original songs that he has written himself as he would like to.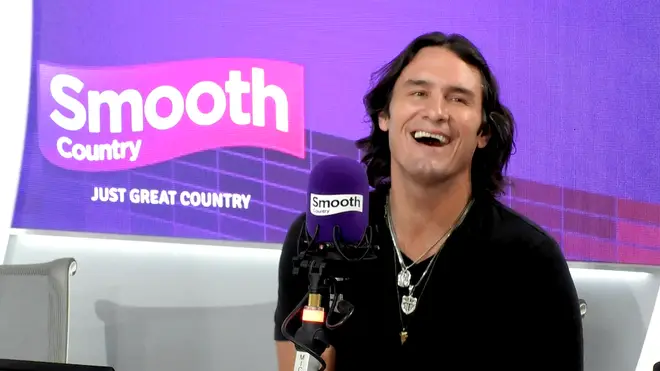 Joe said: "I've written for it. I've got a song called 'Judas' that I haven't cut yet, but I'm thinking about cutting that one. But no man, I wish I could cut more things that I write. I'm such a harsh critic of everything I write.
"I don't think I'm very witty or clever so I'm like, 'That's probably not a very good idea. Let's move on to somebody else that's written hits before' - but there's a chance I might have a couple on there that I wrote.
"It'll be just like… gosh, if I could compare it to a previous album, it'll be a lot like Never Gets Old. I think the Crickets album is probably a good match in comparison."
Joe once joked about recording a hip hop-inspired album, but would the singer really like to record and release away from country?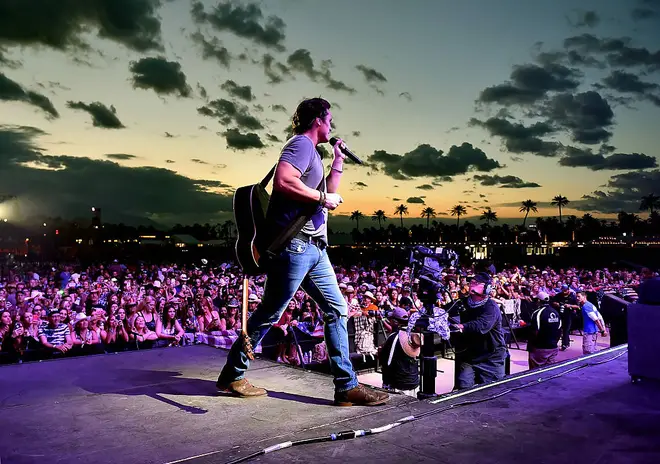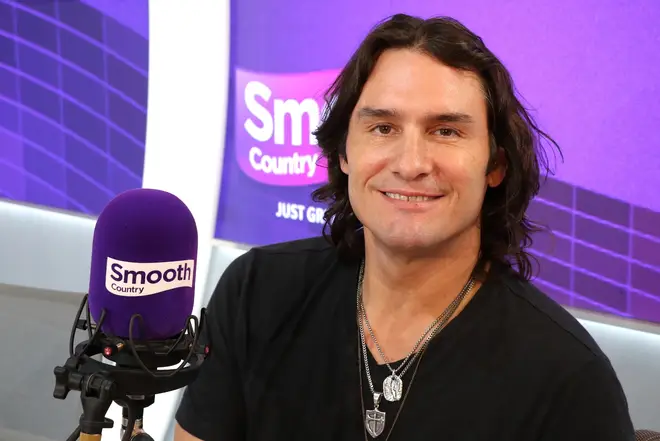 Laughing at the thought of a "Joe Nichol's hip hop album', the 42-year-old smiled: "I'm a fan of taking good writing and a good idea and maybe crossing it up a little bit with another genre.
"I think sometimes there's just some brilliant records out there that have done that. People that have made an ACDC into a bluegrass song. There's a great group called Hayseed Dixie that did that.
"And just some other ideas that you think, 'Why not make a hip hop-country album?' - not necessarily with hip hop beats, but have something that's got great writing and great lyrics and make it into a country song. You never know… it would be good."
Joe also had success with a Christmas-themed album, which he revealed pays the bills every year with a nice royalties cheque.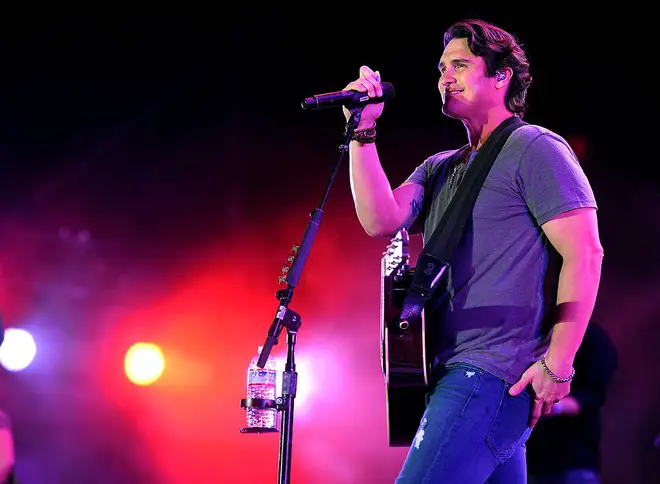 Now it seems Joe may release yet another Christmas album, with new songs that didn't appear on the previous record.
He explained to Rory O'Connor for Smooth Country: "My wife [Heather Singleton Nichols] and I have talked about [Christmas albums]. We did the first Christmas album around 2004 and I'll tell you what… it's one of the coolest things in the world to walk through a grocery store or a Christmas shopping season mall and hear a song from that album come on the loudspeaker at the mall.
"That's really cool. It's like hearing your song on country radio. So I did that Christmas album and it was pretty heavy with a lot of the more spiritual Christmas songs and my wife and I have talked about maybe doing a kids Christmas album with all the Rudolph's and the 'Jingle Bells' and all that stuff. So we've tossed around that idea a little bit.
"Every quarter we get a royalty from that album and it's great. It's like easy money. I did that album 15 years ago and it sells steadily every year, it's great! Round two, we're going to do this again. We're going to make an Easter album and a 4th of July album. It's a great plan!"