John Legend condemns Kanye West over controversial slavery comments
2 May 2018, 10:04 | Updated: 24 June 2018, 18:53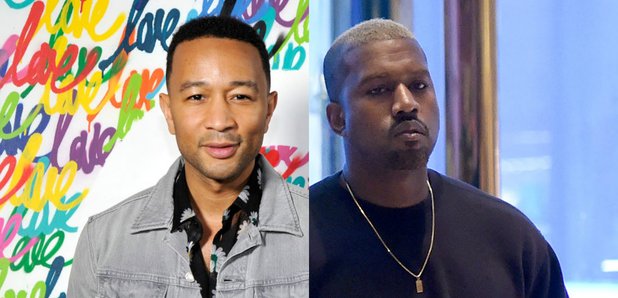 John Legend has appeared to have joined many artists who have condemned Kanye West over his controversial comments about slavery.
Rapper West had suggested that 400 years of slavery was "a choice" in a new interview online.
Following the interview, various prominent entertainment figures have gathered to criticise his comments.
'All of Me' singer Legend retweeted several posts condemning West, including one by director Ava DuVernay, who wrote: "I've had it with Kanye West and R Kelly using the imagery of lynching as rebuttals re: their dastardly behaviour.
"Evoking racial terrorism and murder for personal gain/blame is stratospheric in its audacity and ignorance. This is what lynching looked like. How dare they?"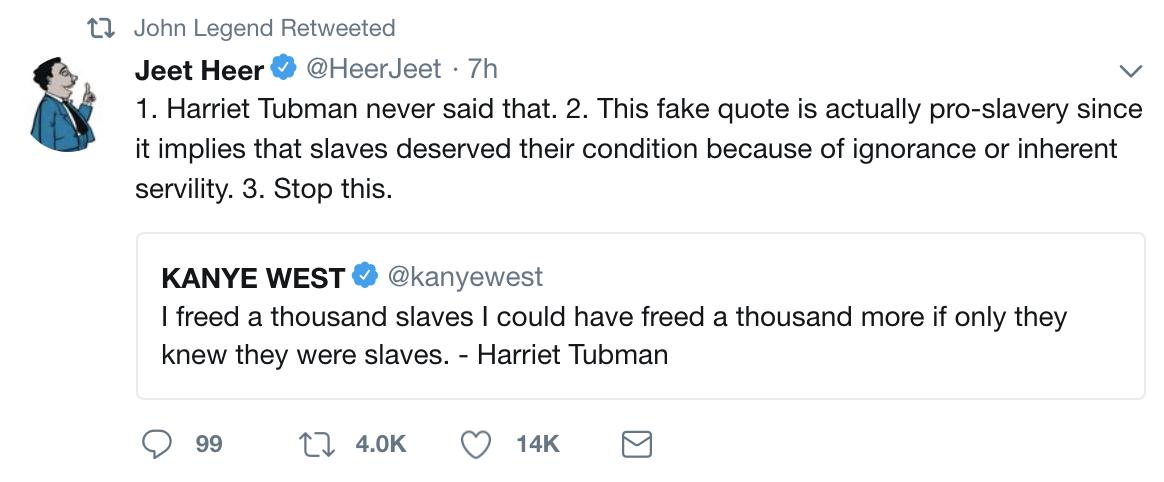 Legend had previously set aside his disagreement with West over the latter's support for President Donald Trump, and invited him and his wife Kim Kardashian to wife Chrissy Teigen's surprise baby shower.
West later shared a picture with Legend and wrote: "We got love. Agree to disagree."
However, John Legend now appears to have stopped trying to persuade West about the influence West's comments may have.
The soul singer's wife Chrissy Teigen is currently pregnant with their second child together.