John Lennon's 'Imagine': Listen to a newly-discovered original demo
24 August 2018, 10:16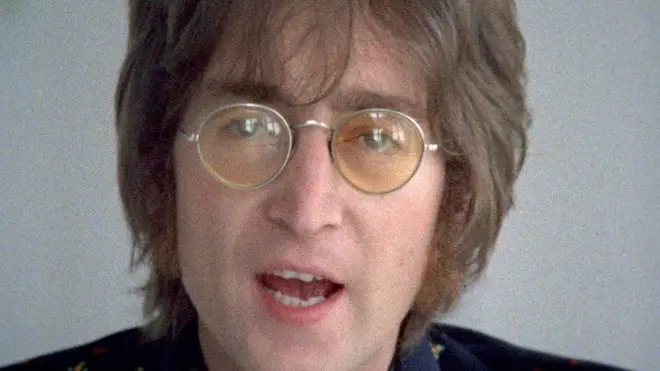 The never-before-released demo will appear on a new collection that celebrates the Beatles icon's most famous album.
A new box set honouring John Lennon's Imagine will be released by Universal Music on October 5, and will feature a rare demo of the title track.
Imagine – The Ultimate Collection will also feature 140 remixed and remastered tracks from the late icon across six discs.
Sound engineer Rob Stevens revealed how he discovered the never-before-heard demo that had gone unnoticed in a box of original tapes.
He said: "Early 2016, during the gestation period of this project, my people are going through tape boxes that have labelling that's unclear, misleading or missing entirely. There's a 1" 8-track that says nothing more on the Ascot sound label than John Lennon, the date and the engineer [Phil McDonald] with DEMO on the spine.
"[There was] no indication of what material was on the tape. One delicate transfer to digital later, the 'Imagine' demo, subsequently enhanced superbly by Paul Hicks, appears within this comprehensive set. It was true serendipity."
The original demo is a simple home recording of Lennon on piano and vocals playing 'Imagine'. Listen to the demo below:
John Lennon - Imagine (original demo)
His widow Yoko Ono oversaw the project at Abbey Road Studios.
Ono said: "Imagine was created with immense love and concern for the children of the world. I hope you enjoy it."
The collection will feature "scores of previously unheard demos, rare outtakes and isolated track elements" and will also include a new track-by-track documentary, exploring the journey of the tracks from demo to master recording.