One man killed after country star Josh Turner's tour bus crashes off a cliff
20 September 2019, 10:10 | Updated: 20 September 2019, 10:26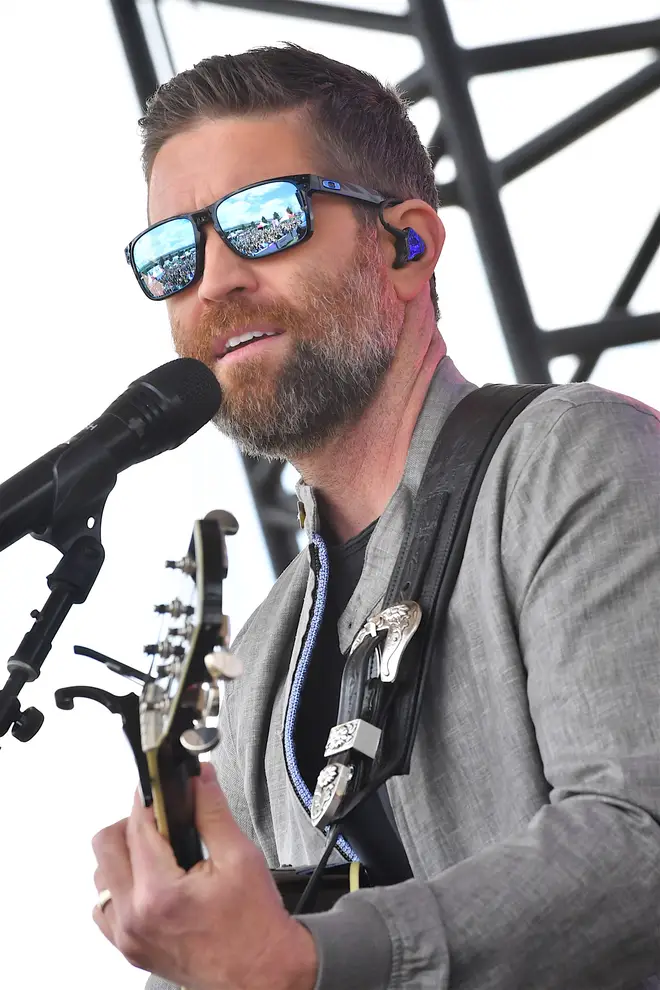 One person has died after country star Josh Turner's bus crashed on Wednesday night (September 18).
David Turner, 64, was ejected from the bus and killed in the accident in California. Seven others were injured.
Country singer Turner's team has said the remainder of his September shows have been cancelled, and will be rescheduled for a later date.
David Turner is not related to Josh Turner, but he worked for the 'Your Man' singer for nearly 14 years as a sound engineer. He had also worked for artists such as Patty Loveless, Tammy Wynette, Bailie and the Boys and Eddie Rabbitt.
Josh Turner has yet to comment about the accident on social media, but his spokesperson asked fans to keep him, his family, band and crew in their prayers.
The singer was on a different bus at the time of the incident, which occurred at about 11.40pm local time.
Turner is best known for his songs 'Long Black Train', 'Time Is Love', 'Firecracker' and 'All Over Me'.