Country singer Justin Carter dies aged 35 after accidental shooting while filming a music video
22 March 2019, 15:34 | Updated: 22 March 2019, 15:47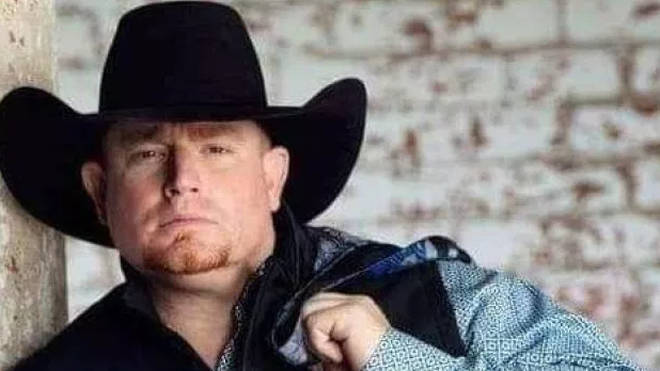 The rising musician had only just released a new single in the days before his tragic death.
Country star Justin Carter died following an accidental shooting during filming for a new music video in his Houston apartment.
His death was confirmed on his official Facebook page on March 17. He was just 35 years old.
Carter was killed during the making of a video at his Woodlands home last weekend, according to ABC affiliate KTRK-TV in Houston.
Speaking to Fox News, Carter's mother Cindy McClellan said that while filming, a gun in his pocket "went off and caught my son in the corner of his eye."
"He was a wonderful artist," McClellan said. "He was the voice, he was the total package and we're trying to keep his legend [alive]."
Carter's manager, Mark Atherton, said that the singer had just signed a new management deal in the days before his death. His last single, 'Love Affair', also came out last week.
"Justin had a potential to, you know, in our eyes, and a lot of people's eyes, to be the next Garth Brooks," Atherton said. "He was always just so full of energy, just so fun.
"He always had that personality kind of like the class clown, but when it was time to get down to business, he got down to it."
An appeal to pay for Carter's funeral costs has also been launched by fans.