Katy Perry announces she is expecting first child with fiancé Orlando Bloom
5 March 2020, 11:12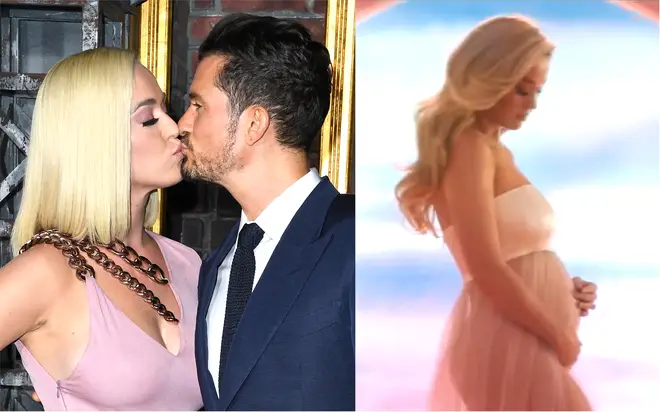 Katy Perry has announced she is pregnant with her first child with fiancé Orlando Bloom – and revealed the news in a special way.
Releasing her music video for 'Never Worn White', Katy made the announcement with the help of some stunning visuals for the lead single from her upcoming sixth studio album.
The 'Never Worn White' music video ends with Katy displaying her baby bump to confirm the exciting news.
Fans of the singer had previously speculated Katy would announce her pregnancy in this way.
Katy later tweeted: "Let's just say it's gonna be a jam packed summer…" before adding: "Omg so glad I don't have to suck it in anymore… or carry around a big purse."
Katy Perry - Never Worn White
The 35-year-old is engaged to 43-year-old Lord of the Rings and Pirates of the Caribbean actor Orlando.
Orlando already has a nine-year-old son Flynn with his ex-wife, the Australian model Miranda Kerr.
Katy, who was previously married to Russell Brand, has been dating Bloom since 2016, with the pair announcing their engagement in February 2019.
The singer later told fans on her Instagram about her new music video, saying: "Let's call it a reveal. I'm excited, we're excited and we're happy.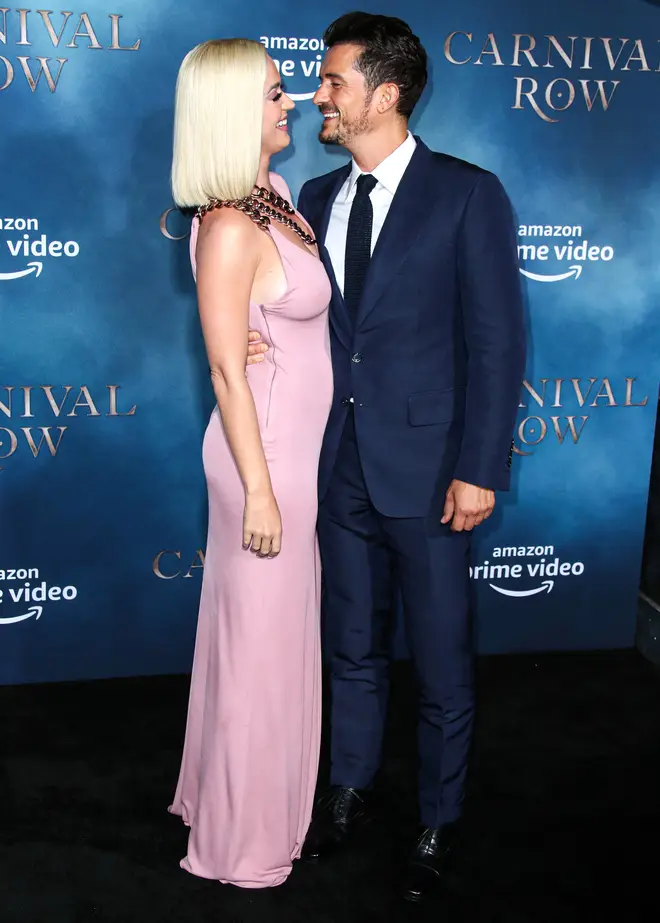 "There's a lot that will be happening this summer. Not only will I be giving birth, literally, but also figuratively to something you guys have been waiting for.
"So let's just call it a double whammy. It's a two-for.
"I like to tell you guys everything but I knew I would tell you in the best way, which is through a piece of music because that's... I guess that's how I speak to you. That's how we speak together to each other."