Kelly Jones facts: Stereophonics singer's age, wife, height, children and career revealed
5 May 2023, 10:12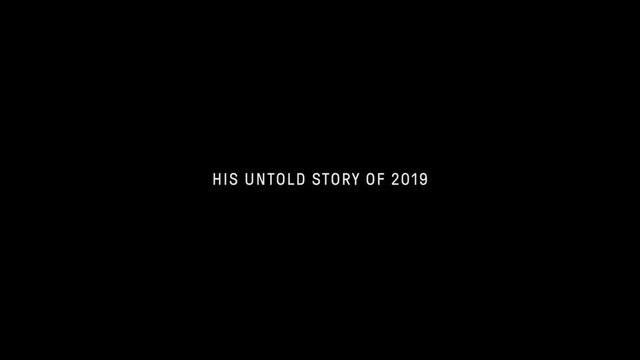 Kelly Jones - Don't Let The Devil Take Another Day – documentary trailer
A look at the life and work of the Stereophonics frontman.
Right up there with Peter Pan and Paul Rudd on the list of people who never seem to age is Kelly Jones, the ever-youthful frontman of the Stereophonics.
His band have been together for over 30 years and releasing music for over 25, and are still going strong.
But from his earliest beginnings in the Welsh valleys through to his global superstardom and everything in between, how much do you know about Kelly Jones?
Below we round up all the fast facts you need about the 'Mr Writer' writer.
How old is Kelly Jones and where is he from?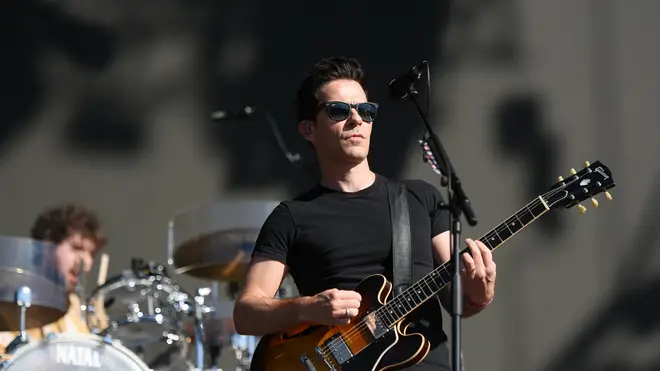 Kelly Jones was born on June 3, 1974, which means he celebrated his 48th birthday in 2022.
He was born and grew up in in the small Welsh former mining village of Cwmaman, Rhondda Cynon Taf.
It was in Cwmaman that he became friends with his neighbours Stuart Cable and Richard Jones, with whom he would eventually form Stereophonics.
Is Kelly Jones married and does he have any children?
Stereophonics - Local Boy In The Photograph
Kelly married graphic designer Rebecca Walters in 2003 and they had two children together before their split in 2007.
He married for a second time in 2013 to journalist Jakki Healy, and they also have two children together.
How tall is Kelly Jones?
Stereophonics - A Thousand Trees (Official Video)
We've not accosted him with a tape measure, but depending on what you read, Kelly is anything from 5ft 5 (165cm) to 5ft 7 (171cm).
He was once quizzed on whether he picked support bands with smaller frontpeople "so you have to raise the microphone and appear taller" he replied: "We've only done that once, with The Enemy. I didn't realise how small there were."
When the Stereophonics played with The Who at the Royal Albert Hall the diminutive (5ft 7) Roger Daltrey quipped of Kelly as he adjusted his own microphone down: "It's great 'cause he's shorter than me!"
What is Kelly Jones's net worth?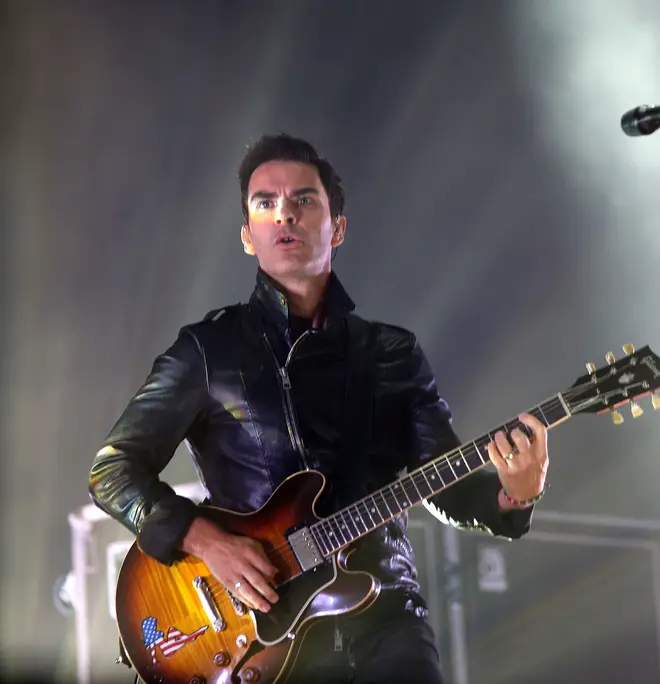 We're not Kelly's bank manager, and it's fair to say that estimates about how much he's worth vary a fair bit.
He wrote all the lyrics on the Stereophonics' first two albums, with the music credited to the group as a whole, and since 2001's Just Enough Education to Perform he's got sole writing credit on (almost) everything they've put out.
And the Stereophonics have sold a lot of records.
Estimates put his net worth at anything from £5 million to £22.5 million, which seems a fair guess to us.
How did Kelly Jones get into music?
Stereophonics - The Bartender And The Thief
Without wanting to lean too much into the stereotypes, Kelly Jones is of course Welsh, so was surrounded by music from a young age.
While both his parents – Beryl and Arwyn – worked in factories, his dad also had a singing career, signed as Oscar and the Kingfishers by Polydor.
He was named Arwyn Davidson to try to make him stand out from all the Joneses in the business, but despite supporting Roy Orbison and being managed by The Hollies' manager, he never really broke through.
Despite his success as a youth boxer and thoughts of becoming a screenwriter, Kelly put his writing skills into the bands he'd formed with Cable and Richard Jones, expanding their repertoire from the usual covers to their own material.
Stereophonics - Mr. Writer
Kelly Jones and Stuart Cable actually recorded their first demo in 1986 under the name Zephyr, when Kelly would have been around 12. After a split, they got back together in 1992, with Richard Jones on board, and recorded a demo for 'A Thousand Trees'.
The lads were touring around for a few years when they became the first band snapped up by Richard Branson's V2 label spinoff from Virgin Records.
Debut EP Looks Like Chaplin caused some buzz, 'Local Boy in the Photograph' peaked outside the Top 50 but, helped by a support slot with fellow Welsh Band Manic Street Preachers, their first album Word Gets Around went all the way to number 6.
What are Kelly Jones's biggest songs and albums?
Stereophonics - Dakota (Official Video)
Stereophonics have released 12 studio albums, the most recent being 2022's Oochya! and the most well-known being debut Debut Word Gets Around and its immediate follow-ups Performance and Cocktails, Just Enough Education to Perform, You Gotta Go There to Come Back and Language. Sex. Violence. Other?
He's released one solo album: 2007's Only the Names Have Been Changed.
Kelly Jones and the Stereophonics' biggest songs include:
Local Boy in the Photograph
More Life in a Tramps Vest
A Thousand Trees
Traffic
The Bartender and the Thief
Just Looking
Pick a Part That's New
Mr. Writer
I Wouldn't Believe Your Radio
Handbags and Gladrags
Hurry Up and Wait
Have a Nice Day
Madame Helga
Maybe Tomorrow
Moviestar
Dakota
It Means Nothing