Kenny Rogers cancels his tour due to ill health
5 April 2018, 11:25 | Updated: 5 April 2018, 11:27
Country legend Kenny Rogers has been forced to end his farewell tour earlier than planned.
The 79-year-old singer is now "working through a series of health challenges", his management said.
"His doctors fully expect the outcome to be great," they said, but added that he had been told to cancel his commitments "to focus on recuperation".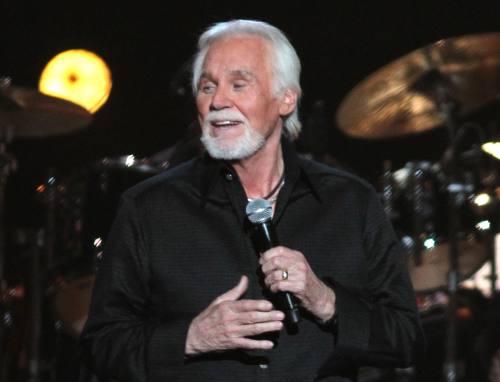 Kenny had eight shows left to play, including an appearance at Blackpool's Livewire Festival in August.
He announced his farewell tour back in 2015, saying that he wanted to spend more time with his two young sons and wife Wanda.
He also staged a special farewell show in October, including a final duet with his longtime pal Dolly Parton. Watch the video above!
"I didn't want to take forever to retire," Kenny said.
"I've thoroughly enjoyed this opportunity to say farewell to fans over the course of the past two years." He added that he could "never properly thank them for the encouragement and support they've given me throughout my career".