Lennon and McCartney's sons come together for selfie - and they look just like their dads
14 August 2018, 21:01 | Updated: 15 August 2018, 12:14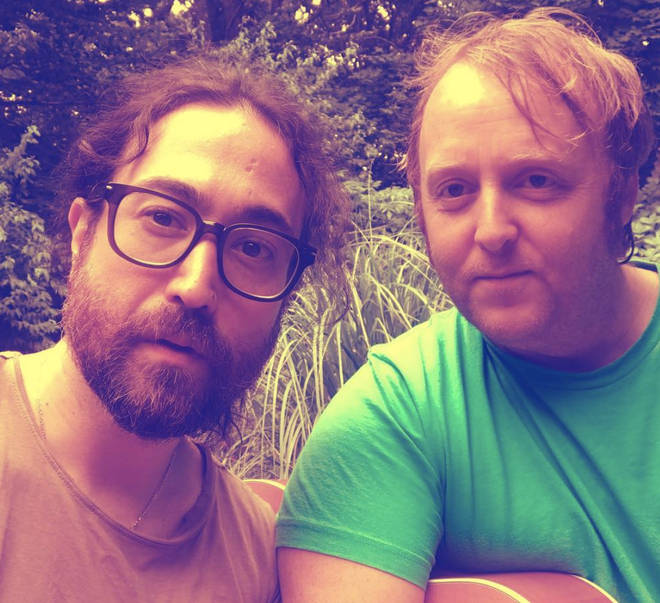 Wow.
John Lennon and Sir Paul McCartney's sons look quite the spitting images of their famous dads.
Sean Ono Lennon posted a selfie taken with James McCartney on Instagram on Monday (August 13), and it's quite amazing.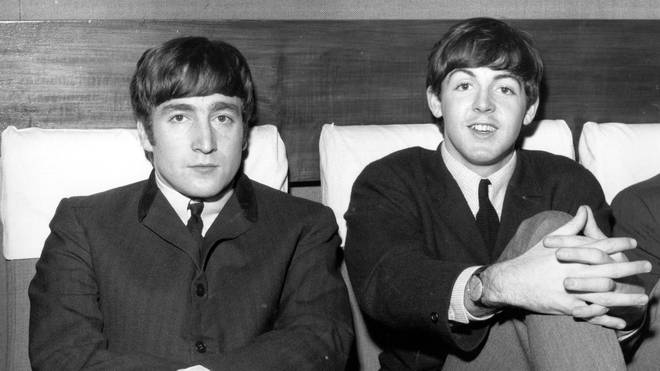 Sean is the son of John Lennon and Yoko Ono, while James is the son of Paul McCartney and his late wife Linda McCartney.
The pair are both musicians themselves, with Sean having released three solo albums and several other collaborations. James has also released two albums, and has appeared on a handful of his famous dad's albums.
In 2012, Ringo Starr ruled out the chances of The Beatles' sons forming their own band. James has previously said that he had discussed working with Sean and George Harrison's son Dhani, although Ringo son Zak Starkey was apparently not keen on the idea.