Lionel Richie opens up about "massive depression" after his father died
20 April 2018, 15:33
Lionel Richie has spoken about how he struggled to cope after his father died.
The legendary singer revealed that he went into a "massive depression" when Lionel Brockman Richie Snr died in 1990 at the age of 75.
He admitted that it was not until the birth of his son Miles in 1994 that he fully recovered.
"My father was ill and I went through a very, I won't say a depression, a massive depression ... my dad was my hero," he said on Lorraine. "I went through that whole period of my life.
"It was something about the birth of my kid. Miles came along, Nicole was already there, I realised I had a group of people looking up to me to be the head of the house.
"They didn't know what the hell I did for a living so I thought at that particular point, let's go back and prove to the kids what I do. I realised, this is what I should be doing."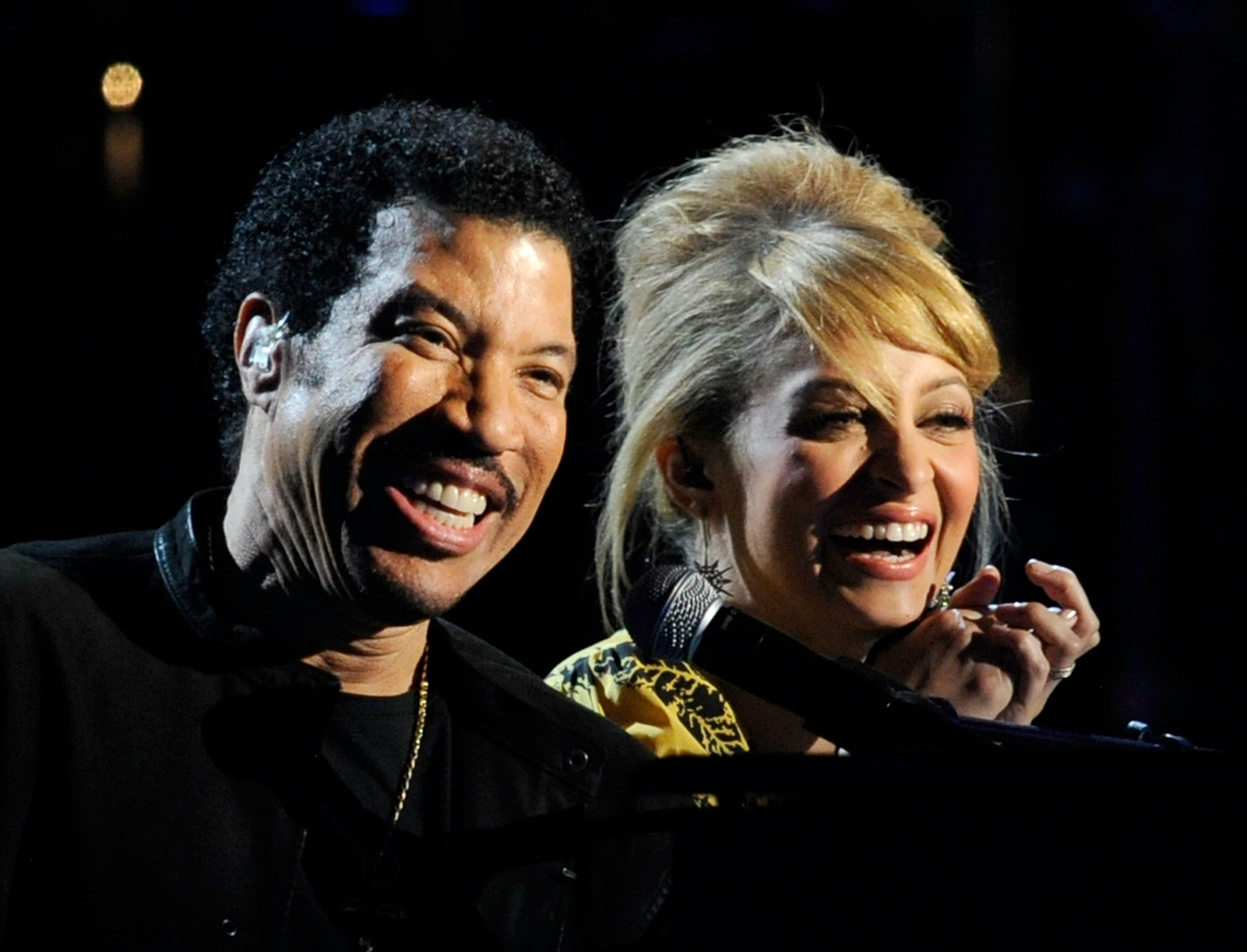 Lionel Richie is a father to adopted daughter Nicole Richie with first wife Brenda Harvey, and has son Miles Brockman and daughter Sofia Richie with second wife Diane Alexander.
The 'Easy' star also revealed that he considered retiring after leaving The Commodores, before he wrote the hit 'Lady' for Kenny Rogers, which led to his solo career.
Read more: Lionel Richie remembers disaster Kenny Rogers holiday: "Out of his mind"
He said: "I was thinking of retiring as a Commodore and then something came along called the Kenny Rogers and 'Lady' and now the solo career. 'OK, now you're supposed to just ride that all the way out, right?'
"Then, at the ripe old age of 200, someone calls on the phone and says would you like to be on American Idol? Now I'm just enjoying the position."