Lionel Richie's daughter almost set him on fire
27 November 2017, 14:23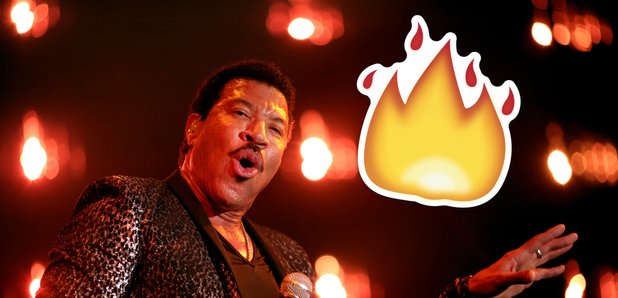 If you were thinking of trying out a DIY therapy treatment in your own home, you might want read Lionel Richie's story as a warning against it.
The pop and soul legend was almost set on fire by his own daughter after she attempted to carry out cupping treatment on him.
In case you're wondering, cupping is when alcohol is poured into a cup and heated before they are applied to the skin, in order to create a vacuum to relieve any tension in the muscles. If it's done by a professional it probably works a treat.
However, when fashion designer Nicole Richie tried it on her dad, it almost went horribly wrong.
"I just got a little too close to his back for a hot second," she told You magazine.
The former reality TV star also admitted that she often enjoys tricking her famous father.
She said: "I love to play pranks on him all the time."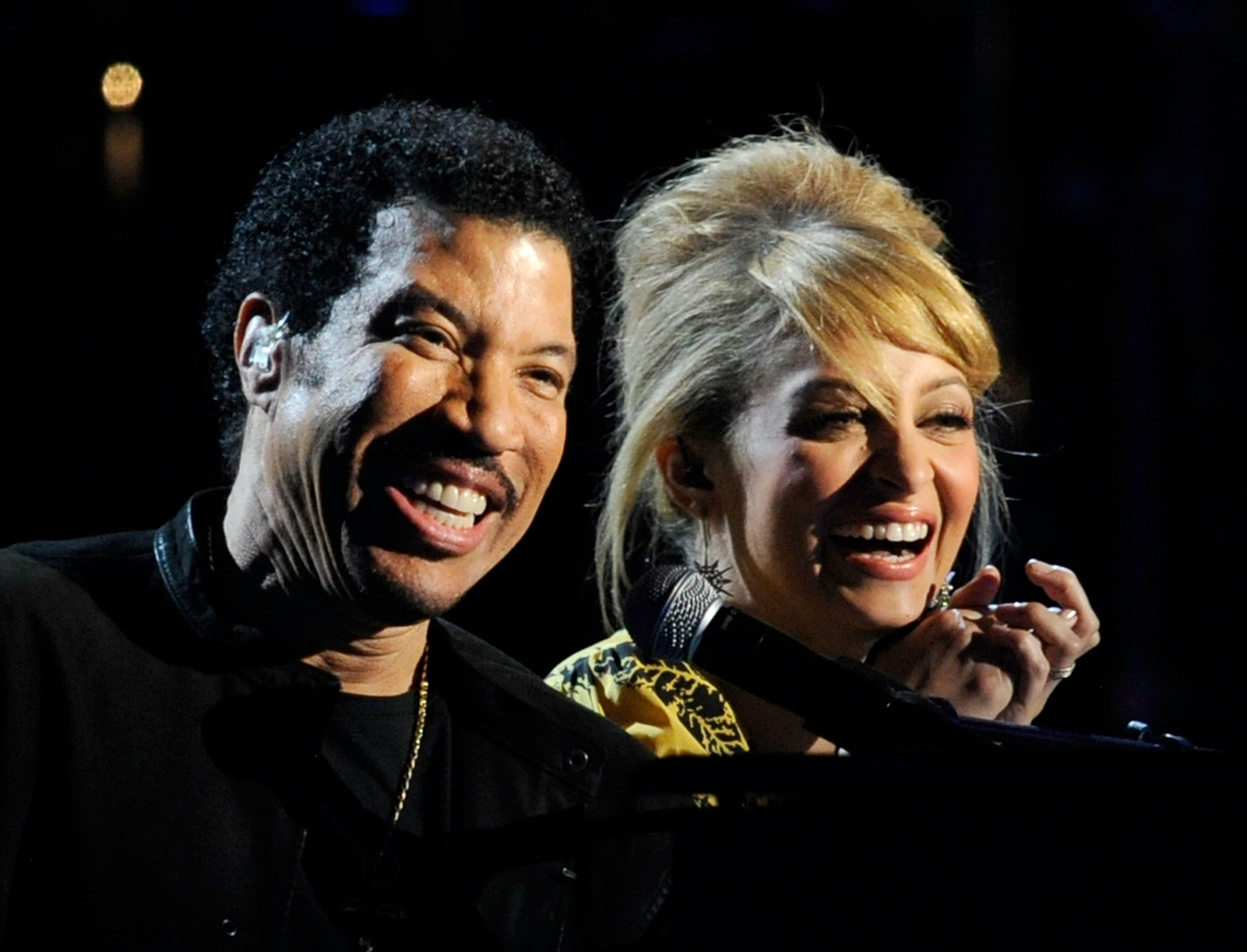 Nicole also said that while Lionel and his ex-wife Brenda Harvey (who legally adopted her at nine) were not "strict", her dad's rules motivated her to be successful on her own merit.
She explained: "[They] definitely weren't strict: I don't think I had a bedtime. I remember my father saying to me all the time, 'Do this or we are taking away your car'. So in my mind, I was like, 'I can't wait to not ask my dad for anything and earn my own money.'
"What drives me now is that I love getting up in the morning, I love to create, and that's what you should be doing, exercising your brain."