Listen to Paul McCartney's new double-A side single
20 June 2018, 17:15 | Updated: 20 June 2018, 17:16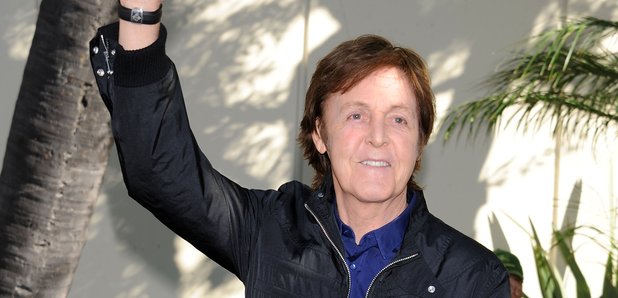 Sir Paul McCartney has unveiled not one, but TWO brand new songs!
The double A-side was announced on his 76th birthday yesterday (June 19), and he has also teased a new album.
Paul McCartney's last studio album was 2013's New.
Macca has released 'I Don't Know' and 'Come on to Me', which you can hear below:
His team described 'I Don't Know' as "a plaintive, soul-soothing ballad as only Paul can deliver", while 'Come on to Me' is "a raucous stomper that fans that first spark of chemistry into a rocking blaze."
McCartney told DIY that the singles were inspired by his work on the 50th anniversary reissue of Sgt Pepper's Lonely Hearts Club Band. "I remember going up to the studio a couple of times and saying, 'Oh, well I was listening to this programme last night and I thought on 'Penny Lane' it was just one piano that I played, but it turns out it's eight!'" he said.
"We were goofing around on that and it inspires you and makes you think you can go anywhere. It's still gonna sound like a piano, but sonically you can play with it. Pepper was a big influence."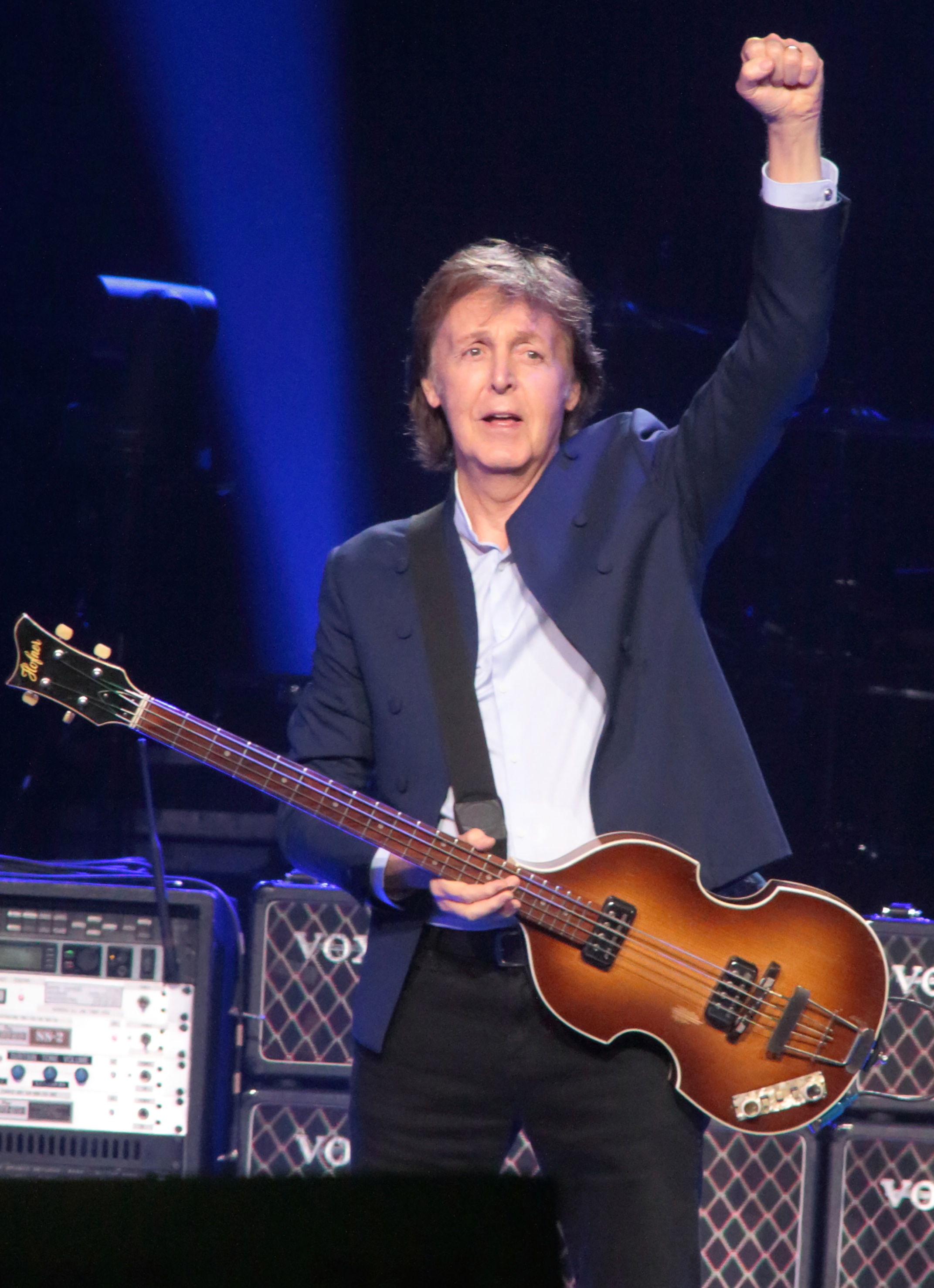 Both songs will feature on his upcoming new album Egypt Station, which is due for release in September.
On the album, he added: "I liked the words Egypt Station. It reminded me of the 'album' albums we used to make… Egypt Station starts off at the station on the first song and then each song is like a different station.
"So it gives us some idea to base all the songs around that. I think of it as a dream location that the music emanates from."

Meanwhile, McCartney will feature in the latest Carpool Karaoke with James Corden, which will air in the States tonight (June 20).