Madness announce new 2020 UK tour dates to celebrate 40th anniversary
11 December 2019, 14:42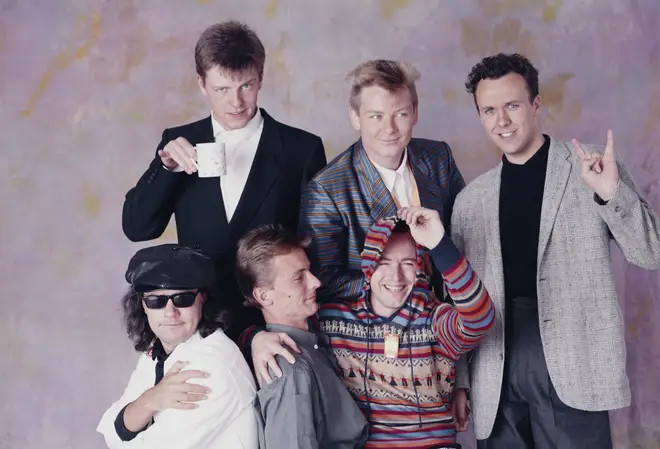 The legendary British ska group have added three extra tour dates in the UK for 2020.
Madness have announced three new UK tour dates next year to mark their 40th anniversary.
The ska band have added performances in Gloucestershire, Suffolk and York to the end of their tour in June 2020.
To celebrate 40 years since the release of their debut album, One Step Beyond…, the majority of the original line-up will be touring, including Graham "Suggs" McPherson, Mike Barson, Mark Bedford, Dan "Woody" Woodgate, Lee Thompson and Chris Foreman.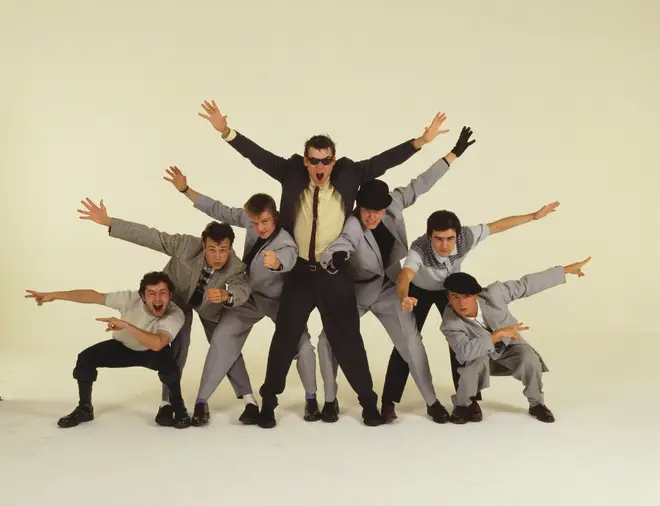 Tickets for these extra dates go on sale this Friday at 9am (13 December) – you can get them here.
2020 UK tour dates
13 June 2020 – Westonbirt Arboretum, Tetbury, Gloucestershire, UK
19 June 2020 – York Sports Club, York Festival, York, UK
20 June 2020 – Thetford Forest, Brandon, Suffolk, UK
Before then, the band will perform at London's Roundhouse next week, before heading to Dubai and then on to the States.
Last month the band also released their latest single 'Bullingdon Boys (Don't get bullied by the bully boys)'.
The group, originally from North London, were best known for their singles 'Our House' and 'Baggy Trousers' – which were chart hits in the eighties.
In total, 15 of their singles reached the top ten in the charts.
Tickets for the additional dates go on sale this Friday (13 December) at 9am – you can find tickets here.