Mariah Carey reveals she has been diagnosed with bipolar disorder
11 April 2018, 16:50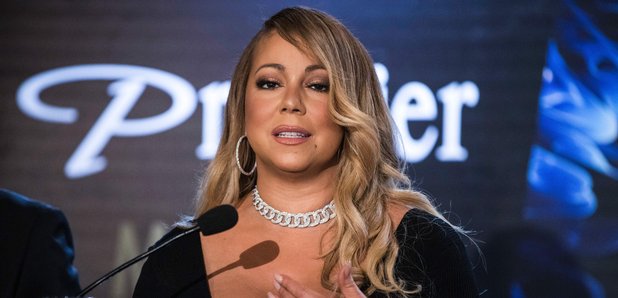 Mariah Carey has opened up about her 17-year battle with bipolar disorder for the first time.
The legendary singer said that she was first diagnosed with the condition in 2001, after a mental breakdown that saw her being taken to hospital.
She told People that she has only recently has had medical treatment. She said it happened after "the hardest couple of years I've been through".
"Until recently I lived in denial and isolation and in constant fear someone would expose me," she said.
"It was too heavy a burden to carry and I simply couldn't do that anymore.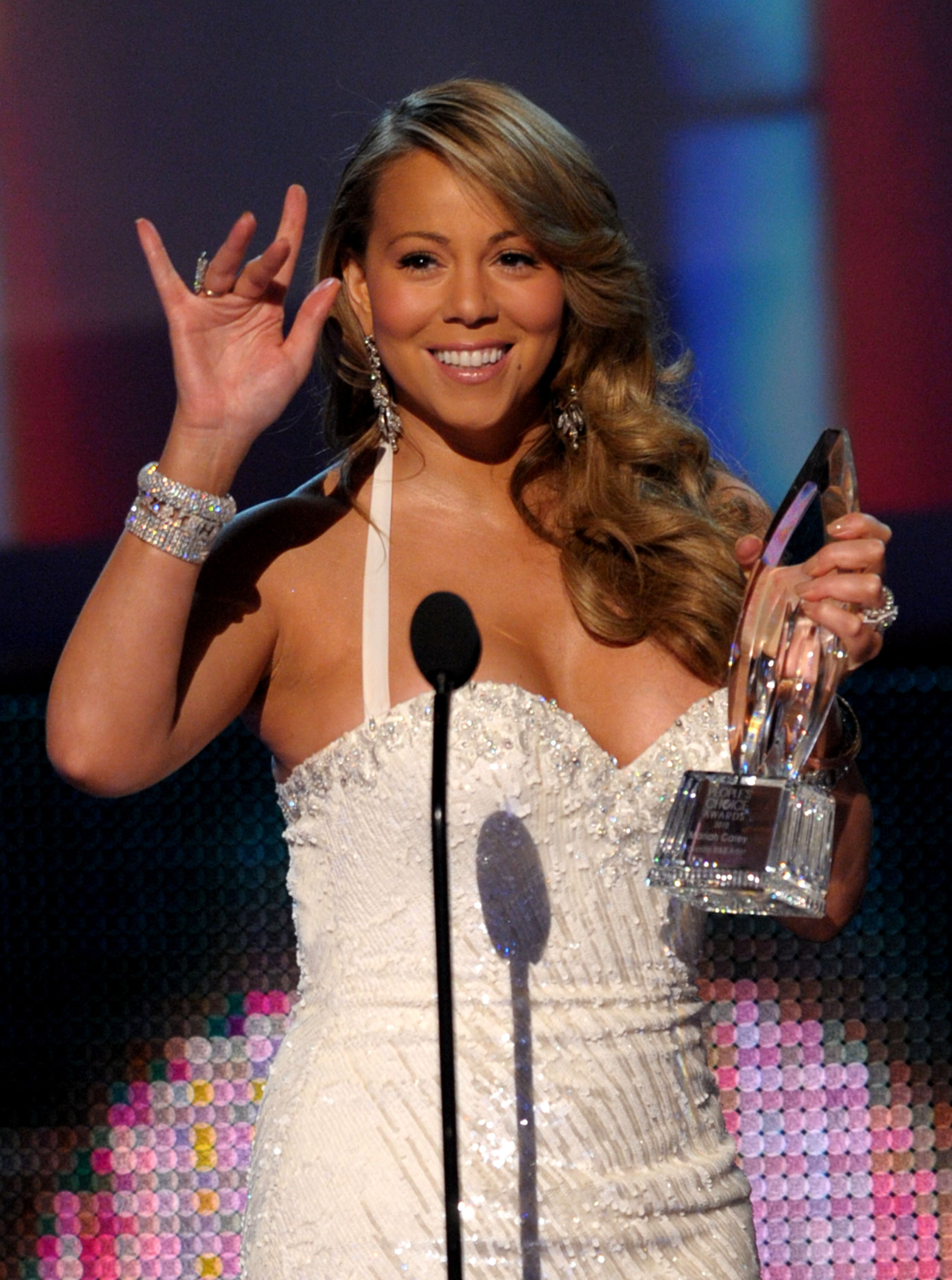 "I sought and received treatment, I put positive people around me and I got back to doing what I love - writing songs and making music."
Carey is now having therapy, and taking medication for bipolar disorder. The condition has caused her to have bouts of depression and hypomania, which can lead to irritability and insomnia.
"I'm actually taking medication that seems to be pretty good. It's not making me feel too tired or sluggish or anything like that. Finding the proper balance is what is most important," she added.
"I was irritable and in constant fear of letting people down. I guess my depressive episodes were characterized by having very low energy. I would feel so lonely and sad - even guilty that I wasn't doing what I needed to be doing for my career."
The exact cause of bipolar disorder is still unknown. Experts believe it can occur as a result of severe emotional distress as a child, as well as other genetic and chemical factors. One in every 100 UK adults will be diagnosed with the condition in their lifetime.