Mazzy Star co-founder David Roback dies aged 61
26 February 2020, 16:43 | Updated: 27 February 2020, 12:53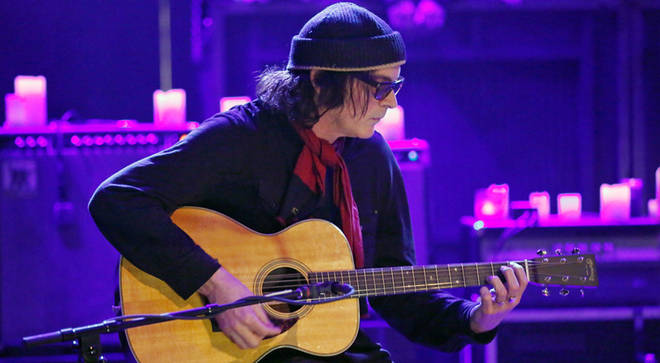 Tributes have poured in for the guitarist and co-founder of rock band Mazzy Star, who has died aged 61.
Mazzy Star co-founder and producer David Roback has died at the age of 61.
Roback's publicist confirmed the news, but no cause of death has been given yet.
The guitarist and songwriter founded rock band Mazzy Star with singer Hope Sandoval, and the duo rose to fame with their biggest hit 'Fade Into You'.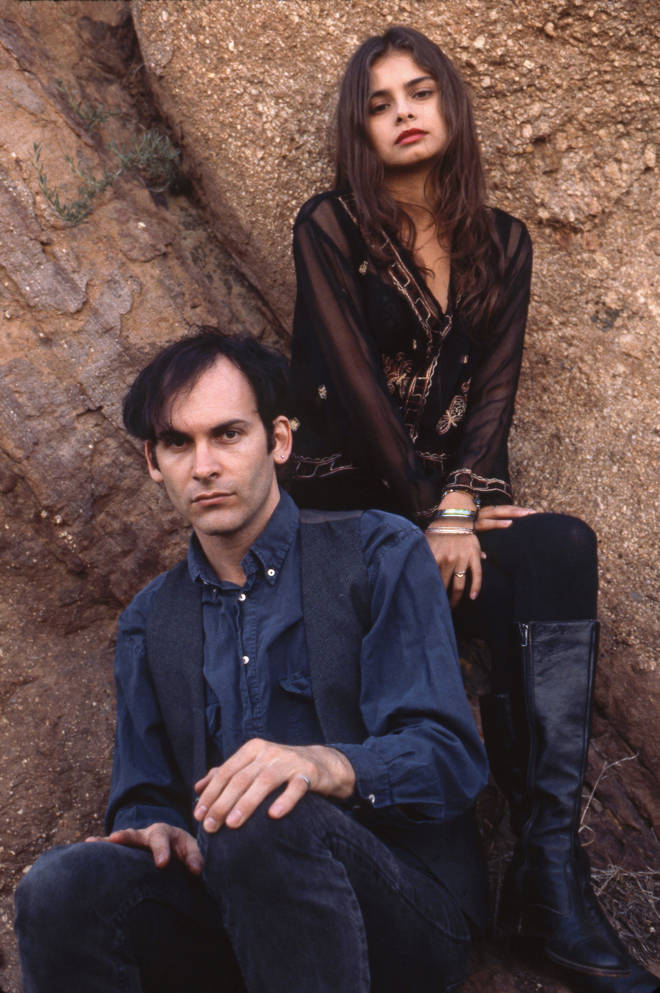 Fans have shared tributes on social media to the artist, who was seen as a prominent figure in LA's Paisley Underground scene in the '80s.
"Peace and love David Roback... my first musical partner and my very dear friend. You will be eternally missed," The Bangles' member Susanna Hoffs tweeted.
This is awful. From Rain Parade to Clay Allison to Rainy Day to Opal to Mazzy Star, I've loved everything he's ever been a part of. Have you ever listened to Opal's 'Happy Nightmare Baby' LP? You should. RIP David Roback. https://t.co/6iMTrvH2jk

— Carl Newman (@ACNewman) February 25, 2020
Roback and Sandoval came together in 1989 to form the popular duo, releasing their debut album She Hangs Brightly in 1990.
The band's last release, Still, was an EP published in 2018.
The American guitarist was also a member of music groups Rain Parade and Opal.