Atomic Kitten's Natasha Hamilton is now training to be a beauty therapist
8 February 2019, 09:53 | Updated: 8 February 2019, 09:55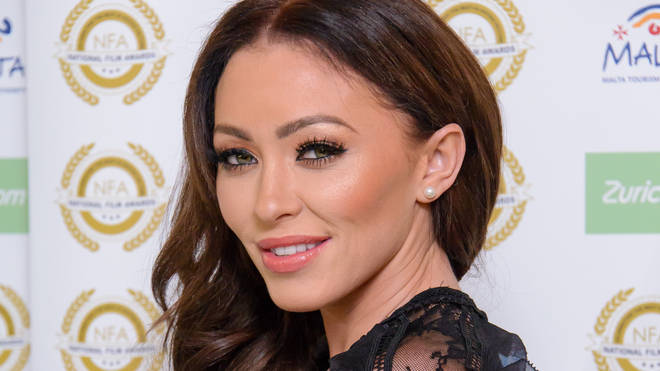 Natasha Hamilton has revealed that she has put her popstar days behind her to take on a brand new profession.
The former Atomic Kitten singer has written a lengthy honest blog post on her official website Gurgles and Hurdles, in which she reveals that she has gone back to college and recently earned a level three certificate in beauty therapy studies.
"People ask me all the time, would I want my children to follow in my footsteps – the answer is hell no!" she wrote. "It's brutal and most people I know never got to make it out in one piece.
"I've even heard there are some people that I once loosely knew have died, they lived the high life too much and they paid the ultimate price.
"When you are 16 you think you know it all, nowadays more than ever, you need to cover your back. I can tell you honestly, to get to 36 and only have GCSEs behind you, it's tough!"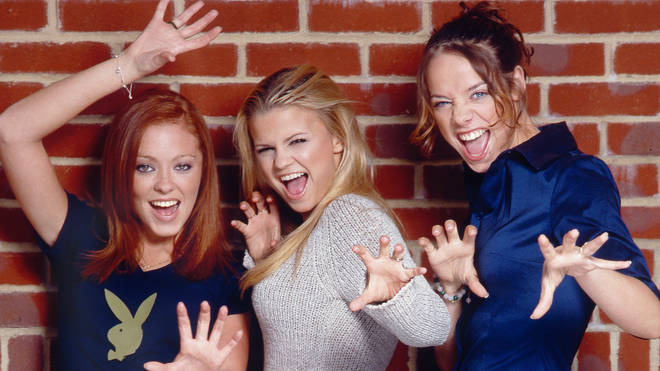 Atomic Kitten originally comprised of Natasha, Liz McClarnon and Kerry Katona, who was later replaced by Jenny Frost. They were formed by OMD members Andy McCluskey and Stuart Kershaw.
In 2012, the original trio reunited for ITV show The Big Reunion, but by 2017 Katona had left again, leaving the group as a duo.
Natasha continued: "The past few years I have gone back to college; I found myself at a massive crossroads where my singing jobs were amazing fun, but only at weekends.
"Also I've had the same job since I was 16. Twenty years performing isn't exactly challenging. I got to a point where I knew I just had to take myself out of my comfort zone and take that leap of faith to go back to college."
However, she explained that she hasn't turned her back on singing altogether, writing: "So now it's time to start all over again and get back to my beauty.
"I will make both my singing and beauty work side by side this time. My early week being filled with my new venture, and weekend with gigs, that way I get the best of both worlds!
"I'm still a long way off finalising what it is I will be doing, but I've got some really exiting training coming up. Now I have attained my level 3 beauty in holistic therapies, I can move on to do more intricate and interesting treatment that I really love."
Natasha left school at 15, and briefly attended a performing arts college before joining Atomic Kitten. She described the sudden change in her life by saying: "Then, at the tender age of 16 I got a record deal and a whole whirlwind of excitement started.
"I dropped out of both college courses and almost immediately we were in London almost every day. We lived in a hotel that back then was called The Regents Plaza. Lots of the pop bands lived there when they were doing promo in London.
"The vibe was electric. It was so much fun, everyone from the pop music scene all holed up in this one hotel. We would work relentlessly throughout the day, our wake up calls usually being 5am and go all the way to late evening.
"But we were so young and very energetic, the whole thing was just a dream come true."
She concluded her blog on a happy note: "So, if anyone reading this has had that little niggling at the back of their mind like I did for years to go and try something new, then I highly recommend it. It's liberating, it's a new lease of life, and it's very exciting! You are never too old to learn something new."
Good luck, Natasha!