Olivia Newton-John stuns on the red carpet as singer gives positive cancer update
16 August 2019, 13:30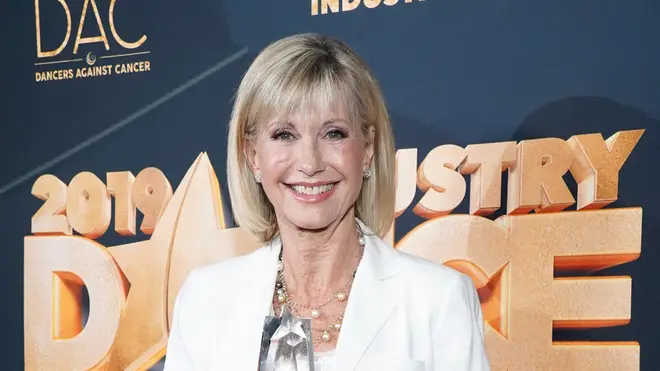 Olivia Newton-John made a rare red carpet appearance this week at the Industry Dance Awards and Cancer Benefit Show where she gave an update to all her fans.
The Grease star wanted to let her fans know she is happy and healthy, despite her current health issues.
The 70-year-old Australian singer was diagnosed with cancer for the third time in 2017, after she was successfully cured in both 1992 and 2013.
Olivia currently has stage four cancer, and has said she refuses to see the illness as a fight.
Picking up the Lifetime Achievement Award while in Hollywood, Olivia took the time to speak to Entertainment Tonight.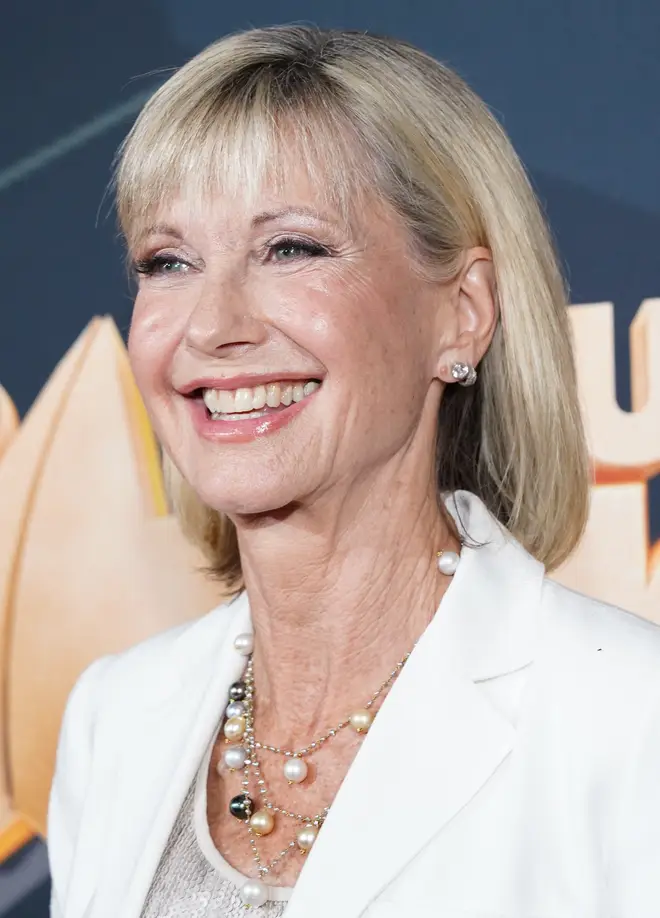 Olivia Newton-John Radiates Positivity as She Shares Breast Cancer Battle Update (Exclusive)
Olivia said: "I just want everyone to know, I'm here, I'm doing great. I'm doing really well and I'm really healthy.
"It was a challenging year because I broke my sacrum and I had to learn to walk again and everything. But I am strong and I am back and I'm feeling good and loving every minute."
The singer and actress received a donation for the Cancer Wellness and Research Centre in Australia, with Olivia adding: "It's such an honour, and I am so grateful to receive that amazing cheque for my Cancer Wellness Centre.
"That it will help so many people with the programs to support them going through their cancer journey."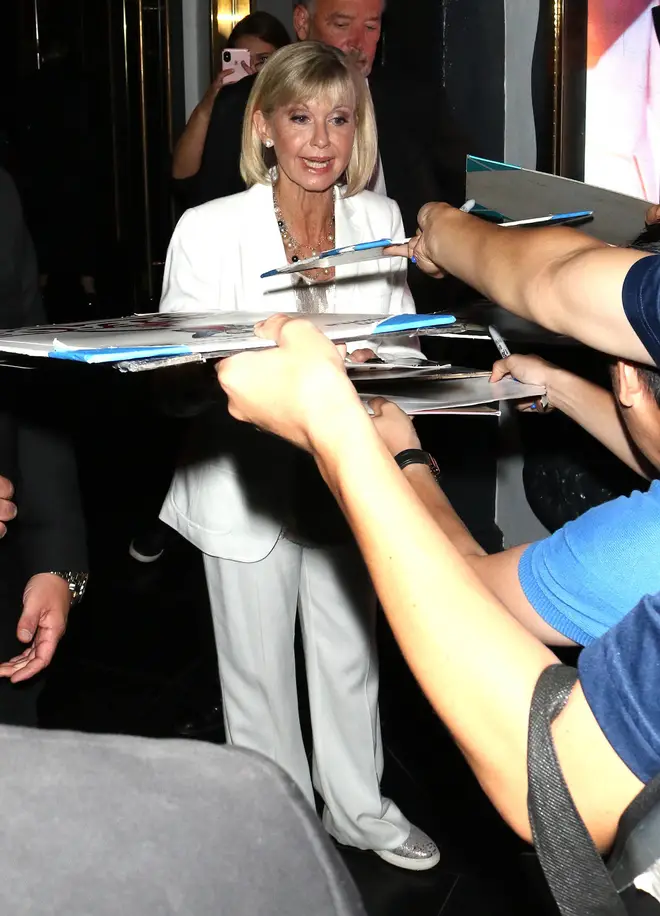 Beaming with a smile, Olivia wore a classic white suit with a sequinned vest and matching silver shoes for her red carpet photographs.
Earlier this year, Olivia spoke about her cancer journey to 60 Minutes, saying: "It's something that I'm living with, but I don't see it that way. It's a choice. Everything's a choice.
"I see it as something in my body that I'm getting rid of. I don't talk about a battle or a war. I let it go and tell it to leave and talk to my body and tell it to heal itself."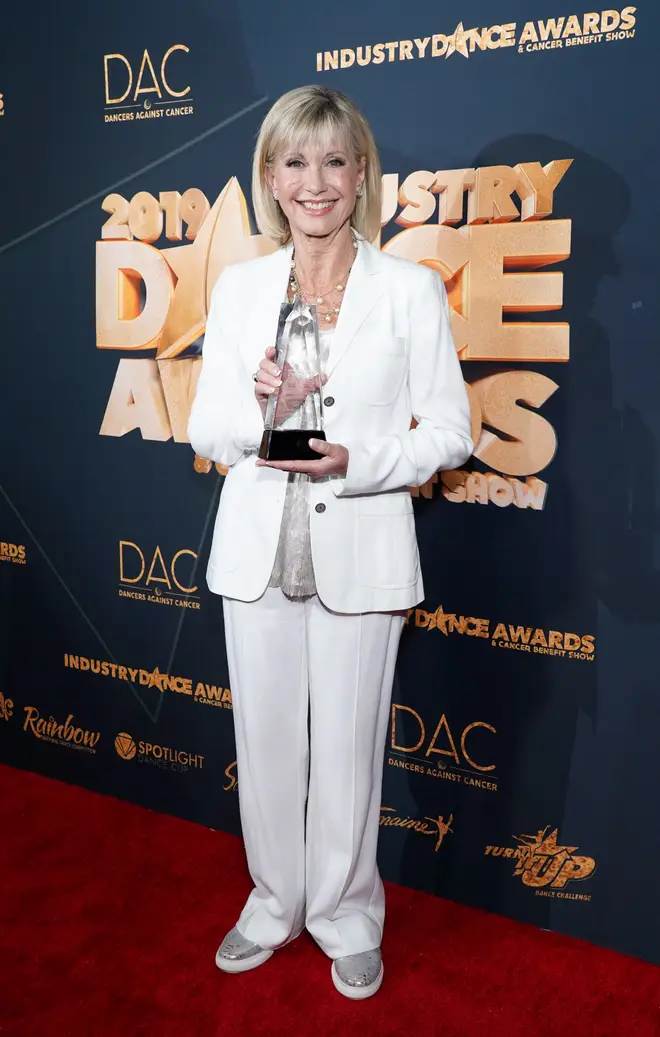 She went on to add: " I'm so lucky that I've been through this three times and I'm still here. I'm living with it. When you're given a cancer diagnosis or a scary illness diagnosis, you are suddenly given a possibility of a time limit.
"The truth is, you could get hit by a truck tomorrow, you don't know so every day is a gift, particularly now.
"If you believe the statistics, you're going to make them happen. If somebody tells you, 'You have six months to live', very possibly you will – because you believe that."