Olivia Newton-John is battling cancer for a third time
10 September 2018, 11:35 | Updated: 14 October 2020, 22:23
The Grease icon says she is determined to beat the disease again.
Speaking to Australia's Sunday Night, Olivia Newton-John confirmed that she's battling cancer for the third time.
She opened up for the first time about her battle with cancer back in 2013, which was her second diagnosis, having previously kept it to herself.
The 69-year-old was first diagnosed with breast cancer in 1992. After a minor car accident in 2013 led to the discovery that the cancer had returned, she decided to not speak publicly about it.
"I thought, 'It's my life,' and I just decided to keep it to myself.'"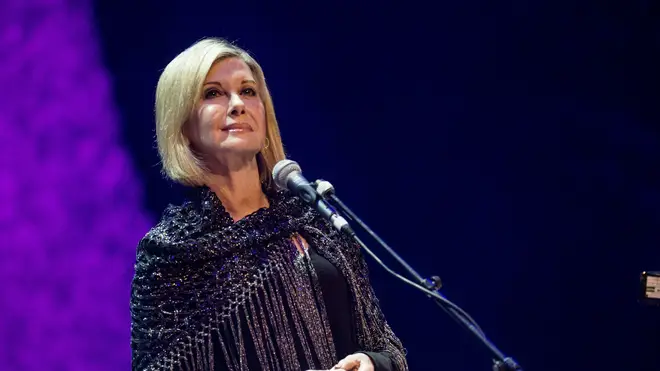 However, she has now revealed that doctors have discovered a tumour at the base of her spine.
She says she has already undergone radiation therapy, and is also looking into natural remedies, such as medical marijuana that her husband, John Easterling, grows on their ranch in Santa Barbara.
Olivia added that she remains optimistic, and is determined to beat the disease once more: "I believe I will win over it, and that's my goal."
The legendary singer has been an advocate for breast cancer screenings in Australia since beating cancer in 1992. She also has a cancer centre named after her in Melbourne.