S Club 7 star Paul Cattermole dies aged 46
7 April 2023, 15:49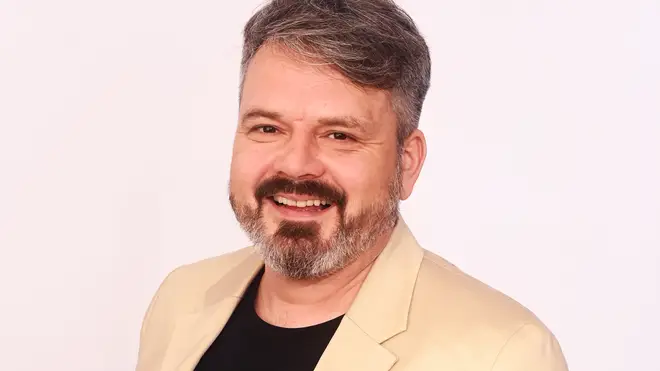 Paul Cattermole has died just weeks after S Club 7 announced its reunion plans.
S Club 7 star Paul Cattermole has died at the age of 46.
The news comes just weeks after the band unveiled plans for a renunion tour.
The band's management said: "We are truly devastated by the passing of our brother Paul. There are no words to describe the deep sadness and loss we all feel.
"We were so lucky to have had him in our lives and are thankful for the amazing memories we have.
"He will be so deeply missed by each and every one of us. We ask that you respect the privacy of his family and of the band at this time."