Paul Simon announces his 'final ever' shows in the UK this summer
5 February 2018, 14:04 | Updated: 24 June 2018, 23:05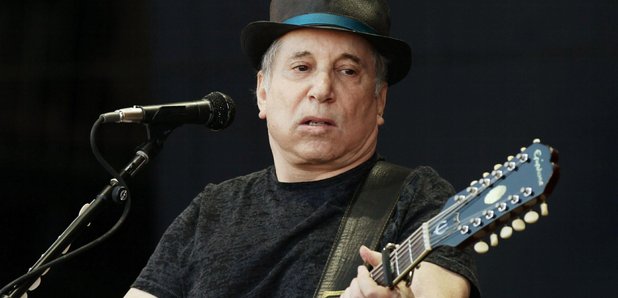 Paul Simon has announced what appears to be his final ever performances in the UK later this year.
The iconic singer had previously announced his 'Farewell Performance' as the final headliner for this year's British Summer Time festival at Hyde Park.
And today (February 5), he has announced that he will perform at Manchester Arena on Tuesday, July 10 as part of his Homeward Bound Farewell Tour.
Tickets for the Manchester show go on sale at 9am on Friday (February 9).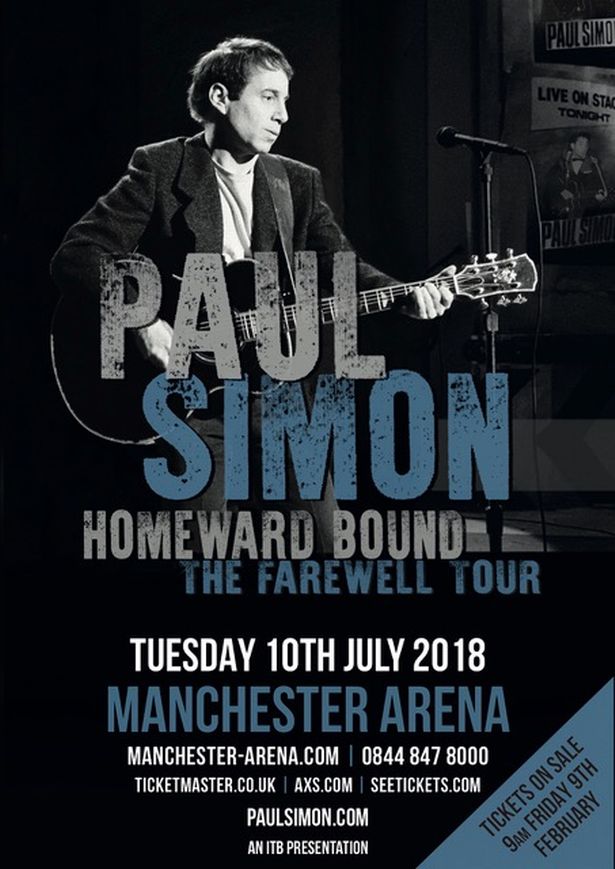 Simon said: "I've often wondered what it would feel like to reach the point where I'd consider bringing my performing career to a natural end. Now I know: it feels a little unsettling, a touch exhilarating and something of a relief.
"I love making music, my voice is still strong, and my band is a tight, extraordinary group of gifted musicians. I think about music constantly. I am very grateful for a fulfilling career and, of course, most of all to the audiences who heard something in my music that touched their hearts."
His 'Homeward Bound' show in Hyde Park will also feature special guests James Taylor and Bonnie Raitt.
"There is no finer way to close Barclaycard presents British Summer Time Hyde Park 2018 than watching Paul Simon take London on a musical odyssey through one of the most remarkable song books in history," said AEG Presents Senior Vice President James King.
"Paul, James and Bonnie all together on the Great Oak Stage has to be the show of the summer and a truly unmissable event."
Simon is expected to play many classics from his career, in a show which many are describing as one of his last, if not his final ever gig.
He will headline the BST festival on Sunday, July 15.
> How well do you know the lyrics to Paul Simon's 'You Can Call Me Al'?
Hinting at retirement in 2016, he said: "It's an act of courage to let go. I am going to see what happens if I let go. Then I'm going to see, who am I? Or am I just this person that was defined by what I did? And if that's gone, if you have to make up yourself, who are you?".
In recent weeks, Neil Diamond has announced his retirement from live performance, while Elton John will stage his final ever tour.