Paul Young's wife Stacey has died, aged 52
26 January 2018, 17:18 | Updated: 27 January 2018, 23:55
Stacey Young has passed away following a two-year battle with brain cancer.
The wife of singer Paul Young died surrounded by family and friends.
The 'Every Time You Go Away' singer wrote on Twitter: "Sadly Stacey has passed away today after a 2 year fight with brain cancer.
"She died peacefully at our home surrounded by family, friends and her four children: Levi, Layla, Grady and Jude".
The couple met on the video shoot for his second single 'Come Back and Stay' back in 1983, and married four years later.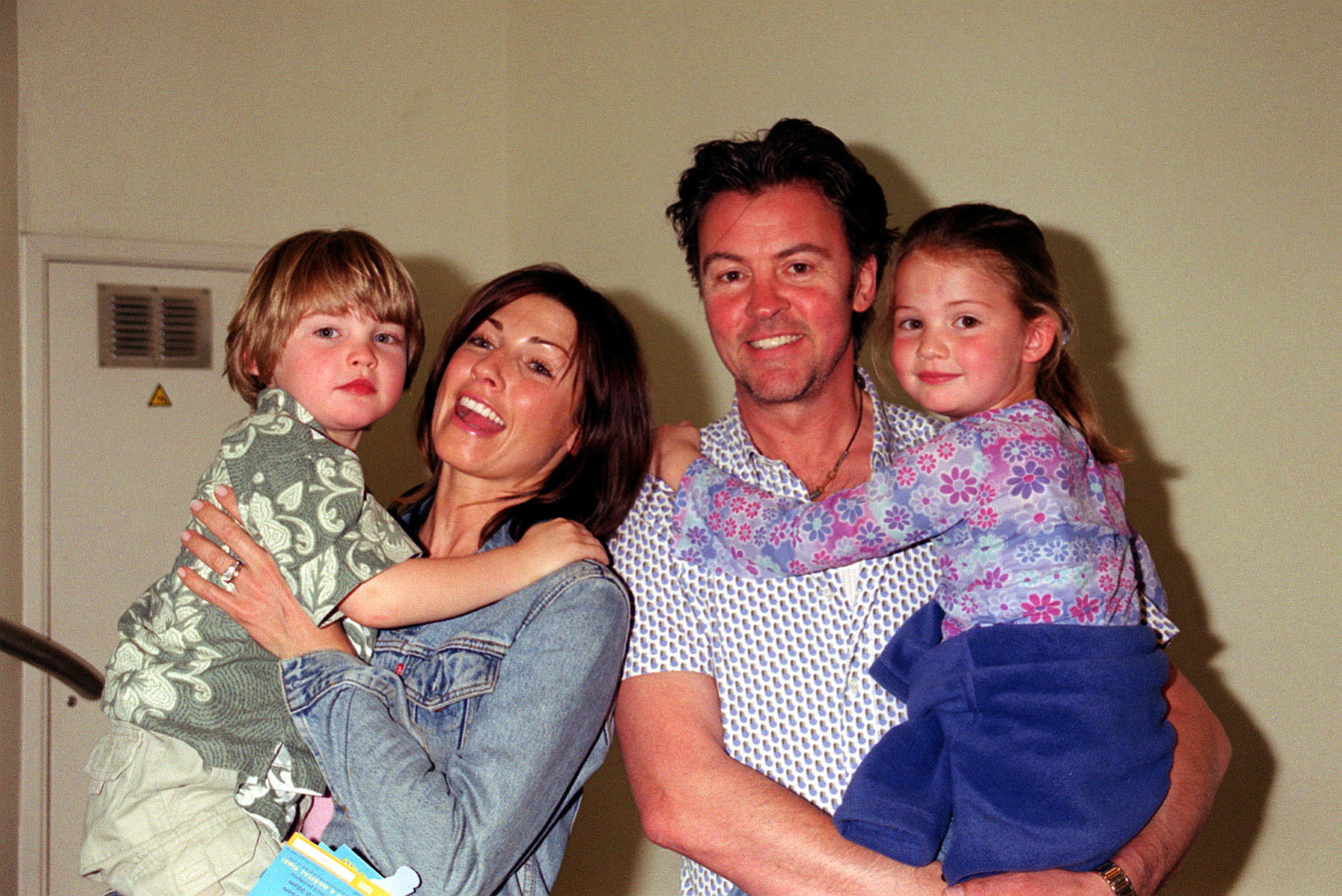 They had three children together, but split up in 2006.
However, they got back together three years later, and Paul became stepdad to Stacey's son Jude, who she had with Israeli businessman Ilan Slazenger.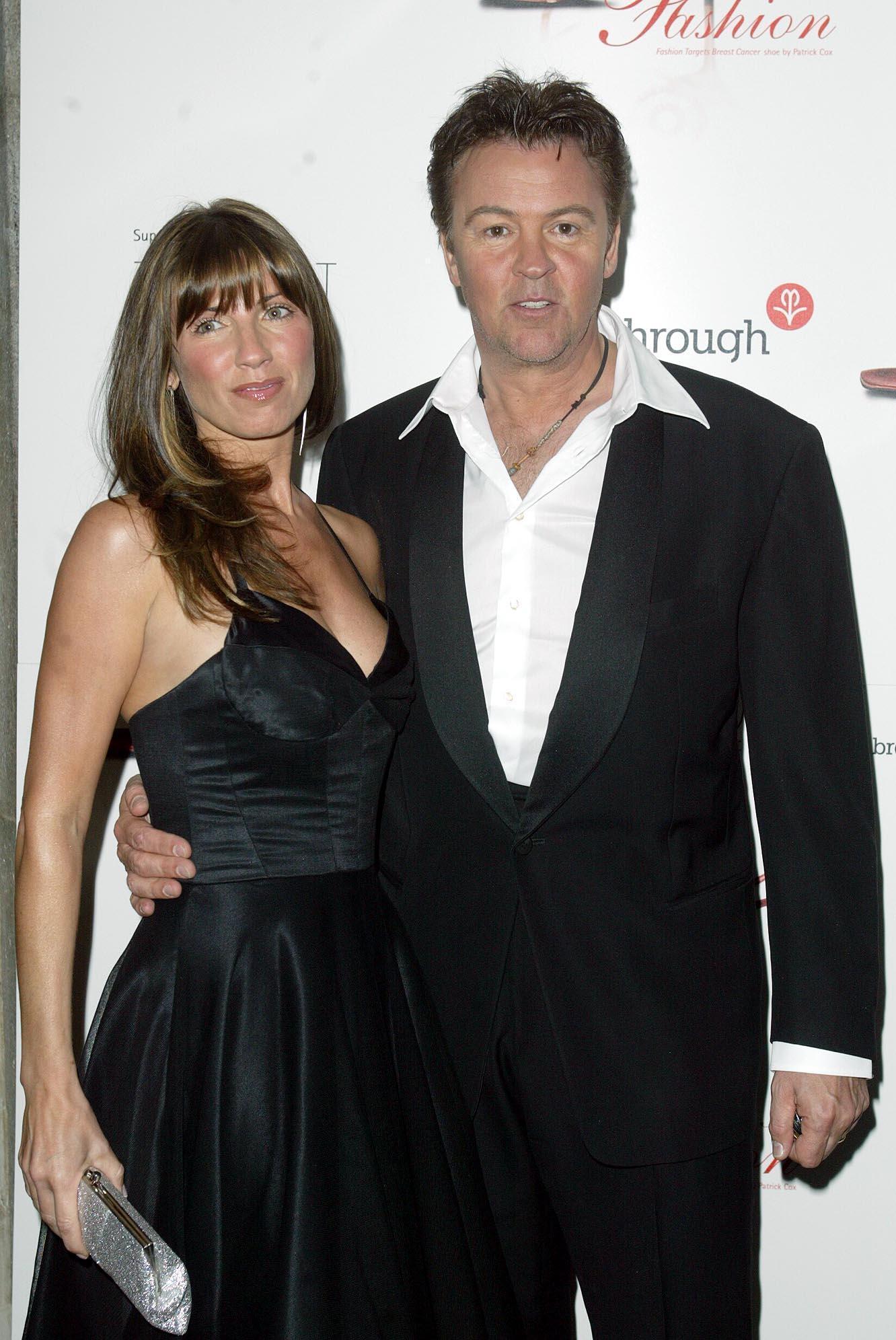 In 2014, Paul said of their romance: "You have to work at marriage but it helps that I know we were meant to be together.
"I have known that since I met her. She is funny; she has a good sense of humour. She's a little bit wild, a little mad, but I love that about her."