Prince's family has blocked the release of unheard tracks
31 January 2018, 09:46 | Updated: 31 January 2018, 10:53
Prince's estate has won a legal battle to block the release of unheard music from the late singer.
Producer George Boxill had wanted to release a collection of tracks he worked on with Prince between 2006 to 2008.
However, Prince's estate sued to prevent him unearthing the music, and they have apparently won the fight according to US reports.
Documents filed by the estate show that Boxill was given a deadline of January 23, 2018 to respond to the lawsuit, but he never did.
The estate is now asking the court to sign an injunction that will block Boxill from releasing the songs from now on.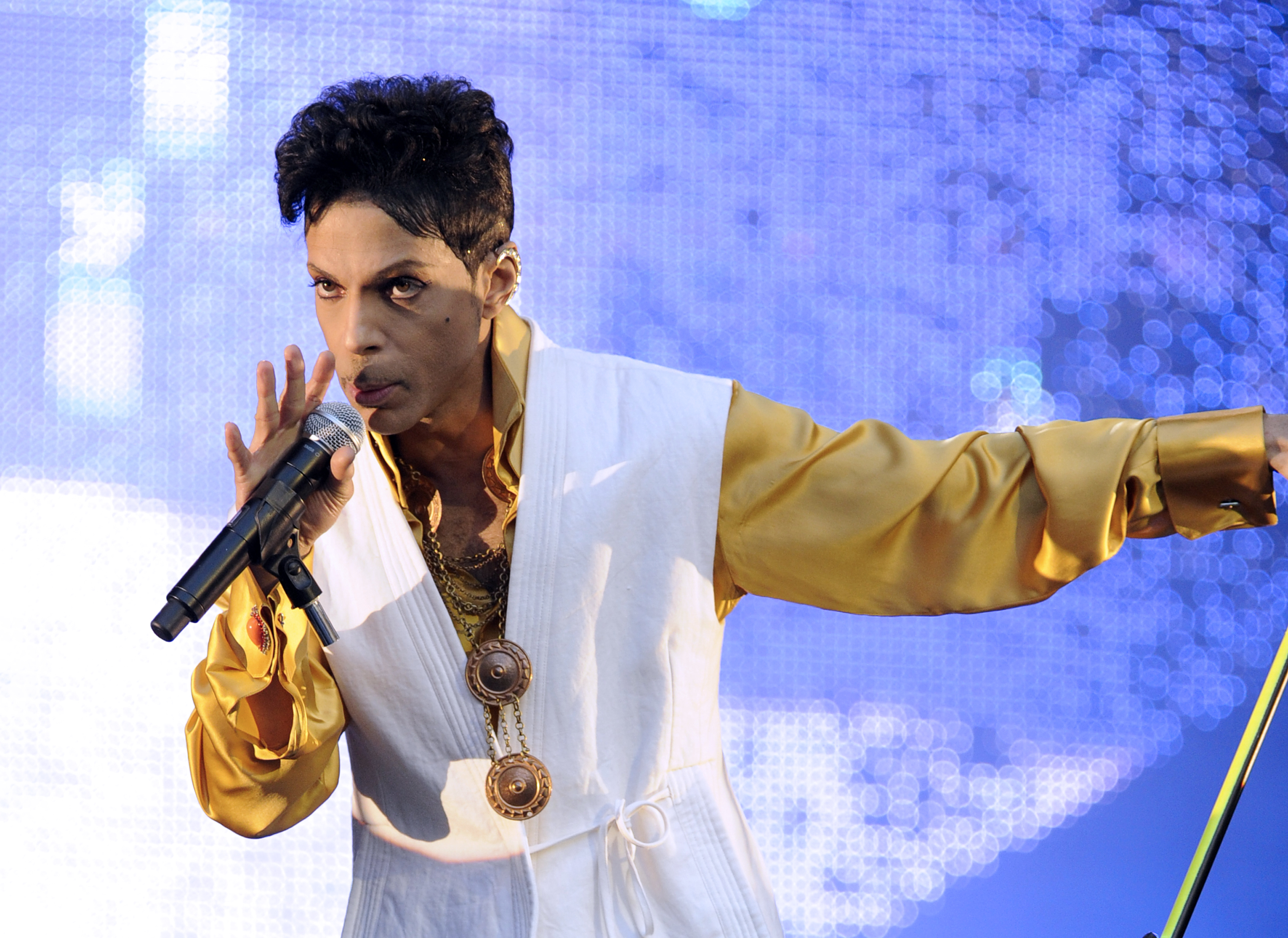 However, Prince's estate did recently announce its own plans to release previously unheard tracks.
Entertainment advisor Troy Carter promised that "there will be unreleased Prince music coming soon" and that it's "mind-blowing".
Prince passed away in April 2016, and is believed to have left behind a huge collection of songs in his home studio.
London's O2 Arena opened an an exhibition dedicated to the singer – 'My Name is Prince' – last November, closing earlier this month.