Quincy Jones says he is dating 22 girlfriends
31 January 2018, 13:44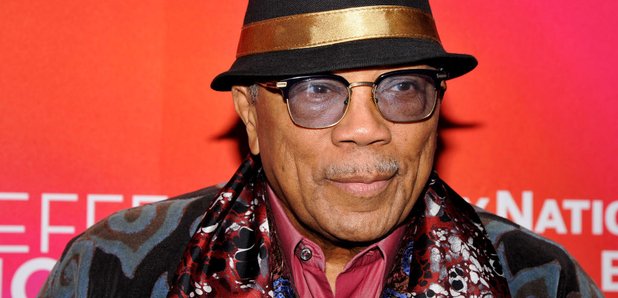 He is one of the world's most successful music producers of all time, and he's clearly retiring in style.
Among various revelations in a new GQ interview, Quincy Jones has revealed that he not only once turned down Marilyn Monroe, but that he currently has 22 girlfriends right now.
When the 84-year-old musician was asked if he was married, Quincy casually responded: "I'm not. I got 22 girlfriends."
Woah.
Explaining he has girlfriends "everywhere", he said: "Cape Town. Cairo. Stockholm – she's coming in next week. Brazil – Belo Horizonte, São Paulo, and Rio. Shanghai – got a great girl over there from Shanghai, man. Cairo, whew."
Whew.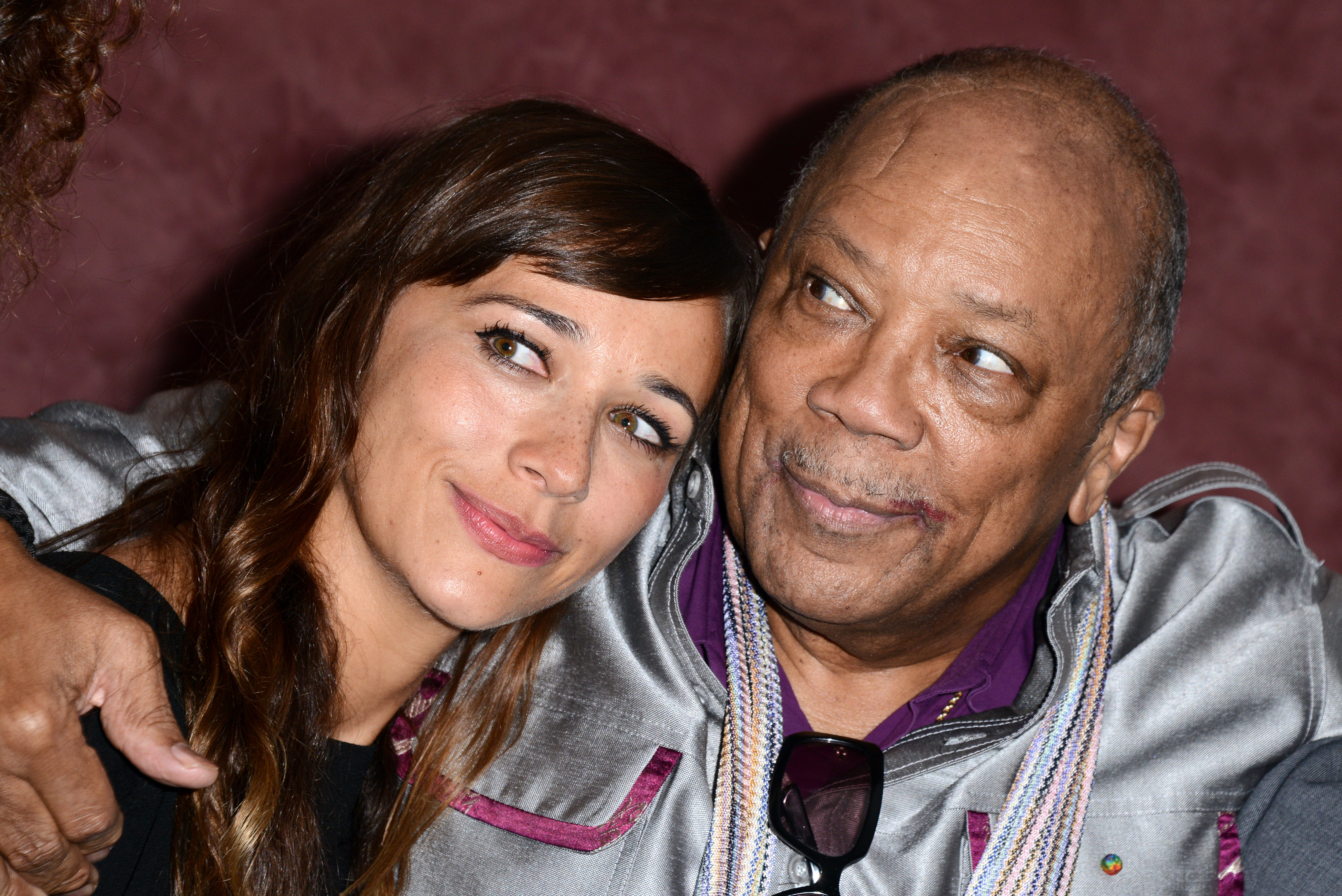 [Quincy Jones with his daughter, actress Rashida Jones]
Not only that, but his 22 girlfriends apparently all know about each other. "I don't lie," he says. "It's amazing – women get it, man."
As for the age range? As long as they're older than his daughters, whose ages range from 28 to 42.
"Well, my daughters gave me new numbers, because they kept saying, 'Dad, you can't go out with girls younger than us'," he added.
"I said, 'Y'all are not young anymore...', so the new numbers are 28 to 42. They gave them to me."
Wow.