The Moody Blues singer Ray Thomas dies, aged 76
7 January 2018, 18:34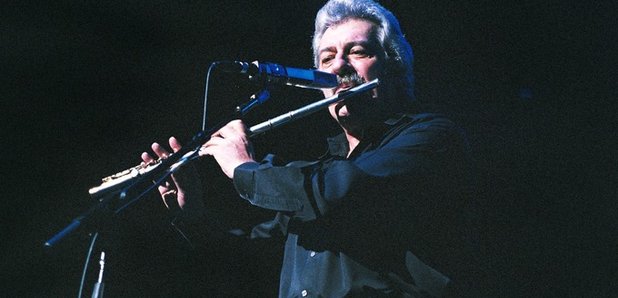 The Moody Blues founding member Ray Thomas has died at the age of 76, his record label has confirmed.
Singer and flautist Thomas died suddenly on Thursday. Cherry Red Records and Esoteric Recordings said in a statement: "We are deeply shocked by his passing and will miss his warmth, humour and kindness.
"It was a privilege to have known and worked with him and our thoughts are with his family and his wife, Lee, at this sad time."
In 2014, Thomas revealed that he had been diagnosed with prostate cancer.
"My cancer was inoperable but I have a fantastic doctor who immediately started me on a new treatment that has had 90% success rate," he wrote. "The cancer is being held in remission but I'll be receiving this treatment for the rest of my life."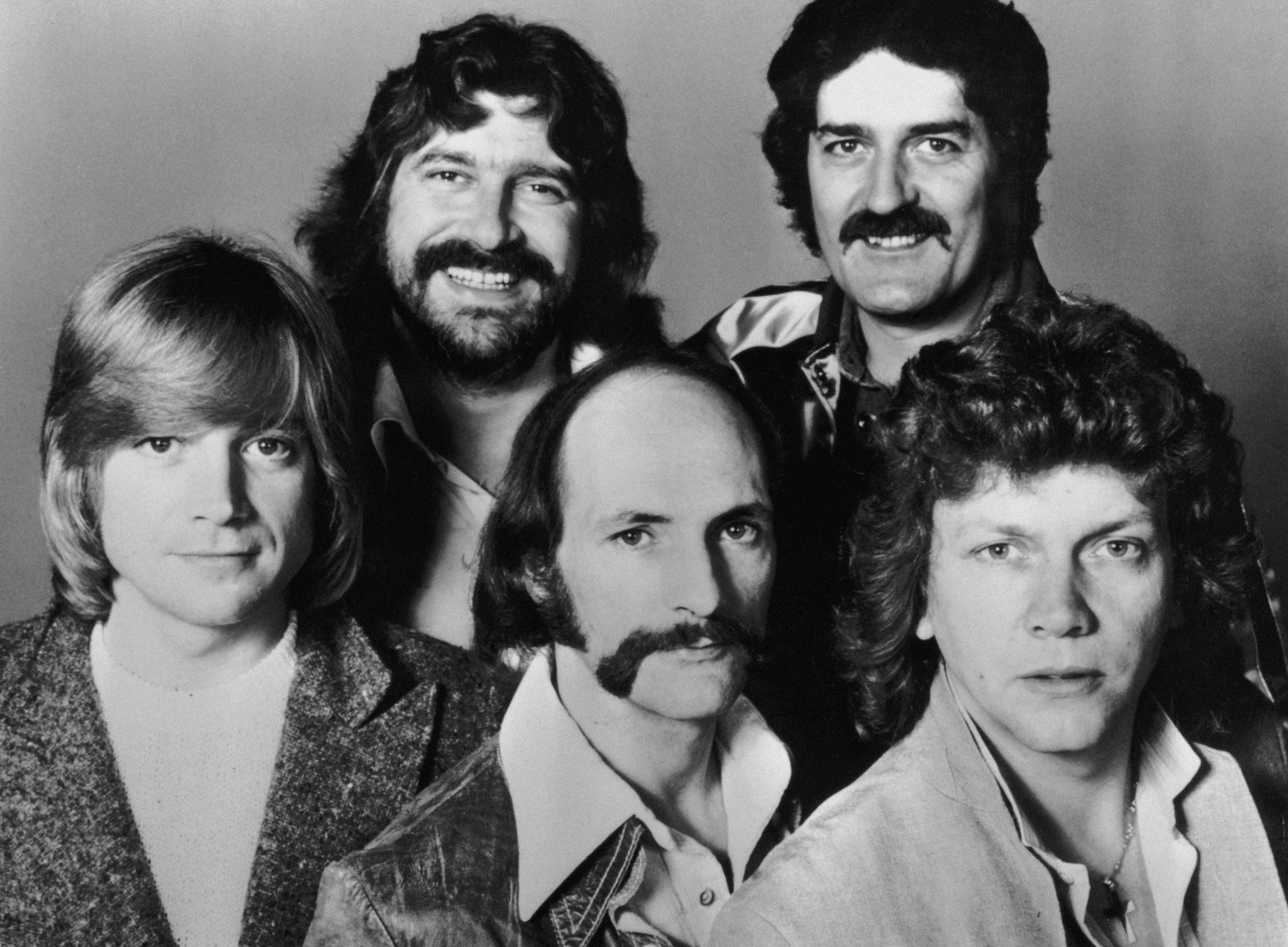 Thomas formed The Moody Blues in the 1960s alongside Mike Pinder, Denny Laine, Graeme Edge and Clint Warwick. Their hits included 'Go Now', 'Nights In White Satin' and 'Question' among others.
He also had solo successes with the albums From Mighty Oaks and Hopes Wishes & Dreams. The Moody Blues, including Thomas are set to be inducted into the Rock & Roll Hall of Fame later this year.
Listen to 'Floating', written and sung by Ray Thomas, below: