Arise, Sir Ringo Starr: Beatles icon is expected to get a knighthood
27 December 2017, 10:23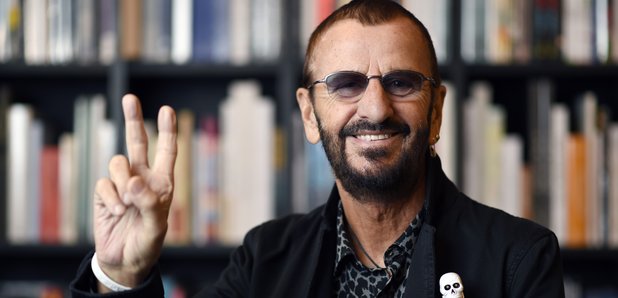 You may have assumed that a living Beatle would be a knight of the realm, but not if you're Ringo Starr.
That might be about to change, as it has been claimed that the Beatles drummer will finally receive a knighthood in the Queen's New Year's Honours list.
Ringo will join his bandmate Sir Paul McCartney as a knight, 52 years after receiving his MBE.
Sir Paul was knighted back in 1997 but - according to the Sun on Sunday - 77-year-old Ringo had given up hope of a higher honour, until a letter arrived from Buckingham Palace a few weeks ago.
The knighthood will be awarded for services to music and charity, and will be announced next week along with a full list of other recipients.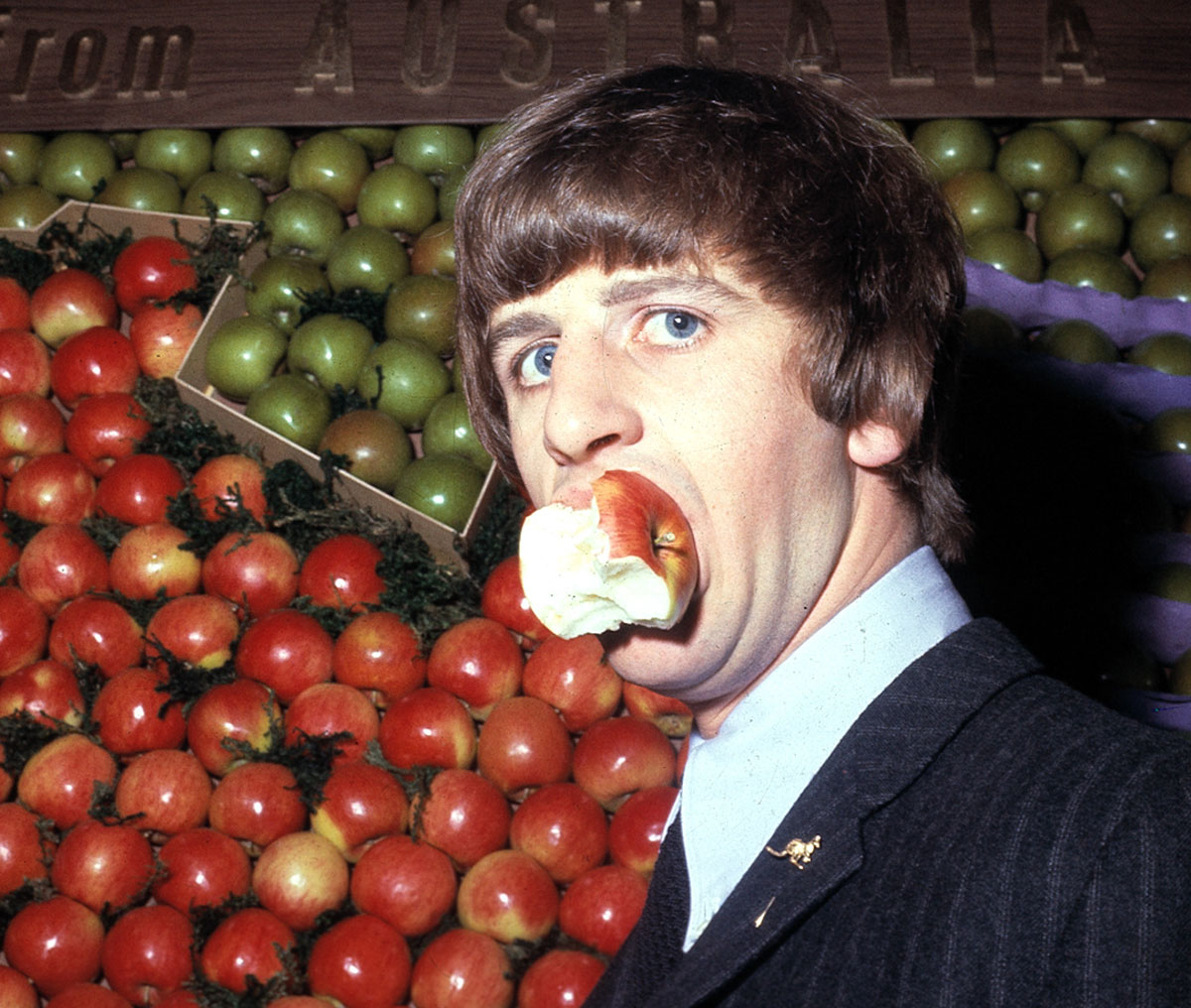 A close family friend said: "It came as a bolt from the blue. Ringo was totally knocked sideways but is chuffed to bits."
"He'll feel ten feet tall when he goes back. Sadly, two of the Beatles, John Lennon and George Harrison, are no longer here to be honoured in a similar way.
"But giving Ringo a knighthood will go some way towards recognising the enormous contribution The Beatles made to popular music. He is a beacon of Beatlemania."
In 1965, all four Beatles were awarded an MBE at Buckingham Palace. Sir Paul has previously said that his pal had been robbed of a knighthood, telling NME in 2011 it was "about time".
Ringo's charity work includes donations to campaigns supporting AIDS awareness, abused children, human rights, poverty and the creative arts.