World Cup: Robbie Williams performs 'Angels' and other classics in the opening ceremony
14 June 2018, 15:49 | Updated: 15 June 2018, 10:02
The World Cup has officially been kicked off for 2018.
The showcase launched at 3.30pm today (June 14), just half an hour before the first match of the tournament between hosts Russia and Saudi Arabia.
The opening ceremony took place at Moscow's Luzhniki Stadium, with Take That singer Robbie Williams the main performer.
He sang 'Let Me Entertain You' and 'Rock DJ', before being joined by celebrated Russian soprano Aida Garifullina on 'Feel' and 'Angels'.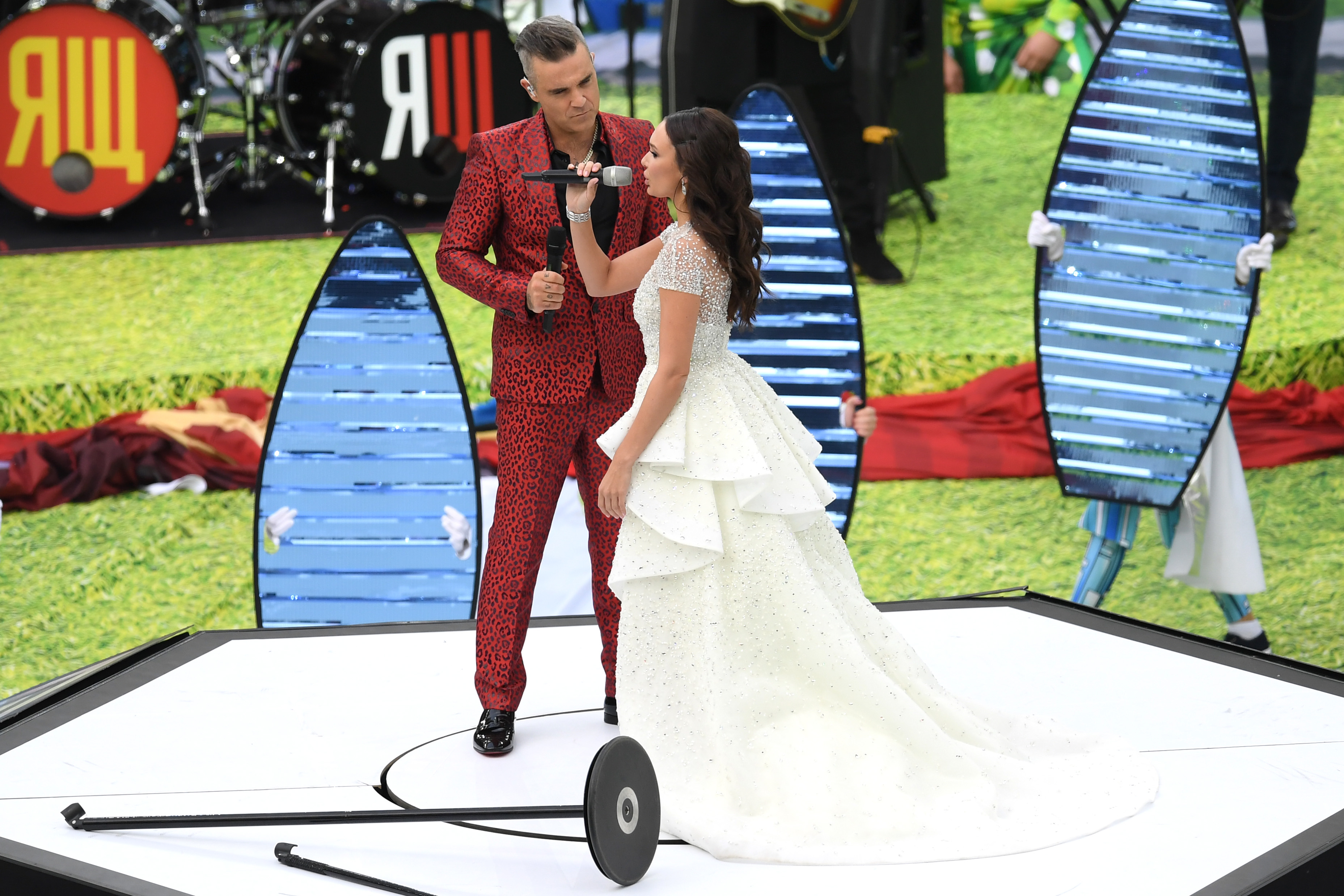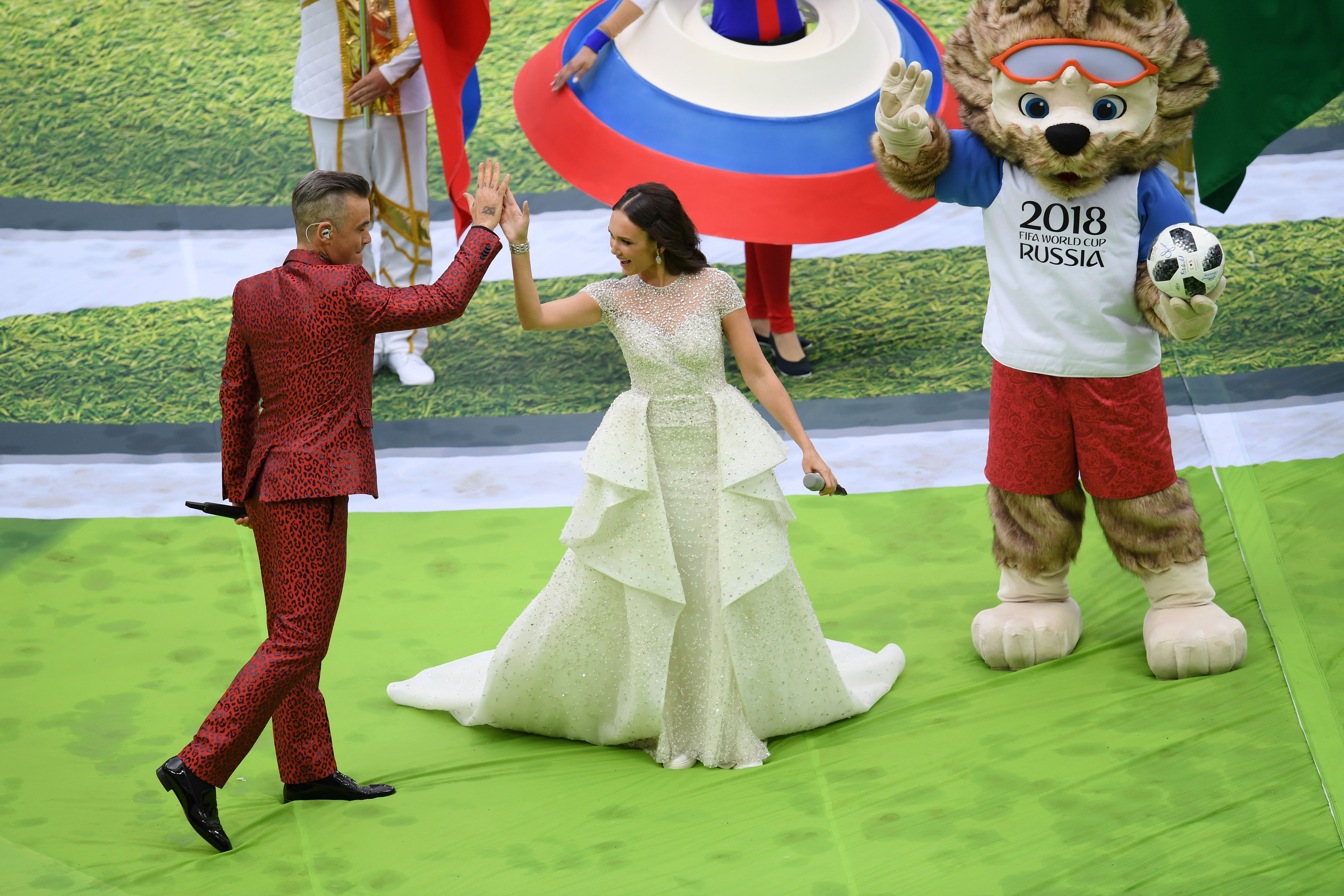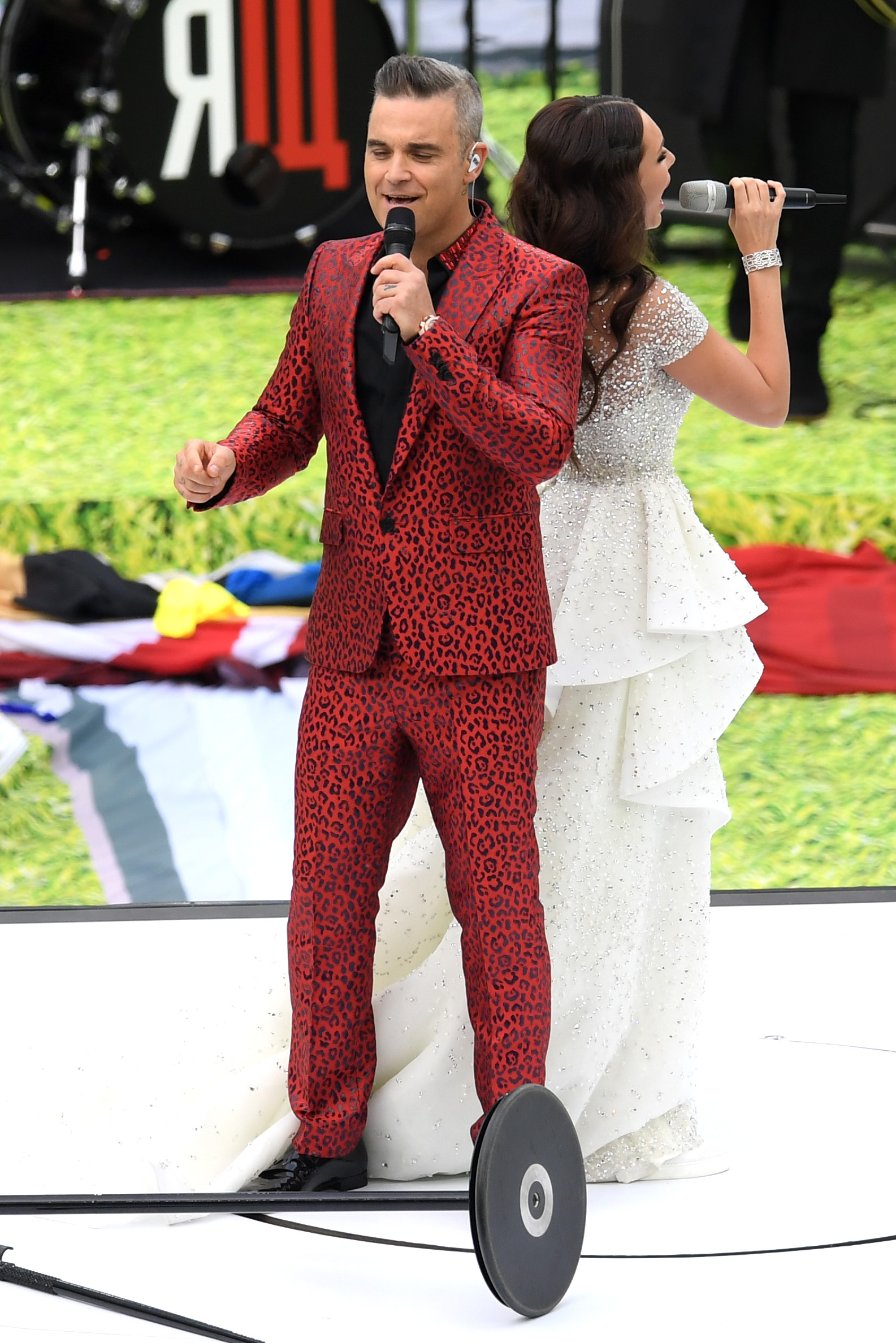 The performance also featured around 500 dancers, gymnasts and trampolinists in a Russian extravaganza.
"I'm so happy and excited to be going back to Russia for such a unique performance," Robbie said earlier this week. "I've done a lot in my career, and opening the FIFA World Cup to 80,000 football fans in the stadium and many millions all over the world is a boyhood dream.
"We'd like to invite football and music fans to party with us in Russia, in the stadium, or to tune in their TVs a little earlier for an unforgettable show."