Rock and roll legend Fats Domino dies, aged 89
25 October 2017, 15:51 | Updated: 2 November 2017, 15:29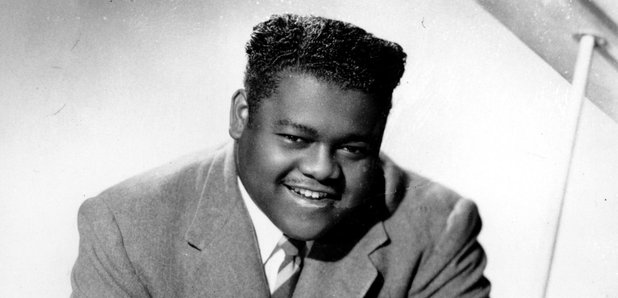 Iconic singer Fats Domino has passed away, at the age of 89.
Local reports from his hometown of New Orleans confirmed his passing earlier today.
The American singer and pianist helped pioneer rock and roll in the 1950s, and helped inspire many artists including Elvis Presley and The Beatles.
Local TV station WWL-TV stated that his daughter confirmed that Fats died peacefully surrounded by his family.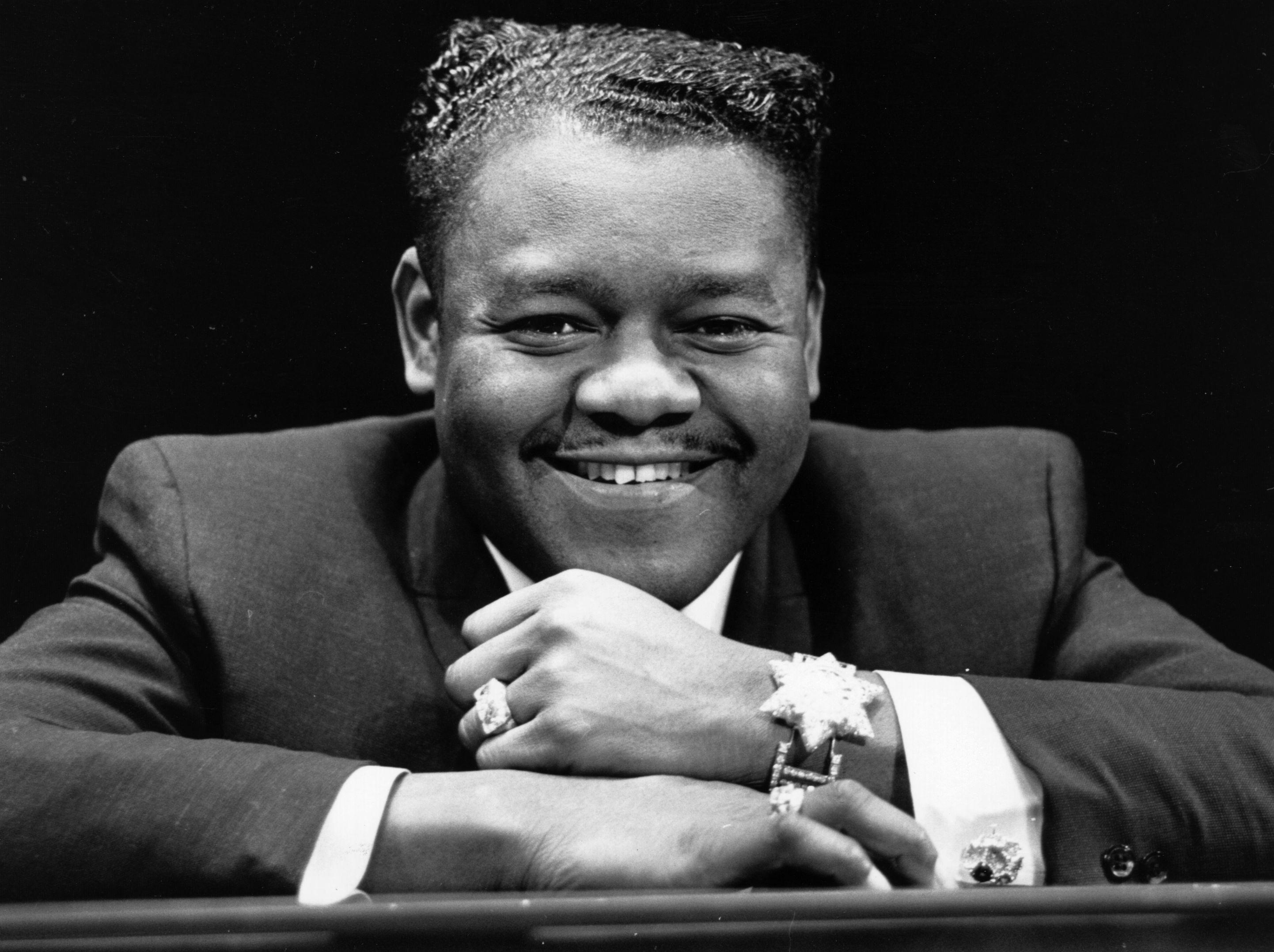 He was the youngest of eight siblings, and worked various odd jobs during his younger years, before his talent as a pianist saw him get millions of fans around the world.
Among his biggest hits were 'Blueberry Hill' and 'Ain't That a Shame', in a career that spanned five decades. He also sold over 65 million records.
His first song 'The Fat Man' is often regarded as one of, if not the first rock and roll record.
Watch a classic Fats Domino performance below: