Listen to Sade's first new song in eight years
8 March 2018, 09:55
It's been a long time coming, but Sade has finally released a brand new track!
Listen to 'Flower of the Universe' in full below:
The singer's last original music was her 2010 album Soldier of Love, though she released a cover of Thin Lizzy's 'Still in Love With You' a year later.
This new song will feature on the soundtrack to the upcoming movie A Wrinkle in Time.
Sade co-wrote and co-produced 'Flower Of The Universe' alongside Ben Travers and Andrew Hale, and marks the first time she has contributed to a soundtrack since 1986.
A Wrinkle In Time director Ava DuVernay said: "My creative partnership with Sade on 'Flower of the Universe' was so connected that I reverse engineered the usual process and used her lyrics as actual dialogue within the film."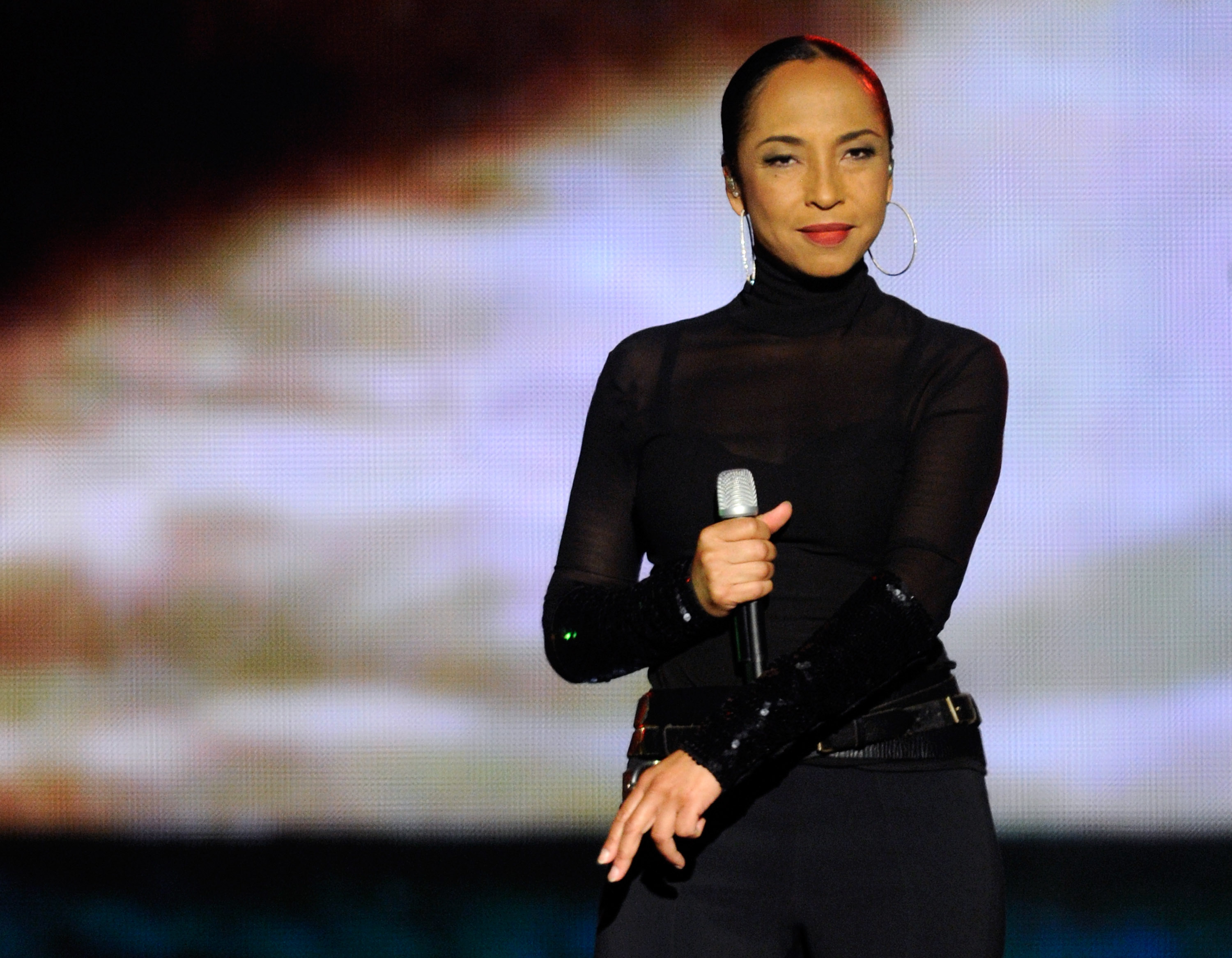 The filmmaker previously confirmed Sade's involvement on Twitter, saying: "I never thought she'd say yes, but asked anyway.
"She was kind and giving. A goddess. We began a journey together that I'll never forget."
The soundtrack to A Wrinkle in Time will also feature music the likes of Sia and Demi Lovato. The original score will be provided by Game of Thrones composer Ramin Djawadi.
The movie stars Oprah Winfrey, Gugu Mbatha Raw, Reese Witherspoon, Mindy Kaling and Chris Pine, and is based on the science-fiction novel of the same name by Madeleine L'Engle. It follows the life of a young girl named Meg on a mission to find her missing father.