Sam Hunt is back with brilliant new track 'Kinfolks' - listen now
11 October 2019, 16:43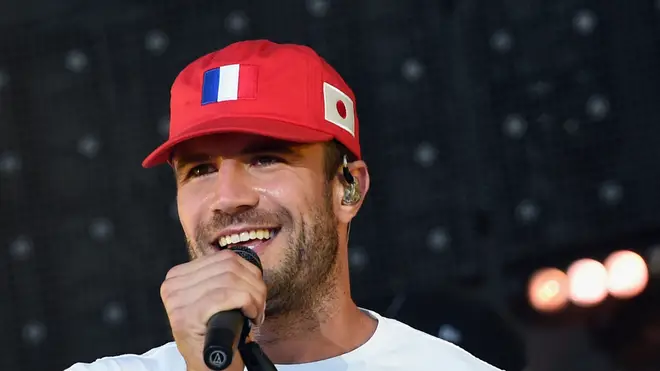 Sam Hunt has unveiled his first new single in nearly 18 months, and it's a banger.
The country star dropped his new track 'Kinfolks' on Thursday (October 10).
The song brings back the pop-country style of his massive 34-week number one hit 'Body Like a Back Road'.
Hunt wrote the song with longtime collaborators Zach Crowell, Jerry Flowers and Josh Osborne. It's the latest release from his upcoming second album, expected to be released in 2020.
Speaking about 'Kinfolks', Hunt said he uses the phrase as a reference to introducing a girl to his family and friends back home.
"It's my buddies who've been a part of my story from the beginning," he said. "I've made a lot of new friends and met a lot of new people who are important to me since I've moved away, but that core group is still my core group. It's like that old saying, 'you can't make old friends.'"
Listen to the track below:
Sam Hunt - Kinfolks (Audio)