More people than ever before are now listening to Smooth!
25 October 2018, 00:01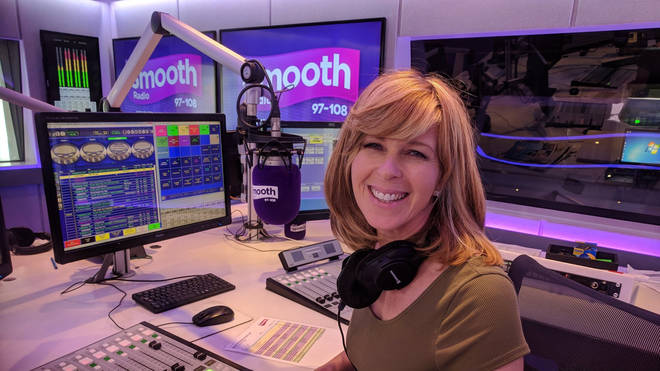 Smooth has set a new record, and we'd like to say thank you!
The latest listening figures show that for the first time, over 5.8 million people now listen to Smooth every week.
We've just heard the latest update from RAJAR, the official radio industry body, and we're delighted to attract our highest ever audience.
We've seen amazing listener numbers for Smooth across the country, including in London, where Smooth is now enjoyed by a record 936,000 listeners every week.
Smooth Breakfast with Gary King now reaches a record 378,000 people – an increase of 83,000 – and on the Smooth Drive Home, Tina Hobley has attracted her highest ever audience of 333,000 listeners.
Across the UK, Kate Garraway's show has welcomed in 59,000 new listeners over the last three months, with 2.3 million people now choosing to spend their morning with Kate.
Paul Phear, meanwhile, has increased Smooth's afternoon audience by 36,000 during the same period, with 2.1 million listeners joining Paul each week.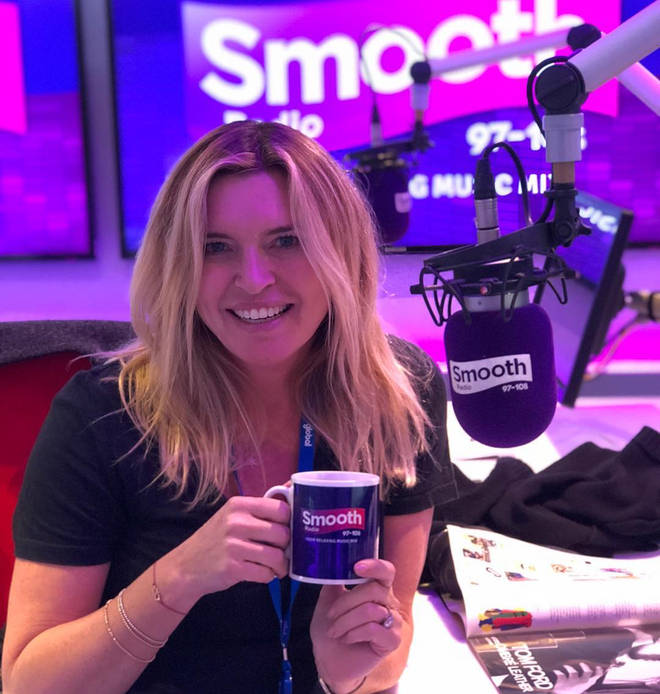 The audience for many other shows, including the Smooth Sanctuary at Seven with Gary Vincent and the Smooth Late Show with Martin Collins, has also surged forward, as more and more people enjoy Smooth's Relaxing Music Mix.
As for online, more people than ever are now visiting SmoothRadio.com each month, with over 1 million visitors heading to the site in October alone.
Our social media channels also continue to grow, with over a quarter of a million people following Smooth Radio across Facebook, Twitter and Instagram.
Thanks so much for listening and being part of the Smooth family!