Smooth's Favourite Love Songs 2018 - see the top 100 in full!
14 February 2018, 06:00 | Updated: 14 February 2019, 09:41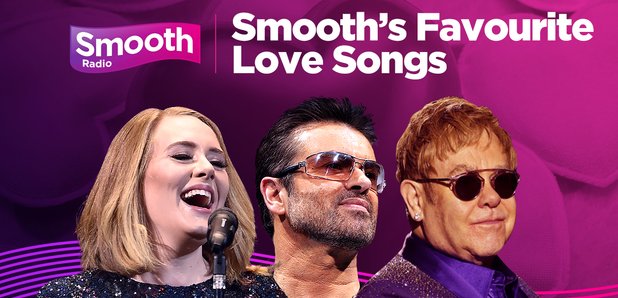 You've voted in your thousands, and now we can reveal the results!
For this year's Valentine's Day, Smooth Radio counted down the 100 greatest love songs, as voted for by YOU.
Here is the full list of romantic tunes that you loved the best. Is your favourite in there?
And don't forget to grab our new Smooth Love Songs album, including many of the songs featured in the countdown!