Soft Cell are reuniting for one final show after 15 years away
21 February 2018, 09:44
Soft Cell will team up for one last time at a lavish show at London's The O2 later this year.
In what will be their first gig for 15 years, the duo will celebrate their 40th anniversary on Sunday, September 30.
Marc Almond and Dave Ball will perform together for the one-off show, 'Say Hello, Wave Goodbye', their first show since 2003.
The group are one of the most celebrated and successful synthpop bands of the 1980s, with hits including their cover of 'Tainted Love' and the ballad 'Say Hello, Wave Goodbye'.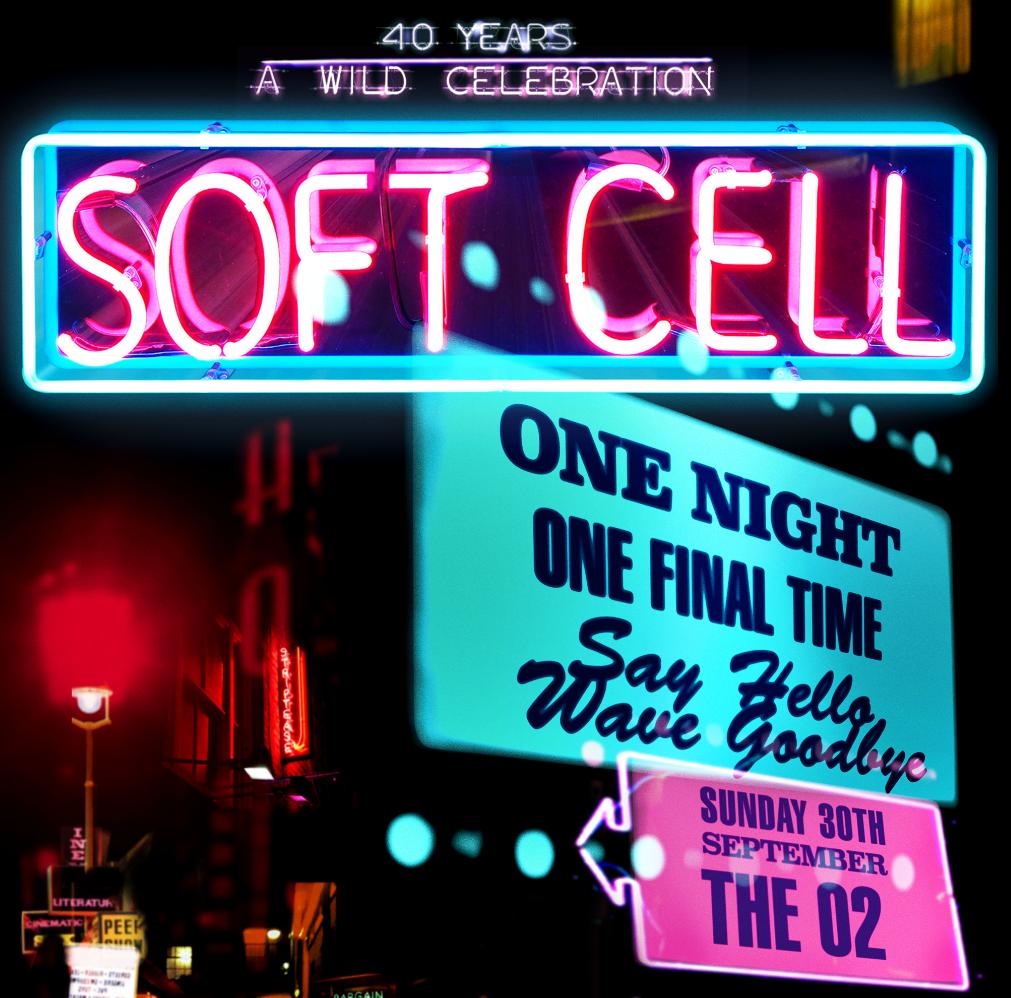 Almond went on to score a successful solo career, and was awarded an OBE in this year's New Year's Honours List. Ball formed dance group The Grid and has produced for the likes of Kylie Minogue and Pet Shop Boys.
Marc Almond said of the show: "With Soft Cell I always felt something was unfinished. This last ever final show will be the best ever ending. It will be a real statement and send off, and thank you to every fan."
Dave Ball added: "We live in very interesting times, and 2018 promises to be a very special year".

Tickets will go on sale on Friday (February 23) via Ticketmaster.