Sophie Ellis-Bextor rushed to hospital after horrific bike accident
3 June 2020, 15:12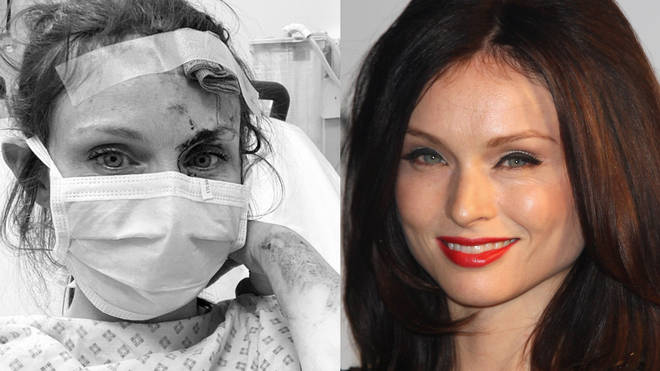 Sophie Ellis-Bextor is recovering in hospital after a cycling accident in London.
Sophie, 41, posted the news on her Instagram account and shared an image of her brutal injuries.
The 'Murder On The Dancefloor' singer said she was cycling along the Thames with her husband Richard Jones on Tuesday evening (June 2) when she "took a tumble."
The accident was so severe that Sophie was instantly rushed to A&E, and said to her followers that the photo of her injuries was "too gory" to be posted in colour, so instead she switched it to black and white.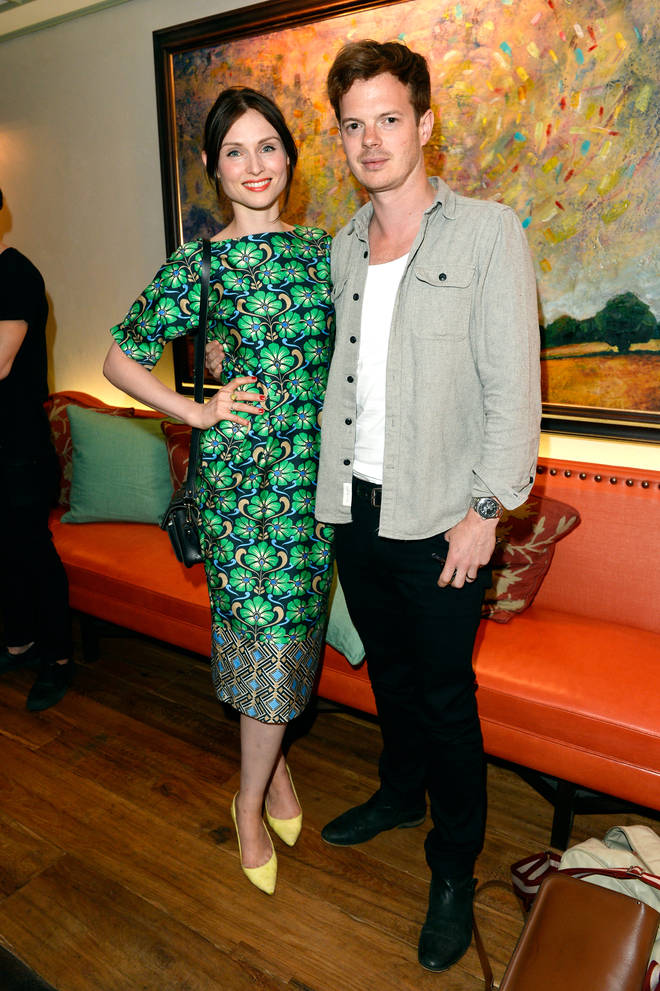 Taking to Instagram, Sophie wrote: "I ended up in a&e last night after I took a tumble from the tow path down to the side of the Thames on my bike during an evening cycle."
In the picture, Sophie can be seen lying in a hospital bed with her left eye badly damaged and her arm covered in cuts and bruises.
"I've put the photo in black and white so it's not too gory. I am ok, just a bit bruised and sore," she continued.
"I want to thank the ambulance crew and the staff at west mid hospital (where I was born, as it happens) for gluing me back together."
Sophie also took the time to thank the passersby who stopped to help her husband when the accident happened.
She added: "I also want to thank Lucas, Colin, Josh and Willow who were 4 runners who stopped and helped @richardjonesface and I when I hurt myself.
"You were so calm, thoughtful and reassuring. Thank you very much. I hope you see this message as I didn't get your details. You're all lovely people. Xxxx"
Sophie went on to say: "The main reason I posted was to thank the incredible folk who stopped and helped (although the sympathy is very cheering) so don't worry I'm ok and being well looked after.
"Richard has been amazing and the kids are being very sweet ❤️ Lots of love."
The singer has been entraining her Instagram and YouTube followers with 'Kitchen Discos' throughout lockdown, which see the singer performing glamorous karaoke routines to tracks such as Madonna's 'Like A Prayer' and her own hit 'Murder On The Dancefloor'.
Sophie Ellis-Bextor lives in West London with her husband Richard Jones, from rock band The Feeling, and their five children.