Spandau Ballet replace frontman Tony Hadley with a singer half his age
31 May 2018, 12:38 | Updated: 25 June 2018, 15:09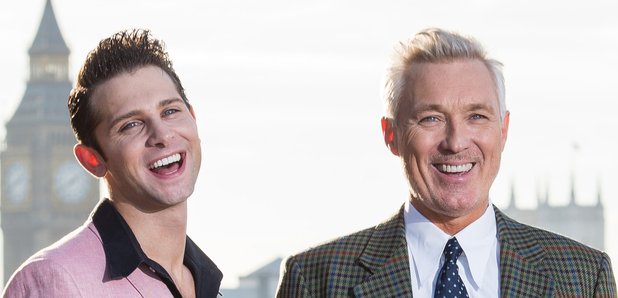 Spandau Ballet have unveiled Tony Hadley 2.0. And he looks a bit different.
The legendary group have replaced their former frontman Tony with a theatre star almost half his age.
Ross William Wild, 30, has been starring as Elvis Presley on London's West End, and will now front the band after sharing the stage with Martin Kemp in Million Dollar Quartet.
The group have been teasing their "next chapter" as 'The Next Line', and will see Martin, Gary Kemp, Steve Norman and John Keeble join up with their new bandmate to perform a series of shows in the UK, and release new music.
An insider told the Daily Mirror: "Ross has a fantastic voice and got on well with Martin, so it hasn't taken him long to get welcomed into the fold – they all think he's great.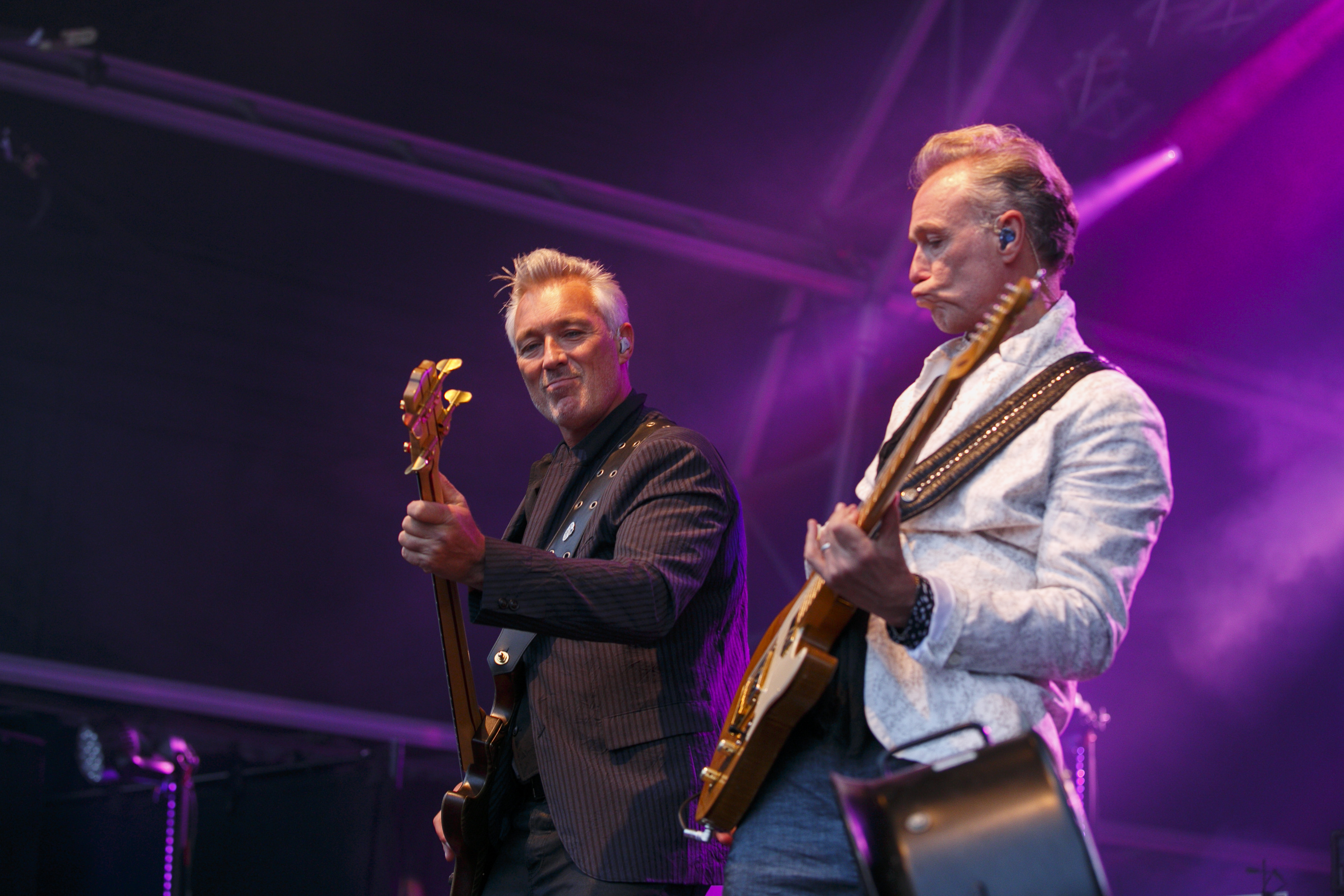 "He'll join them on live dates later this year, and there is new music. They're hoping Ross will help them win over new fans as well as being a welcome addition to their fanbase."
The new Spandau Ballet will make their live debut with Ross at the Subterania nightclub in London on June 6.
Meanwhile, the concert takes place two days before Tony releases his own solo LP Talking To The Moon, which features the "deeply personal" track 'What Am I?', about his decision to quit the band last year.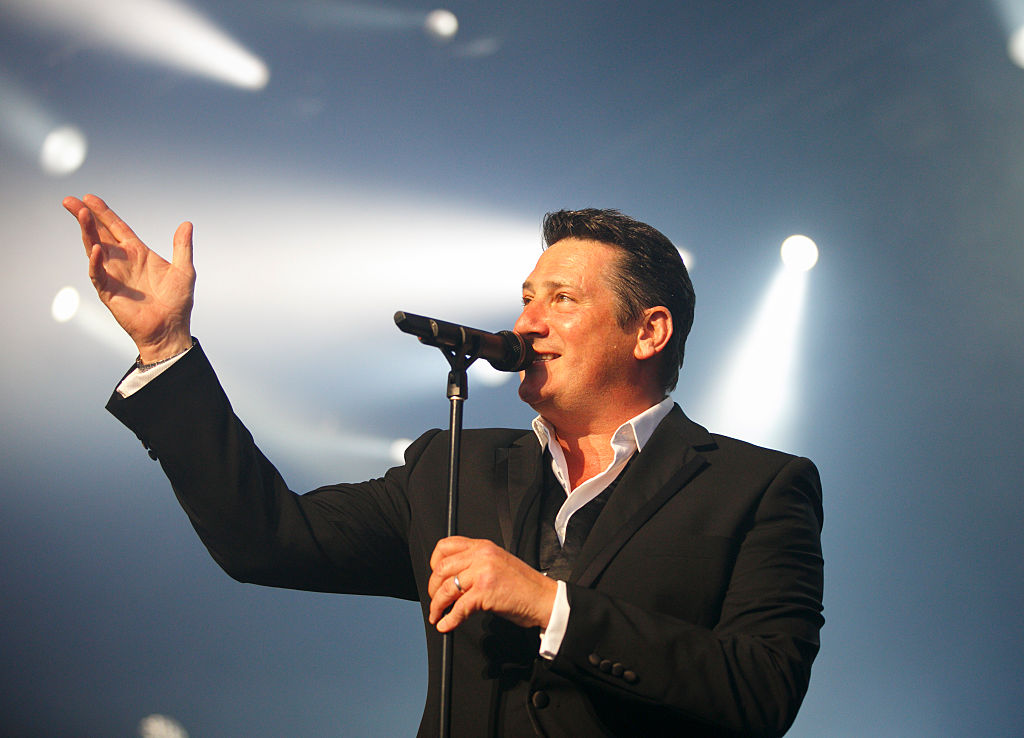 Spandau Ballet admitted last year that, although Tony's departure was "frustrating", they are treating it as a "new chapter" for them.
They famously split in 1990 due to a row over royalties, but eventually reunited in 2009 for a huge reunion tour and new album.