The Spice Girls 'agree reunion with all five members for 2018'
13 November 2017, 09:22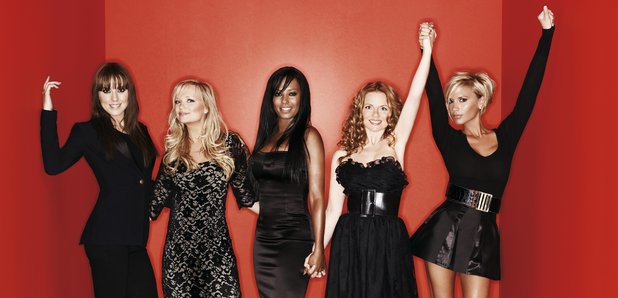 If there's one band that can help solve all the world's problems, it's surely the Spice Girls.
A report has claimed that all five members of the iconic 1990s girl group have agreed to a reunion in 2018.
The deal will apparently see Geri Horner, Victoria Beckham, Mel B, Mel C and Emma Bunton record a new album and film a one-off TV special.
We haven't seen all five Spices together since the closing ceremony of the 2012 London Olympic Games, and even that was just for one performance.
"The five of them have been locked in secret talks since the summer, and finally they are all on-board for a 2018 reunion,' a 'source' told The Sun. "As it stands, they will be working together on a series of projects, which will include an album and a TV special celebrating the Spice Girls.
"Getting Victoria to agree has been a coup for everyone involved, given she has always been the person holding back on a reunion."
Last summer, three members of the band sparked rumours of a reunion when Geri, Emma and Mel B announced plans for a spin-off labelled GEM, but the group has yet to release any material or perform live.
We'll believe it when we see it, girls!