The Spice Girls AREN'T going on a world tour after all
12 February 2018, 11:36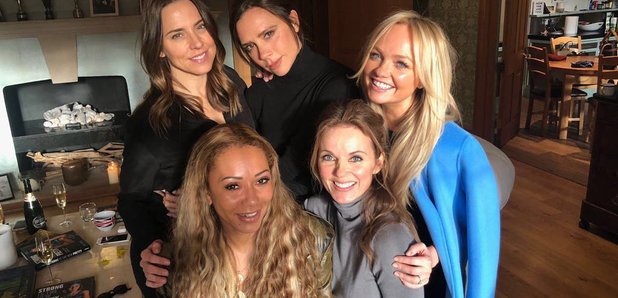 Pop fans everywhere were incredibly excited a couple of weeks ago when all five Spice Girls reunited, prompting rumours of a world tour.
However, sadly these plans are not true - for the time being at least - but the girls are apparently considering performing standalone shows.
Victoria Beckham had previously ruled out any chance of a long jaunt, telling Vogue: "I'm not going on tour. The girls aren't going on tour."
But what about a few one-off gigs?
"Given the family situations, committing to a gruelling mega world tour was always a tough ask. When they got back together this month to discuss reforming, a mammoth tour was dismissed by the majority", an insider told The Sun.
"But performing together again certainly wasn't, so the idea of playing a few huge shows in various cities was one that received the most interest.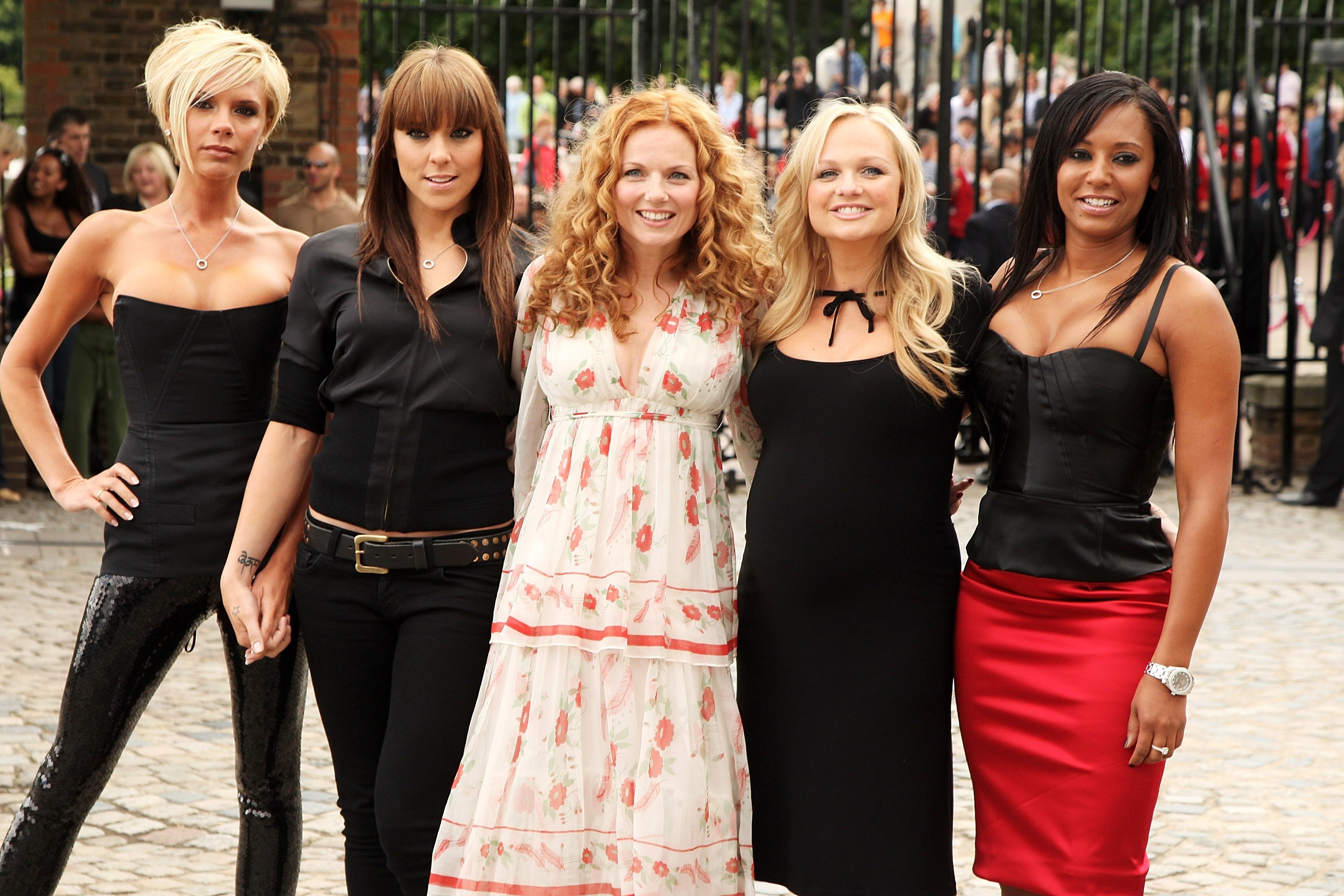 "However, that's just one aspect of the comeback they're exploring, with the TV show element their likely priority, especially in the short-term".
Now, as it's one of those 'source said' stories, we'll take it a pinch of salt. But, it's still a rather exciting prospect.
Earlier this month, the girls hinted at a future project together, saying: "We have enjoyed a wonderful afternoon catching-up and reminiscing about the amazing times we have spent together.
"We are always overwhelmed at how much interest there is across the whole world for The Spice Girls. The time now feels right to explore some incredible new opportunities together.
"We all agree that there are many exciting possibilities that will once again embrace the original essence of The Spice Girls, while reinforcing our message of female empowerment for future generations."