Gary Barlow says there is "no chance" of Take That reunion with Robbie Williams
21 March 2018, 11:26 | Updated: 23 March 2018, 16:13
Take That have broken hearts around the country, by pretty much dismissing any chances of a full reunion ever happening again.
Gary Barlow has said that it is highly unlikely that Robbie Williams will rejoin Take That, after Robbie said he'd only come back if Jason Orange did too.
Gary said: "I wouldn't put money on that. Don't waste your money. I would say there's no chance."
However, Mark Owen still has some hope, saying: "I wouldn't say there's no chance, but I've always said that."
The last time all five members performed together was at 2011's 'Progress Live' tour, but Gary says he's happy for the band to remain a three-piece.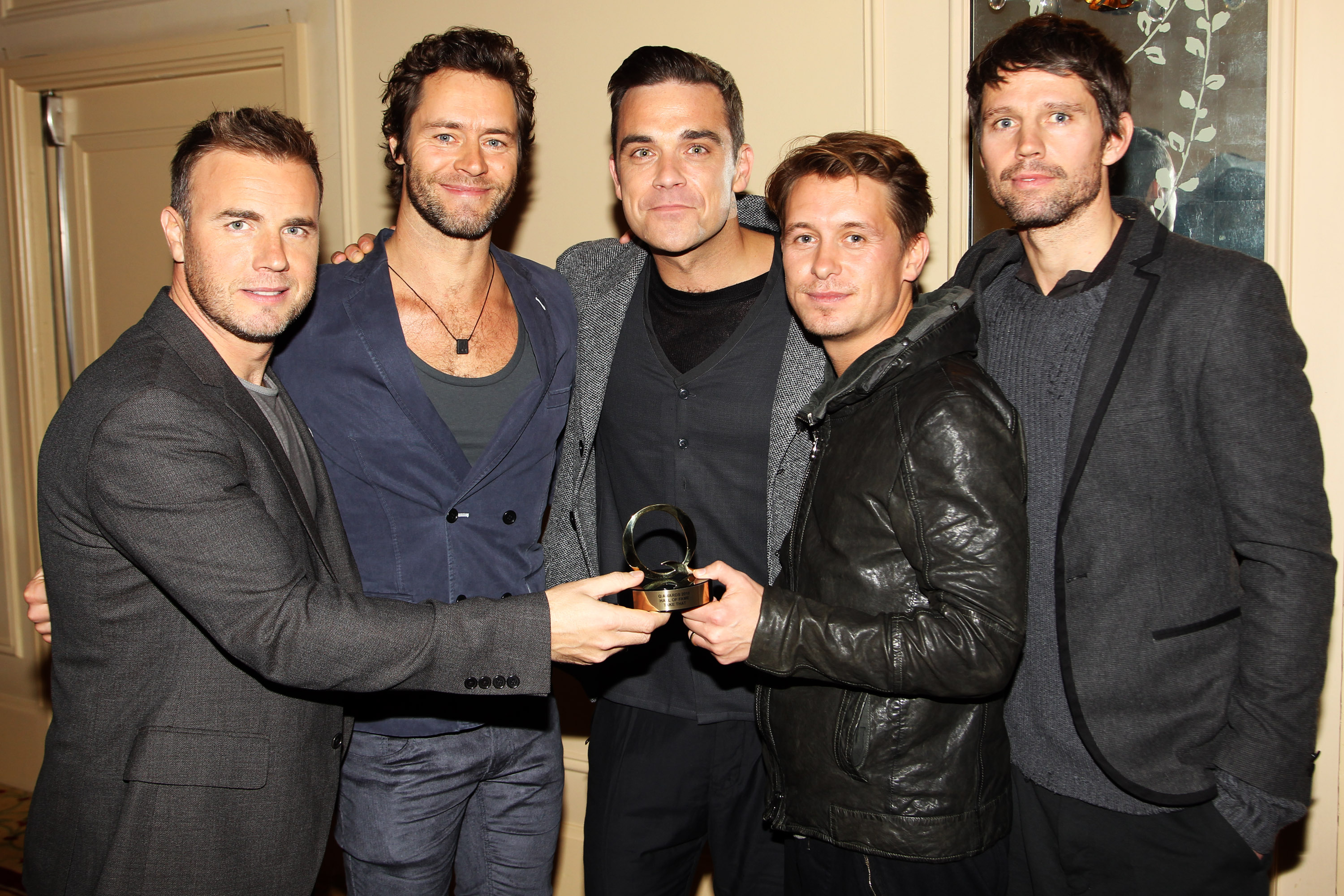 "We feel like we did that whole five of us in 2011, so we're alright for a bit. We're not sitting around waiting for people to come back," he told the Mirror.
Meanwhile, Take That are planning to release a new Greatest Hits album with a twist, alongside a new tour in 2019.
"We're doing extra tracks, some great new songs which are gonna go on there, but we're gonna do a Greatest Hits album with a bit of a difference," Howard Donald said this week.
"Rather than just piling on the songs, we're gonna do new versions of stuff. It's very exciting."