The Beatles' classic movie Yellow Submarine is coming back to cinemas
15 January 2018, 14:09
Forget Blue Monday, today is all about one of the finest animated movies ever: Yellow Submarine.
The classic Beatles movie will be screened at cinemas across the UK and Ireland for one special day only: July 8, 2018.
The release is to celebrate the 50th anniversary of the quirky film's original release, offering Beatles fans of all generations a rare chance fo see it on the big screen.
The movie was designed by art director Heinz Edelmann, and featured John, Paul, George and Ringo being transported into the bizarre world of Pepperland. The new release has had a 4K remastering, with surround sound.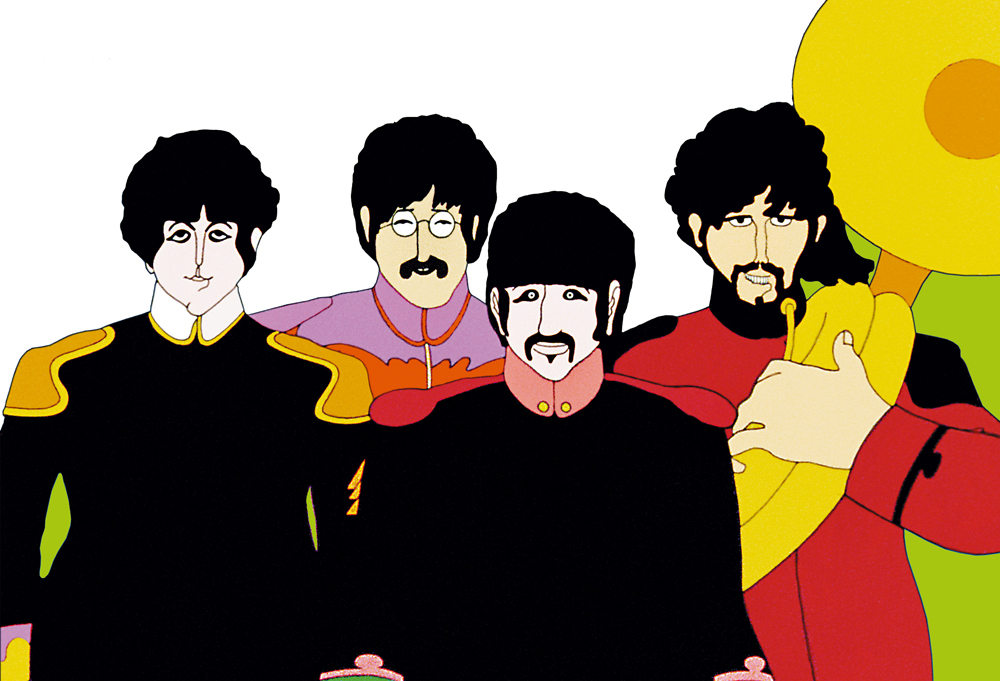 Yellow Submarine also features a long list of classic Beatles songs, including 'Eleanor Rigby', 'All You Need is Love' and 'Lucy in the Sky with Diamonds'.
Full ticket details will be announced at a later date, but tickets will go on sale on April 17 via Picturehouse Cinemas.