What is the Song That Defines My Life challenge going viral on TikTok?
29 April 2020, 11:33 | Updated: 29 April 2020, 15:21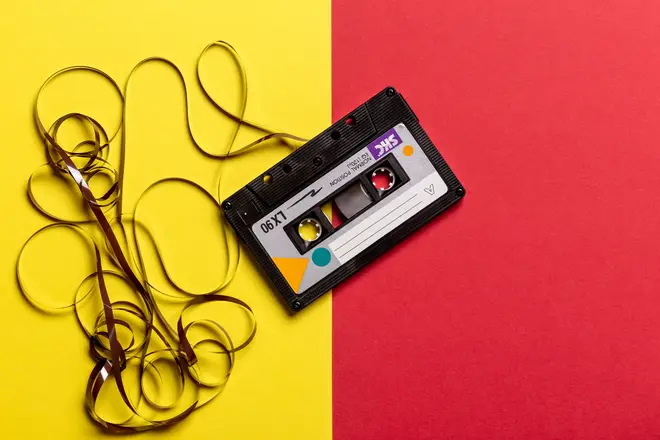 Your 14th birthday is supposedly a defining time in your musical life and we've got the TikTok song challenge to prove it...
TikTok is quickly becoming a go-to destination for entertainment during lockdown and this latest trend is one of the best yet.
With previous song challenges including people recreating Phil Collins' iconic 'In The Air Tonight' drums from home the new song that defines my life challenge gives us a trip down memory lane.
What is the song that defines my life challenge?
For a song challenge that requires little effort with a large payoff, this may be the one for you.
The challenge involves inputting your birthday into a specialist website.
Supposedly the song that was number one in the charts on your 14th birthday is the song that defines your life.
How to do the song that defines my life challenge
1) Go to the song that defines my life website here
2) Press play on the video on your phone or laptop and record yourself putting in your birthday
3) The website will then come up with a song and accompanying music video that 'defines your life'
4) Play the song and film your reaction to it
5) Upload it to TikTok (for how to start a TikTok account see video below)
How to Create a New Tik Tok Account in 2 Minutes 2018