Tom Jones' illegitimate son is now a homeless busker
5 June 2018, 16:14 | Updated: 5 June 2018, 16:16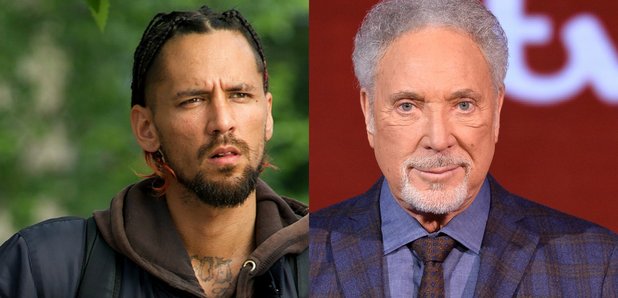 Sir Tom Jones' estranged son has been filmed busking to his father's hit songs in the US.
Jonathan Berkery can be seen in a video singing 'Delilah' and 'It's Not Unusual' for money on the streets of New Jersey.
Going by the name Jon Jones, he also has a cardboard sign that reads: 'I Need Money'.
The 29-year-old lives in Hoboken in New Jersey, a town close to Manhattan, New York City. He reportedly lives in a homeless shelter in the city, and works part time stacking shelves for £5.50 an hour.
"Not having a father growing up was tough," he told the Daily Mail. "All I ever wanted was his love.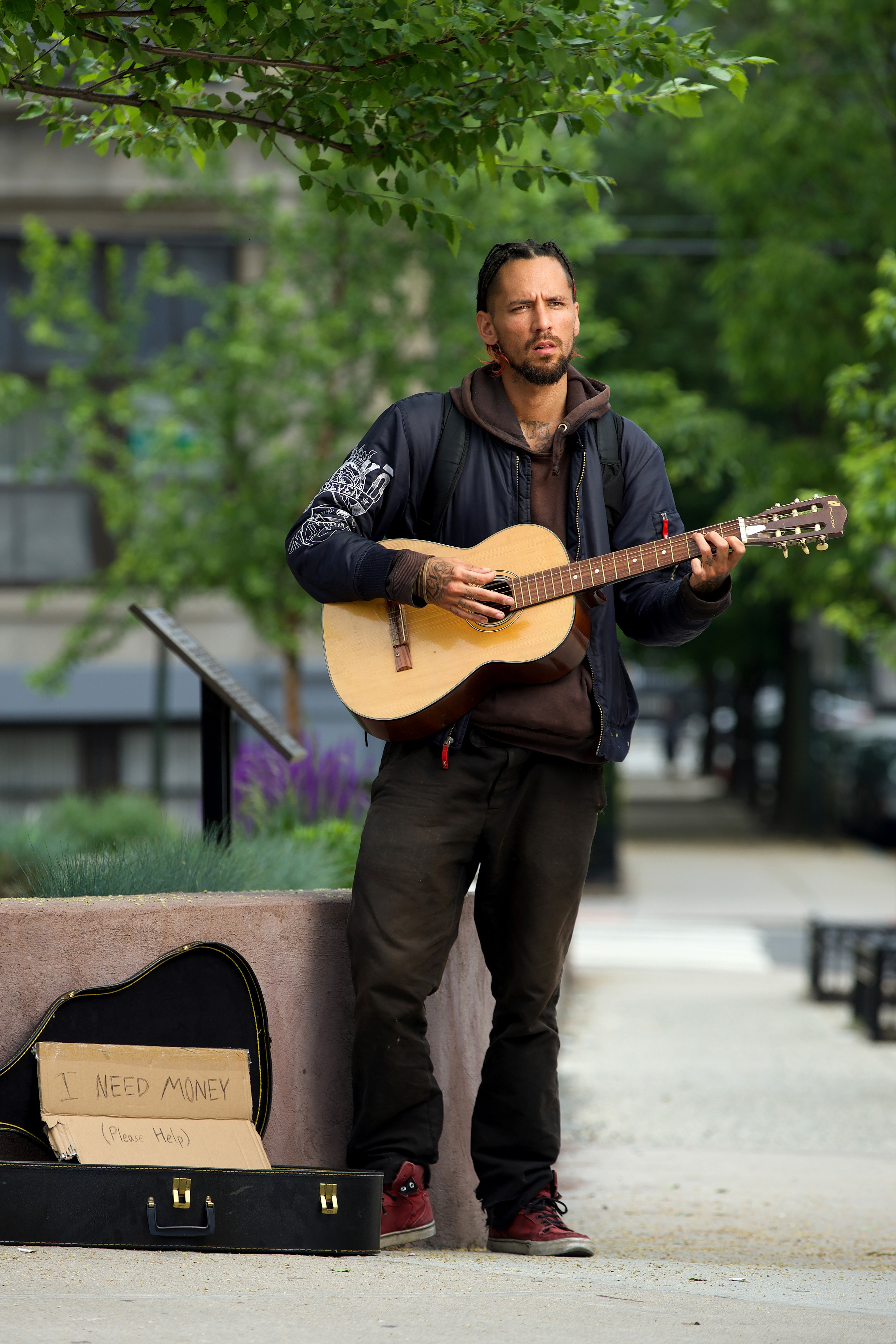 [Picture: Dan Callister]
"People think I look and sound like a younger version of my dad. I sing all his songs. People stop and stare as soon as I start singing."
Berkery also claimed that he does not "want anything" from his father, apart from his "recognition".
Jon was born in 1988, after Tom had an affair with 24-year-old model Katherine Berkery. He denied he was the father for years, but in 1989 a court-ordered paternity test confirmed it, and he agreed to pay £1,700 a month maintenance until his 18th birthday.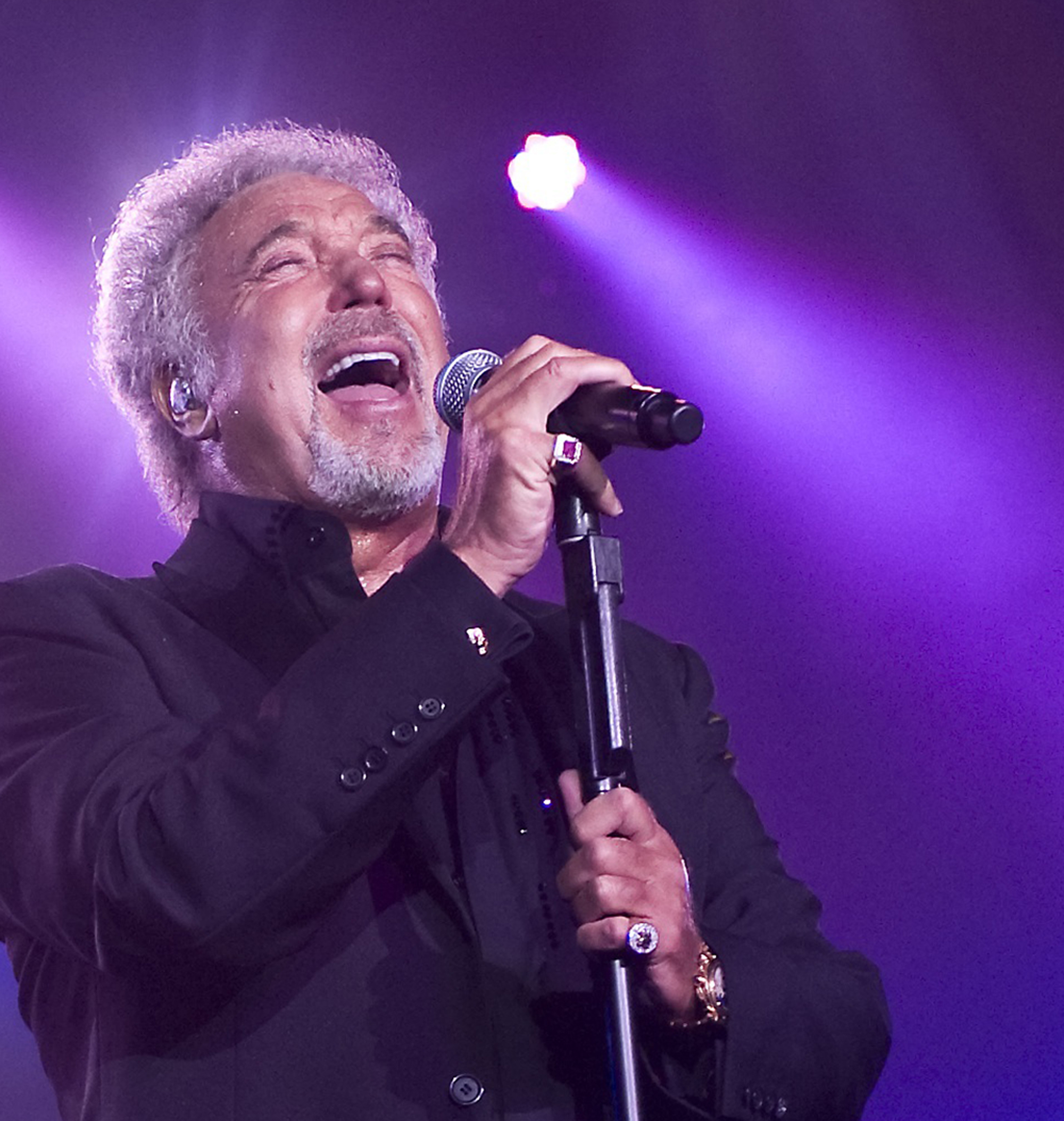 Sir Tom finally acknowledged his son for the first time in 2008, but revealed that he wanted nothing to do with him. He said: "I fell for the seduction".
Jon added: "It wasn't my choice to be born. You don't get to be as famous as my father without being prepared to hurt people along the way."
Sir Tom Jones also has a grown-up son named Mark - who has also worked as his father's manager - with his late wife Linda.