Tony Hadley addresses quitting Spandau Ballet in new song
1 May 2018, 10:27 | Updated: 25 June 2018, 15:08
We're still a little bit upset that Tony Hadley is no longer part of Spandau Ballet. They just won't be the same without him!
Tony quit the legendary group last summer, with the group saying that they would vow to carry on with a new singer.
The 57-year-old has now addressed his departure on a song on his first solo album in 10 years.
Talking To The Moon features the "deeply personal" track 'What Am I?', which is about his decision to quit last July.
Speaking about the song, he said: "This is a really heartfelt lyric about being true to yourself.
"Be the person you want to be and follow your own dreams. Do it with dignity and hold your head up high."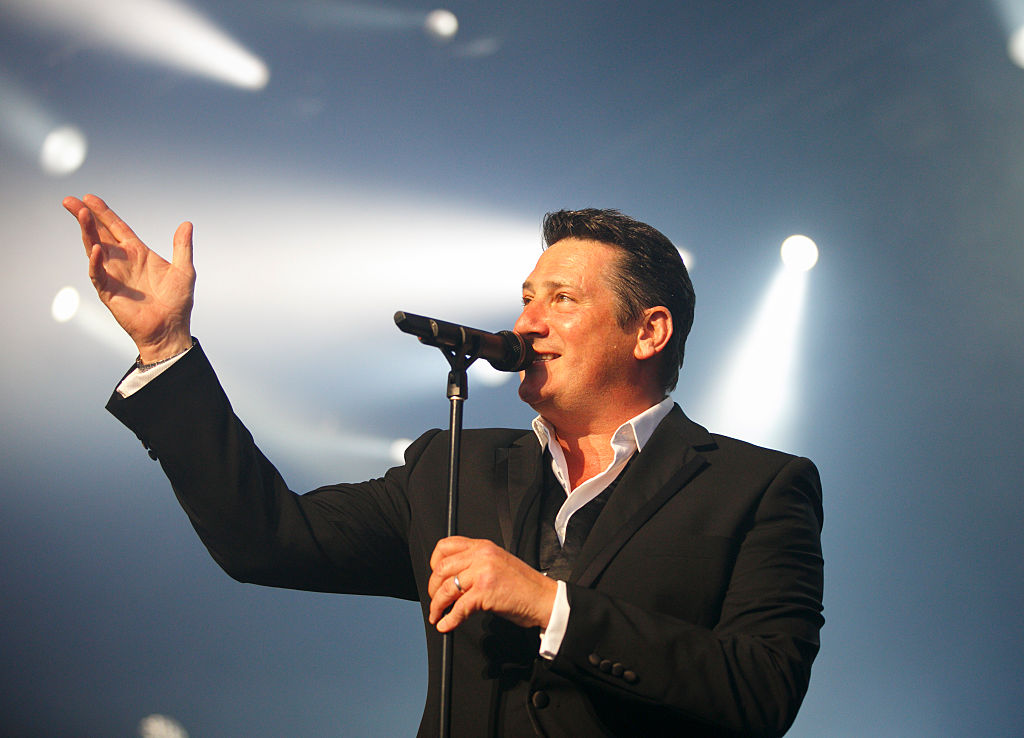 On the title of the album, Tony added: "Haven't we all, at some point in our lives, gazed up into the night sky, stared at the moon and the stars, and wondered what it was all about?
"Maybe talked to the moon and asked for a little help, maybe looked for answers, or just been amazed at its beauty?"
The new album sees Tony team up fellow '80s stars Peter Cox and Richard Drummie of Go West, as well as Toby Gad, the man behind John Legend's 'All Of Me' and Beyonce's 'If I Was A Boy'.
The remaining members of Spandau Ballet - Gary Kemp, Martin Kemp, Steve Norman and John Keeble - are planning to carry on without Tony.
Steve admitted that, although Tony's departure was "frustrating", they are treating it as a "new chapter" for them.
Spandau Ballet famously split in 1990 due to a row over royalties, but eventually reunited in 2009 for a huge reunion tour and new album.